House Republican leadership pulled its Obamacare replacement bill Friday afternoon after failing to secure the requisite number of votes they would need to pass it.
The bill, the American Health Care Act, was withdrawn Friday without a vote. Leadership delayed the vote Thursday after failing to reach a deal with the House Freedom Caucus, a group of Republican lawmakers who argued that the bill did not go far enough toward fully repealing the Affordable Care Act, former President Barack Obama's signature health care law.
Although leadership made concessions to the Freedom Caucus and President Donald Trump issued an ultimatum — vote yes or be stuck with Obamacare — Republicans were not able to secure enough votes to pass the controversial bill.
A high ranking GOP official told TheBlaze that the bill was pulled at  Trump's request.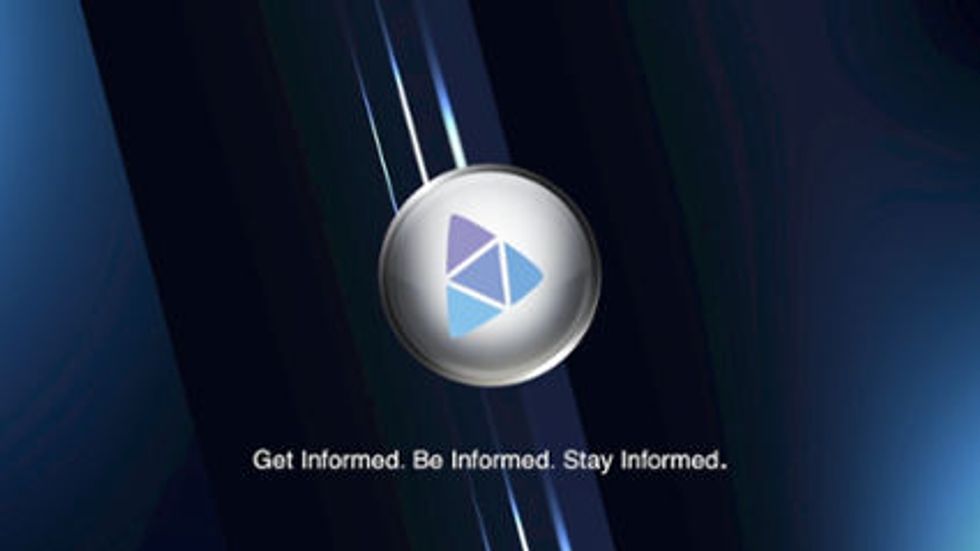 "It's over," the official said. "Trump ordered it pulled and apparently, he actually finally got something that he wanted today."
Some Republicans saw the American Health Care Act as the best chance of replacing Obamacare, a promise they have repeatedly made to their constituents since the law was signed in 2010.
A House Republican aide told TheBlaze that as hard as House leadership fought for the bill — including with the floor debates — "this is really discouraging."
While some Republicans have placed blame for the bill's failure on the Freedom Caucus, some Freedom Caucus members alleged that moderate members were defecting in even greater numbers:
Good chance vote may be postponed. Leadership hiding likely more NON-Freedom Caucus No votes than Freedom Caucus No votes.

— Louie Gohmert (@Louie Gohmert) 1490373892.0
Another House GOP aide expressed disappointment that the bill failed.
"What a sad irony that the supposed conservatives who campaigned most aggressively on Obamacare's repeal are now the ones who fight to leave Obamacare intact. No bill is perfect but if you purport to be a conservative and are voting opposite the wishes of National Right to Life, Americans for Tax Reform, American Conservative Union and President Trump, maybe you are the one who is out of line."
"Some of these Freedom Caucus members should take a page from Ronald Reagan who said, 'half a loaf of bread is better than none' and learn when to take 'yes' for an answer," the aide said. "By rejecting this bill, they didn't take a stand for patient centered health care — they cozied up to Nancy Pelosi and settled for Obamacare's failed status quo."
The next step Republicans will take on health care remains unclear.