A food manufacturing company in Oklahoma City issued a recall of their breaded chicken products last week for a reason many will likely find unsettling: Several consumers reportedly found pieces of metal inside the chicken.
OK Foods Inc., which sells the breaded chicken under several different brand names, including Wal-Mart's Great Value brand, was forced to recall 933,272 pounds of the product because it may be contaminated with "extraneous materials," according to the USDA's Food Safety and Inspection Service.
The discovery came last week after five consumers complained about finding the metal objects inside their ready-to-eat chicken products. Further investigation identified the source of the metal so the company could track which products were affected.
"After an internal investigation, the firm identified the affected product and determined that the objects in all the complaints came from metal conveyor belting," the FSIS said in a statement.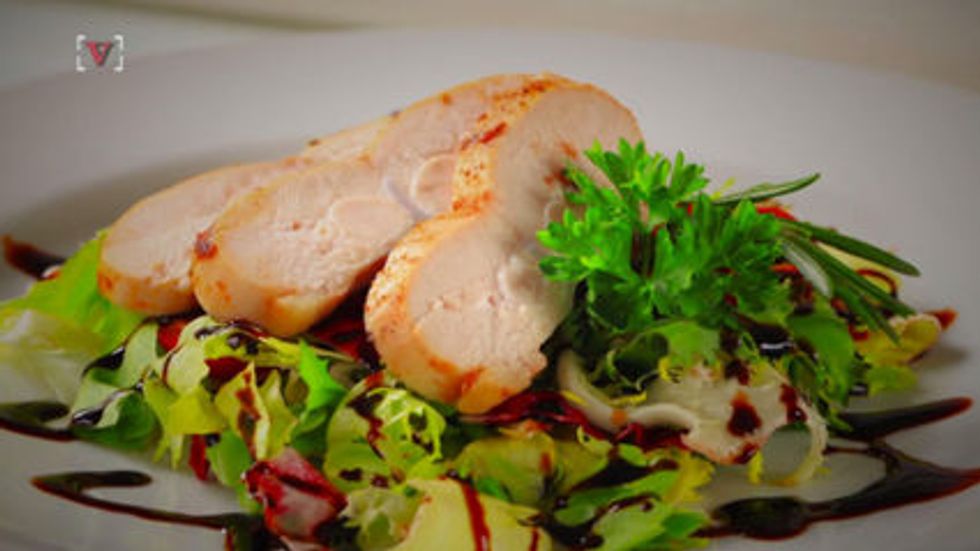 The products include chicken nuggets, chicken patties, and other breaded chicken products sold under the Great Value brand, Farmington, and SmartFoods4Schools, a company that provides school lunches to children.
While there have not been any confirmed reports of adverse reactions due to consumption of the product, the USDA is urging consumers to check their chicken product labels and look for the establishment number "P-7092" inside the USDA mark of inspection.
Consumers are being instructed to either throw the contaminated products away or return them to the place of purchase. More information can be found on the USDA's website here.
[graphiq id="4I1n8gCUonj" title="Food Safety and Inspection Service" width="500" height="583" url="https://w.graphiq.com/w/4I1n8gCUonj" ]