John Croft had lived at his Center Point, Georgia, home for 21 years with hardly any problems, WBRC-TV reported. Then the break-ins started last June, he told the station — 13 of them.
"I've been a prisoner in my house," the 79-year-old told WBRC.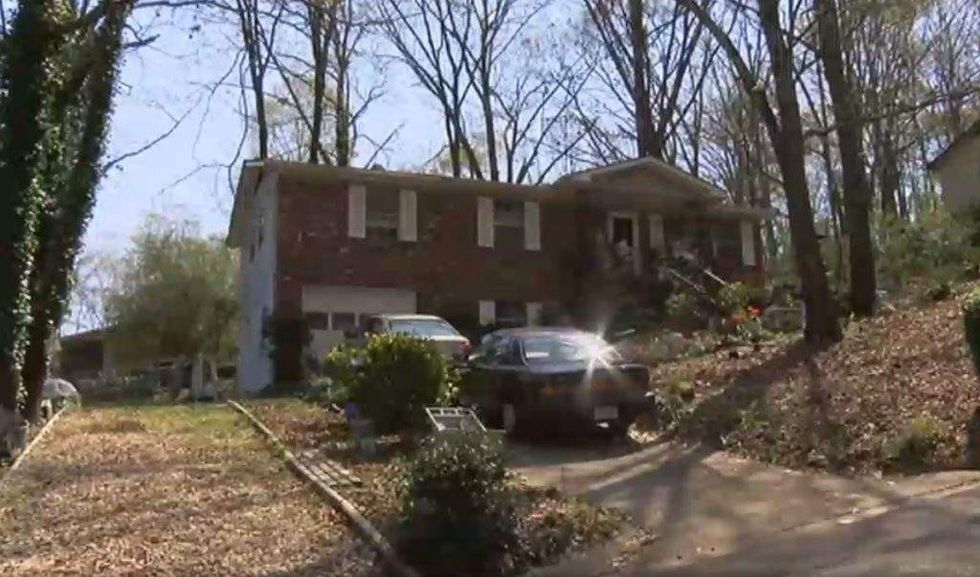 Image source: WBRC-TV video screen cap
About 1:15 a.m. Wednesday, Croft was in bed when he heard a noise, the station said. Turns out a pair of intruders opened a window in his basement, made their way to Croft's bedroom and one of them told the homeowner, "Don't move!" WBRC reported.
Croft told the station the intruder "heard the bed squeak" then repeated the "Don't move!" command and used the N-word. AL.com reported the victim was grabbing a gun he kept by his bed.
"And I shot," Croft told WBRC later on Wednesday.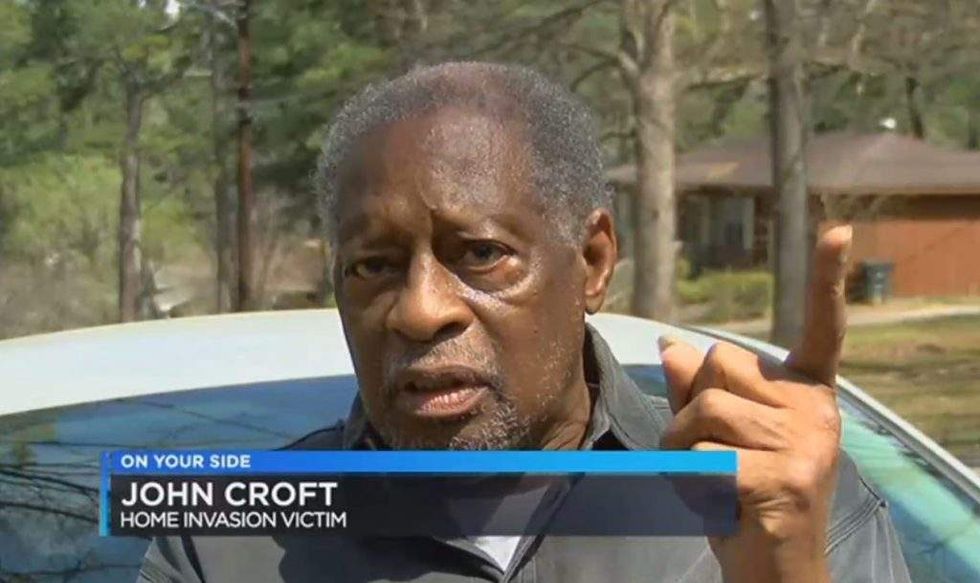 Image source: WBRC-TV video screen cap
One suspect fell, and the other ran off with the victim chasing him out of the house, AL.com reported. As the second suspect ran across the yard, he shot the homeowner in the leg, entered a getaway car driven by a third suspect, and the pair escaped, the outlet said.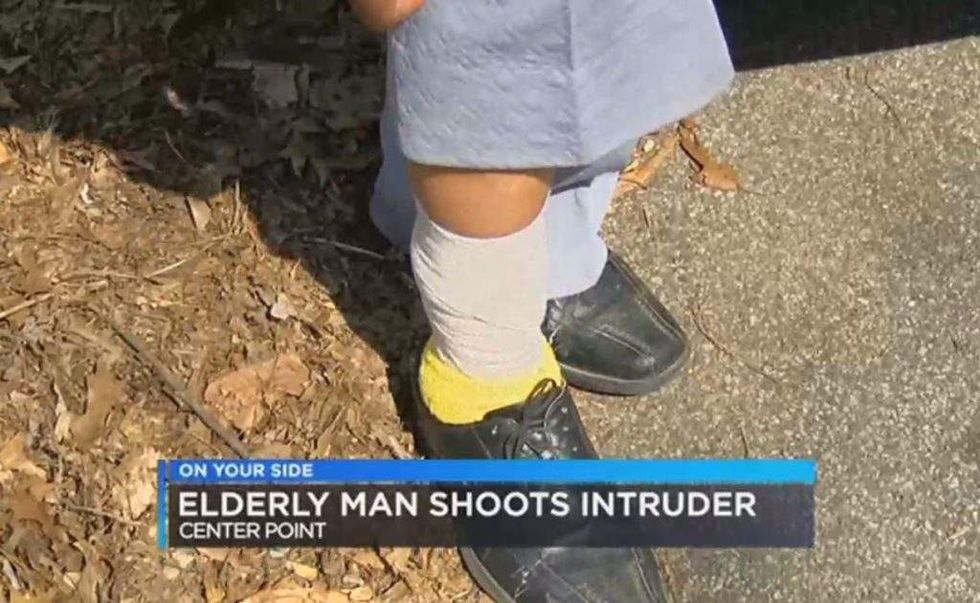 Image source: WBRC-TV video screen cap
The intruder hit by gunshot was pronounced dead at the scene, AL.com reported.
"I hate that boy dead, but I don't hate I shot him," Croft told WBRC.
He told the station: "I just hate to meet his mother because it was a teen. And there's nothing as precious to a mom as a son. And you know what's been happening to black boys today. For another black man to shoot one don't look good. But like I say, I had no choice."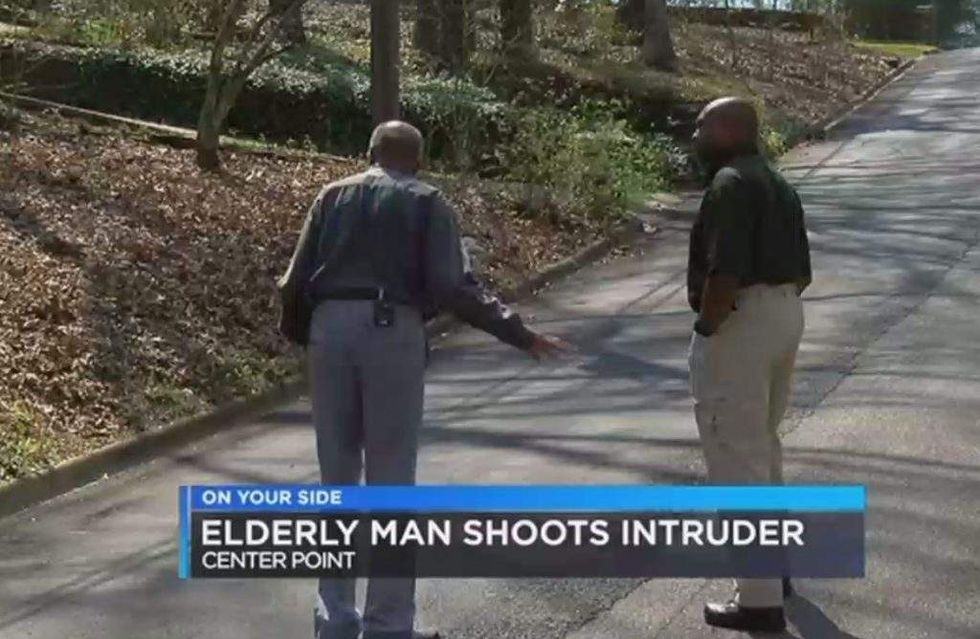 Image source: WBRC-TV video screen cap
Authorities haven't released the name of the dead suspect as they were still notifying family, WBRC reported, adding that Jefferson County deputies were still looking for the two suspects who escaped. Croft told the station he believes they're friends of someone he knows.
Officials told WBRC Croft won't face charges since he was rightfully defending himself and his property.
"It's sad any time there is a loss of life and there is a family that will be grieving. This homeowner had every right to protect himself, and that's exactly what he did. These criminals are responsible for this death,'' Chief Deputy Randy Christian told AL.com. "They weren't invited guest[s]. The homeowner is the victim. When we find the other suspects, we will look to charge them with murder. They are responsible for what happened."