Police in North Carolina have arrested the man they say is responsible for a hate crime Thursday against an Bhutanese-owned grocery store.
According to WBTV-TV, an object that had been lit on fire shattered the window of Central Market in Charlotte. Responding officers found a note at the scene, which included a "warning" to refugees and immigrants to "go back where you came from."
The author of the note signed it "white America."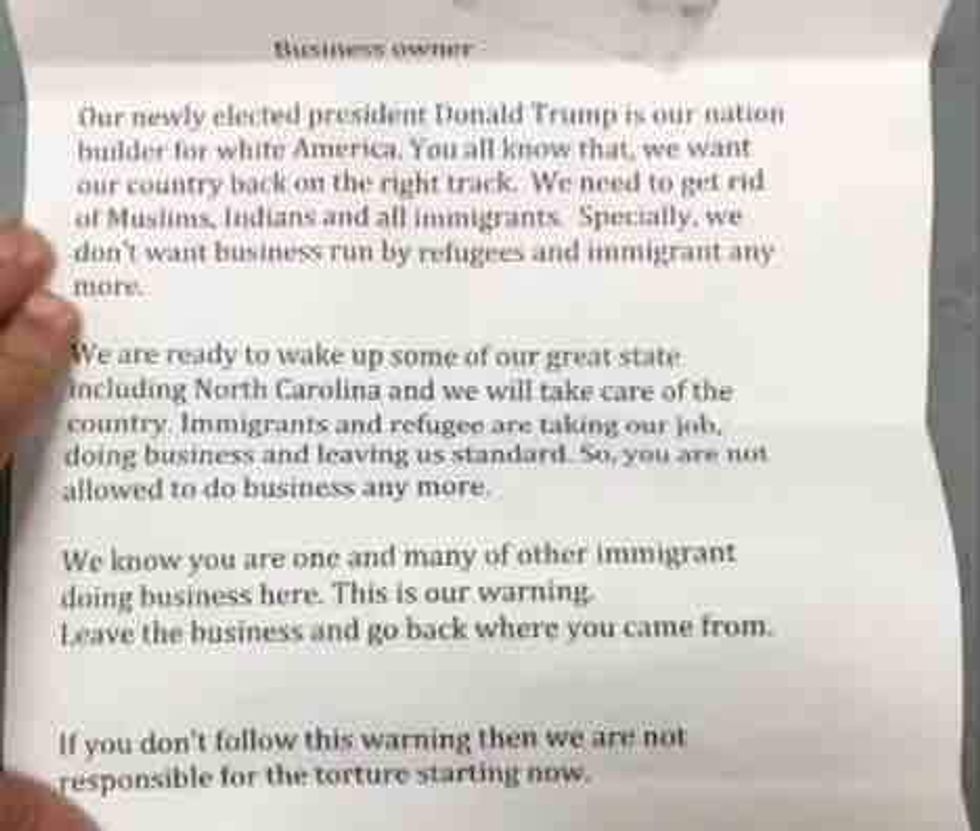 Image source: WCNC-TV
Business owner, Our newly elected president Donald Trump is our nation builder for white America. You all know that, we want our country back on the right track. We need to get rid of Muslims, Indians and all immigrants. Speci[fic]ally, we don't want business run by refugees and immigrant anymore.

We are ready to wake up some of our great state including North Carolina and we will take care of the country. Immigrants and refugee are taking our job[s], doing our business and leaving us standard. So, you are not allowed to do business any more.

We know you are one and many of other immigrant[s] doing business here. This is our warning. Leave the business and go back where you came from.

If you don't follow this warning then we are not responsible for the torture starting now.

God Bless America... ... ... ... White America
Police opened an investigation into the incident, deeming it a hate crime. A manhunt ensued, prompting police to obtain the surveillance footage from outside the store that night. The video showed a black man dressed in a white hoodie.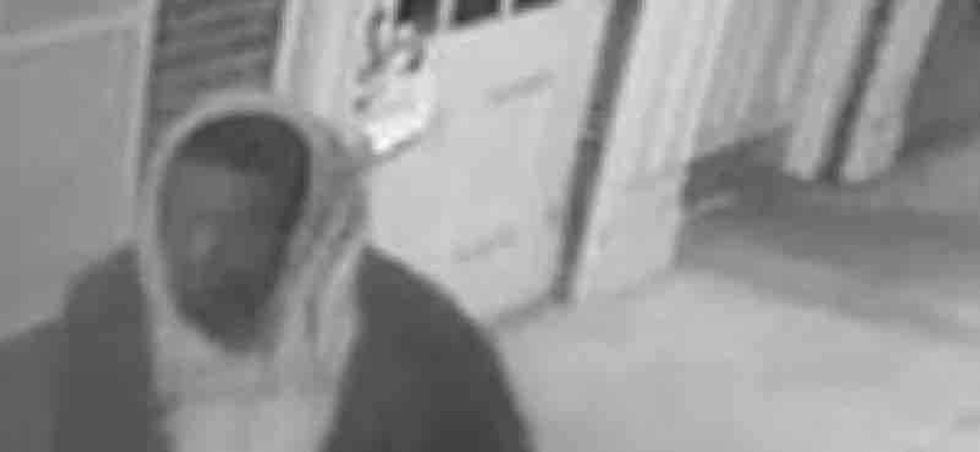 Image source: WCNC-TV
The Charlotte Metropolitan Police Department later identified the suspect as 32-year-old Curtis Flournoy. He was arrested and charged with arson and committing a hate crime, WBTV reported. Flournov was also charged with malicious damage to a building, felony breaking and entering, ethnic intimidation, and writing a threatening letter, according to WCNC-TV.
The Charlotte Observer reported that Flournov has been arrested in the past on marijuana-related charges.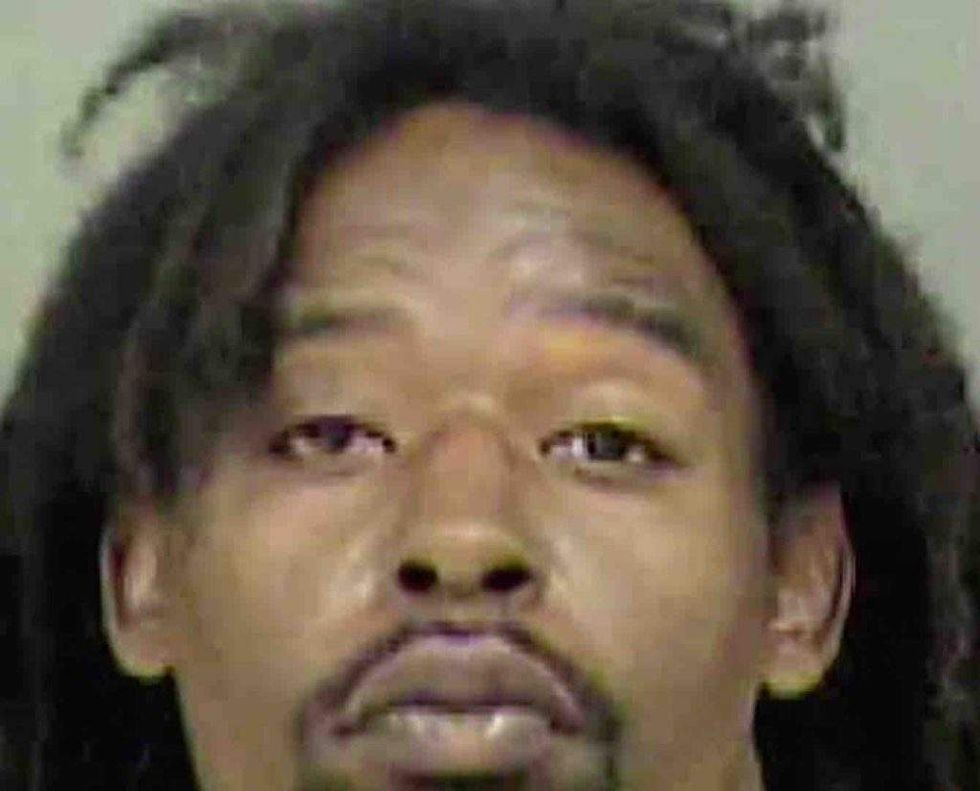 Police arrested 32-year-old Curtis Flournoy for an attack on a Nepali-owned grocery store in Charlotte, North Carolina. (Image source: WCNC-TV)
The owner of the store, Kamal Dhimal, came to the U.S. from Bhutan, which is in southeast Asia. Dhimal became a U.S. citizen just last year.
A GoFundMe page was created to help Dhimal pay for the damages to his store. The campaign has so far raised more than $750 of its $2,500 goal.
According to the GoFundMe description, Dhimal left Bhutan in the early 1990s and went to Nepal. He moved to the U.S. in 2010 and opened Central Market in 2014. He said this is the first time he has experienced such strong, anti-immigrant behavior.