Speaking to CNN's Anderson Cooper, Los Angeles Mayor Eric Garcetti praised the ruling Tuesday from a federal judge that blocked President Donald Trump's executive order  to defund "sanctuary cities" that refused to change its policies.
"Well, it's a great day for our Constitution," Garcetti said when asked to respond to the ruling. "I think it showed that unconstitutional political threats against our cities cannot take away our rights and they certainly can't steal our tax dollars. This was a day in which I hope that everybody sees that the hard work actually fixing a broken immigration system should be our focus, not the scapegoating and not the political ideology that clearly is unconstitutional.
"This is not the 9th Circuit going bananas," he explained. "This is the words of Chief Justice Roberts being echoed back that the 10th Amendment is something sacred, and you can't put a fiscal gun to the head of cities and threaten to take away our tax dollars because you don't like the way we do business.
"Is it clear to you," Cooper asked, "what this administration defines as a sanctuary city in terms of the purpose of their executive order, or is that unclear?"
"No, it's been very unclear to us," Garcetti responded. "It's more of a political term than a legal one. We took part in a meeting with Secretary [John] Kelly and we didn't get any further clarification. But today, my colleagues had an actually quite productive meeting in Washington with Attorney General [Jeff] Sessions where he said it was a very narrow definition they were looking at. Whether we can comply with something called section 13.73, that I believe all cities do comply with. So, it kinda underscores that this is really more about politics than about people.
"We should get to the business of making sure we fix our immigration laws," he concluded. "Make more Americans, make more citizens, not make more scapegoats."
"It was a great day for our Constitution" @ericgarcetti on a judge blocking part of Trump's sanctuary cities order https://t.co/Z5t1UZ3DBH

— Anderson Cooper 360° (@AC360) April 26, 2017
The issue that Sessions brought up to Garcetti is at the center of the ruling of the federal judge, as the Department of Justice argued the case based on a very narrow reading of the order. The federal judge said that Sessions' and  Trump's words describing the order to the media betrayed an expansive understanding of the ruling. It was on the basis of this latter understanding that he ruled the order to be blocked.
Garcetti also appeared to be responding to White House Chief of Staff Reince Priebus calling the order "bananas" and comparing  the ruling against Trump's travel ban from the same Circuit Court.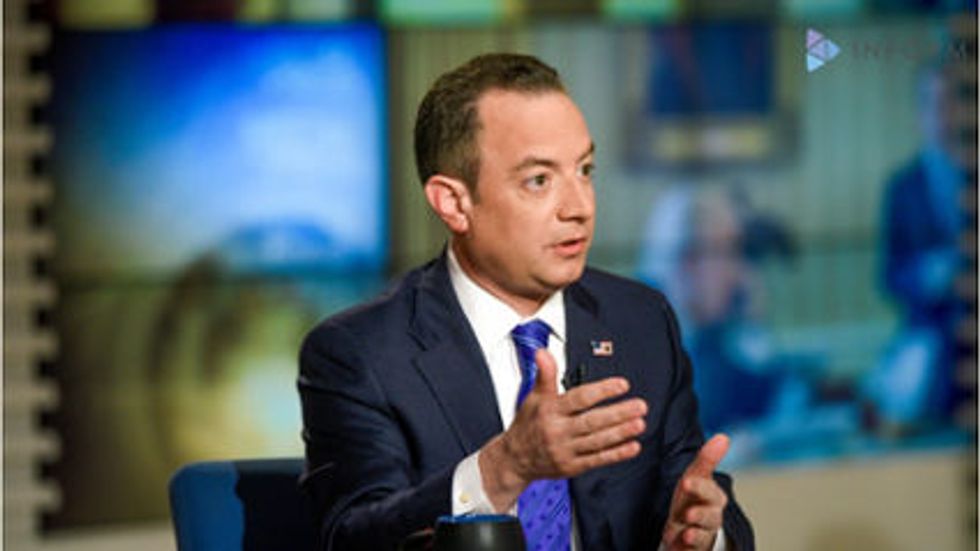 Garcetti has been a vocal opponent of Trump's  immigration policies, even to the point of writing his own executive order to expand sanctuary city policies to all Los Angeles employees, not just law enforcement.