A Houston man was returning home from work Tuesday night when police said three men ambushed and pistol-whipped him and then forced their way inside his house.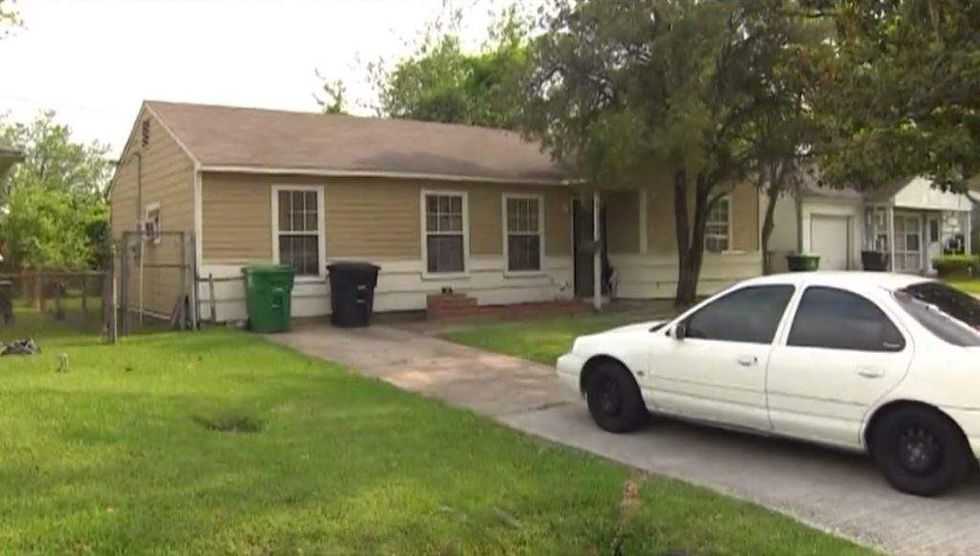 Image source: KHOU-TV screenshot
Things got even scarier: the perps ordered the man, his wife and their two children — ages 5 and 6, KTRK-TV reported — on the floor.
The home invaders then grabbed cash, KHOU-TV said — but the thugs' plan was foiled when Dad grabbed his gun and opened fire.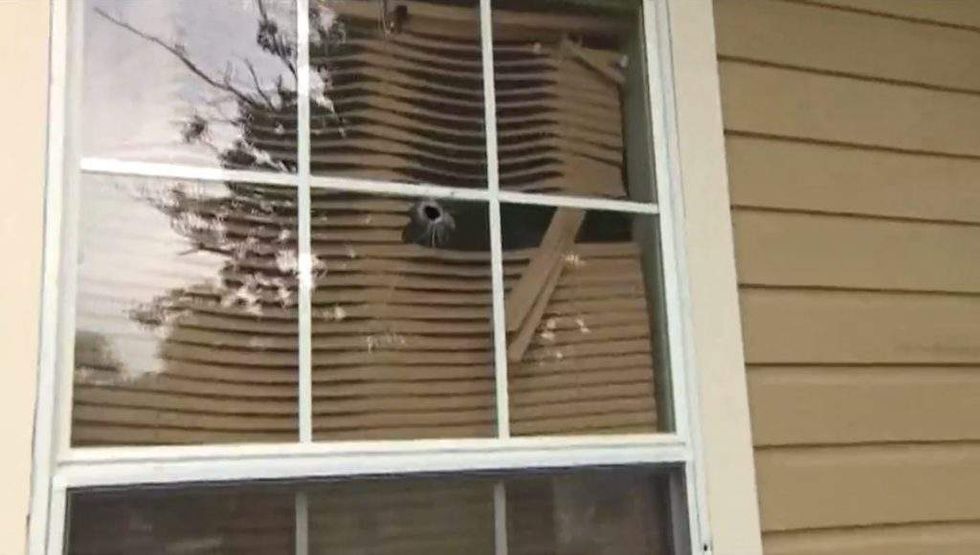 Image source: KHOU-TV video screenshot
They fired back but quickly high-tailed it out of the house and into a truck, which police found filled with bullet holes, KTRK said.
One suspect was shot in the head, the station said, while the other two are still at large.
Cops found the truck at an apartment complex a few miles from the house, KHOU reported.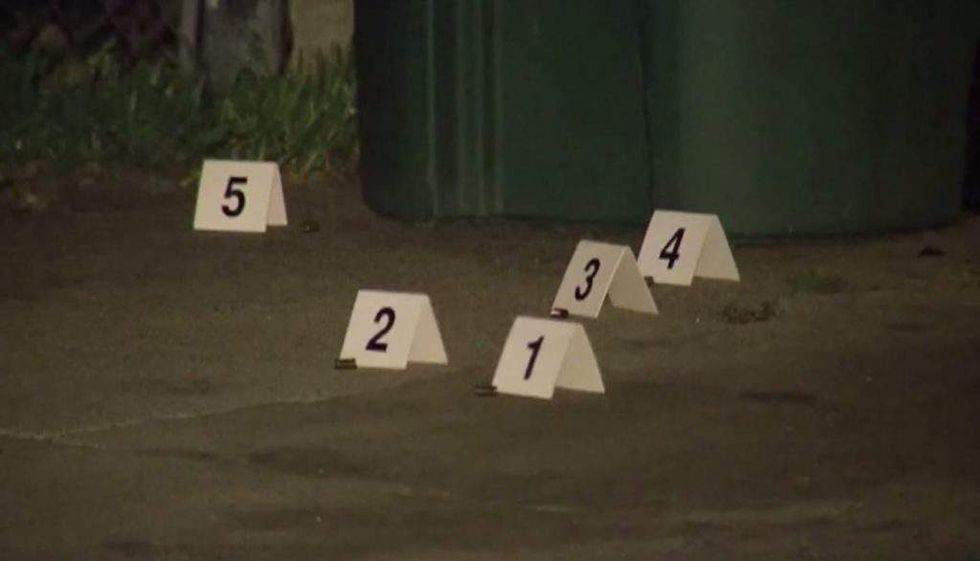 Image source: KHOU-TV video screenshot
The suspect, who was shot, was in critical condition at a hospital, KHOU  reported, and is expected to survive.
Police told the Patch that the homeowner and his family were not injured.
(H/T: Bearing Arms)