Talk about picking the wrong residence to mess with.
What went down?
An off-duty Michigan sheriff's deputy fatally shot a man who broke into her home around 2 a.m. Saturday, Detroit police told WDIV-TV.

The intruder — wearing a black ski mask and carrying a gun, police told WXYZ-TV — woke up the Wayne County deputy as he kicked in her door and entered her home, WDIV said.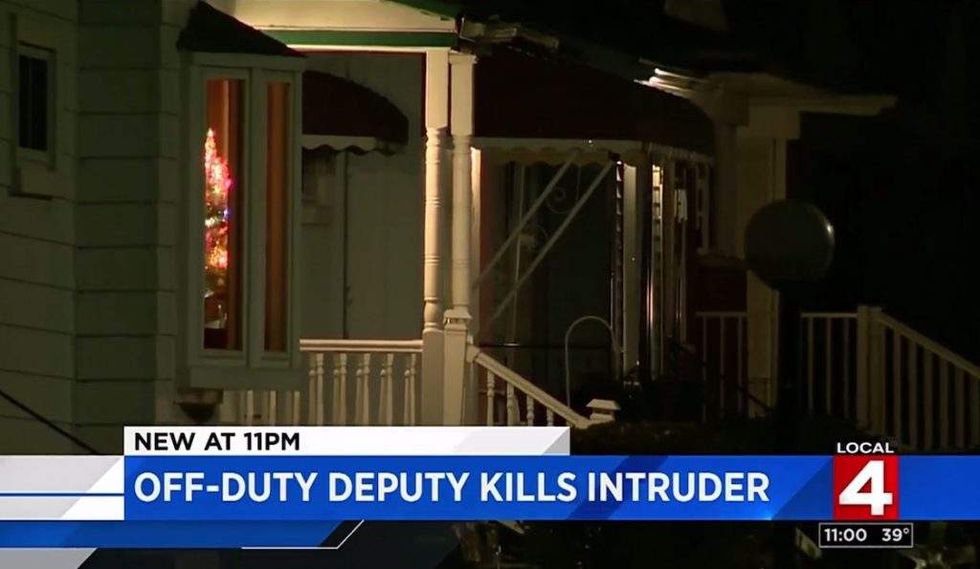 Image source: WDIV-TV video screenshot
But the deputy grabbed her gun and waited, WDIV reported.

Gunfire was exchanged, police told WDIV. While it's unclear who fired first, the 15-year veteran deputy was the better shot, fatally wounding the 26-year-old intruder through the heart, WDIV said.

The unnamed suspect was pronounced dead at the scene, WXYZ reported.

The deputy — who's 35, WXYZ said — was not injured, WDIV added.

The sheriff's office said the deputy will be assigned administrative duties pending the outcome of an internal investigation, WXYZ reported, adding that Detroit police are investigating as well.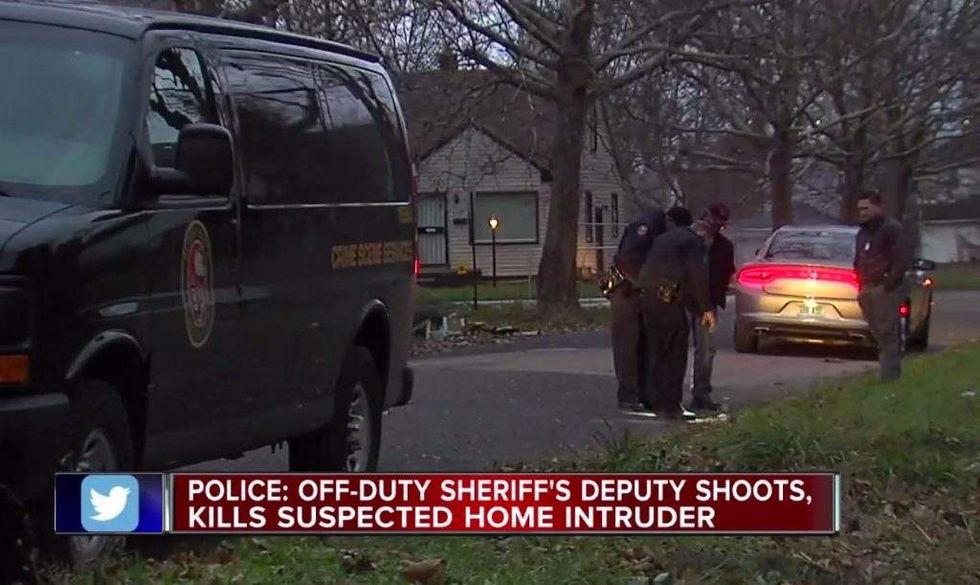 Image source: WXYZ-TV video screenshot
What are neighbors saying?
"I would have probably did the same thing," Curran Pickett, who lives on the block, told WDIV. "She did what she had to do."

"You come into somebody's house — what'd you expect?" he added to the station. "And then, you're armed."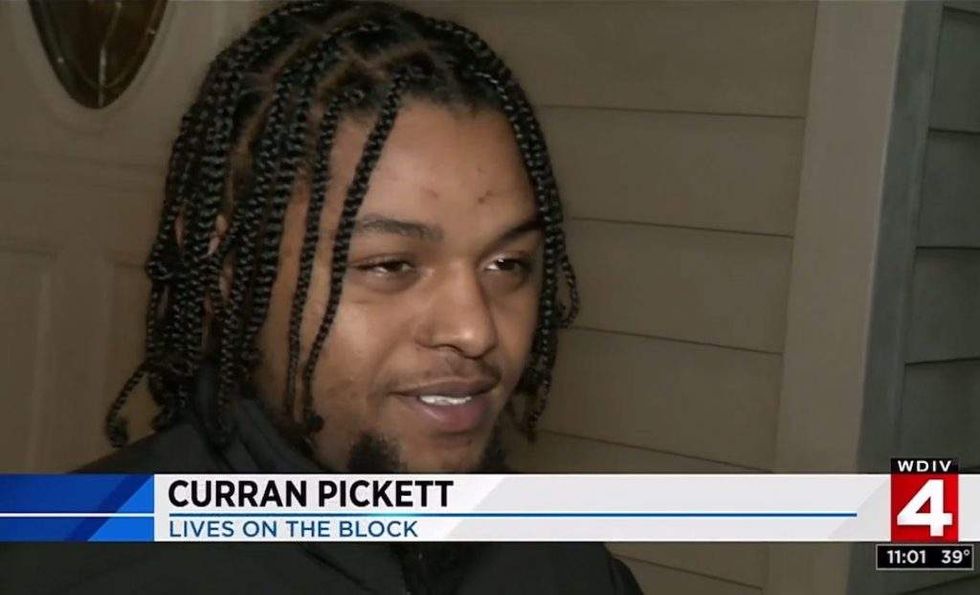 Image source: WDIV-TV video screenshot
Another neighbor spoke to WXYZ — but without revealing her name or face — said she keeps a gun by her bedside given the break-in spike that's hit once-quiet neighborhood : "I'm not playin' ... I know how to use the bad boy, and I'm not afraid to use it."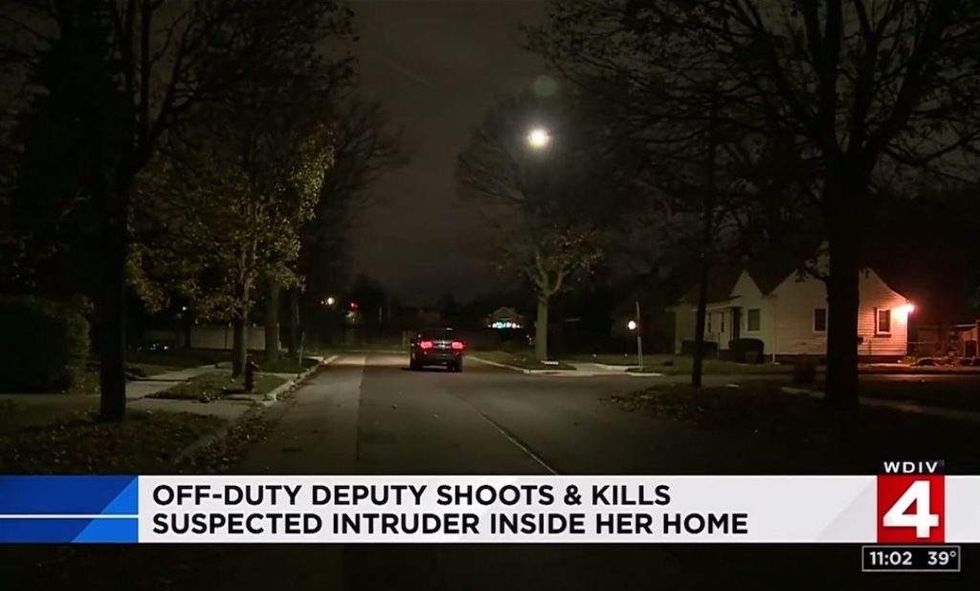 Image source: WDIV-TV video screenshot
Pickett said even a self-defense deadly shooting may not be so easy for the deputy to cope with: "That'll be on your membrane," he told WDIV. "That's something you have to think about for the rest of your life regardless if you live there or somewhere else."

In the end, Pickett said he hopes crooks thinking about similar crimes will start thinking twice — and he offered a simple message to them, WDIV said: "Stay out of people's houses."
(H/T: Blue Lives Matter)