Conservative high school students are suing their school district for disbanding their organization after they spoke out against national anthem protests, according to USA Today.
What happened?
Edina High School officials decided to ban the group after members of the Young Conservatives Club posted a video of protesting students in a group chat, and commenters made disparaging and racist remarks in response.
Some students sat during the playing of the national anthem and "Taps" at a Veterans Day assembly.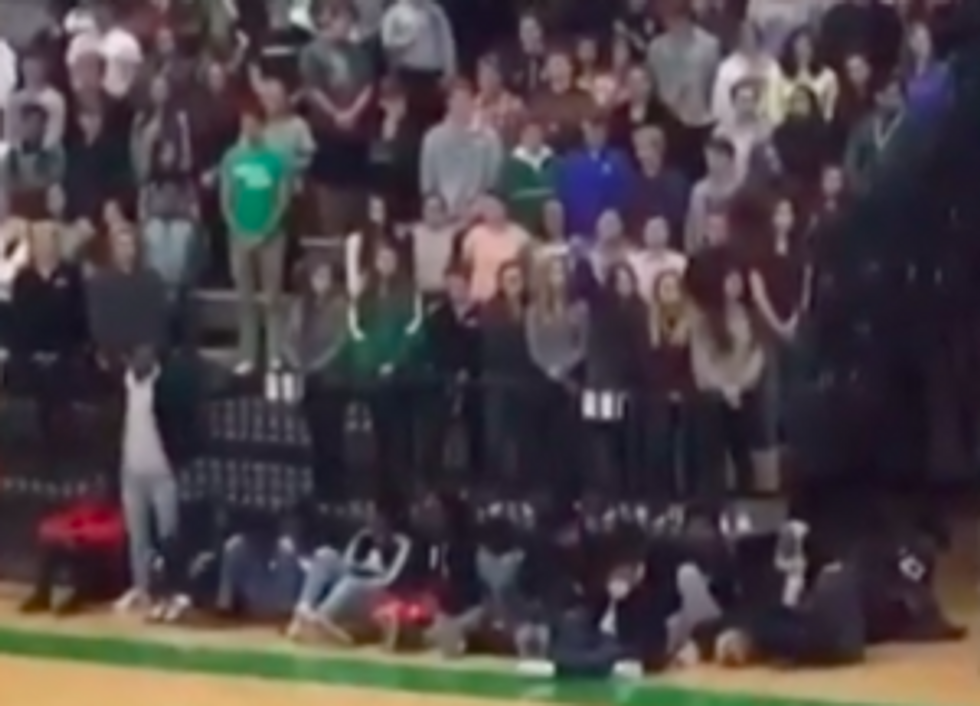 The school saw the comments because the president of the Young Conservatives Club complained to the school principal about a threatening YouTube message in response to the comments someone posted under the handle "Edina High School Anti-Fascists."
The principal allegedly made the group delete the group chat and also disband the organization under threat of discipline.
What do the students want?
The students are suing in order to have the school's speech policy declared unconstitutional, and to have the Young Conservatives Club reinstated.
"Our club was disbanded … because we were accused of being intolerant of student protesters during a Veterans Day assembly at our school," Young Conservatives President Nick Spades said. "This complete lack of respect, and the fact that school administration did nothing about it, is one of the reasons that we're here today."
What does the school district say?
In a statement, the district said it "respects and adheres to state statute and federal law in regard to the free speech rights of all students and staff and welcomes opportunities for ongoing discourse and respectful debate on topics of importance to our stakeholders."
The district did not comment on specific allegations in the lawsuit.