Some Christmas celebrations have been canceled in Nazareth — the Israeli city where the Bible says Jesus grew up — as a protest against President Donald Trump's controversial recognition of Jerusalem as Israel's capital, Reuters reported.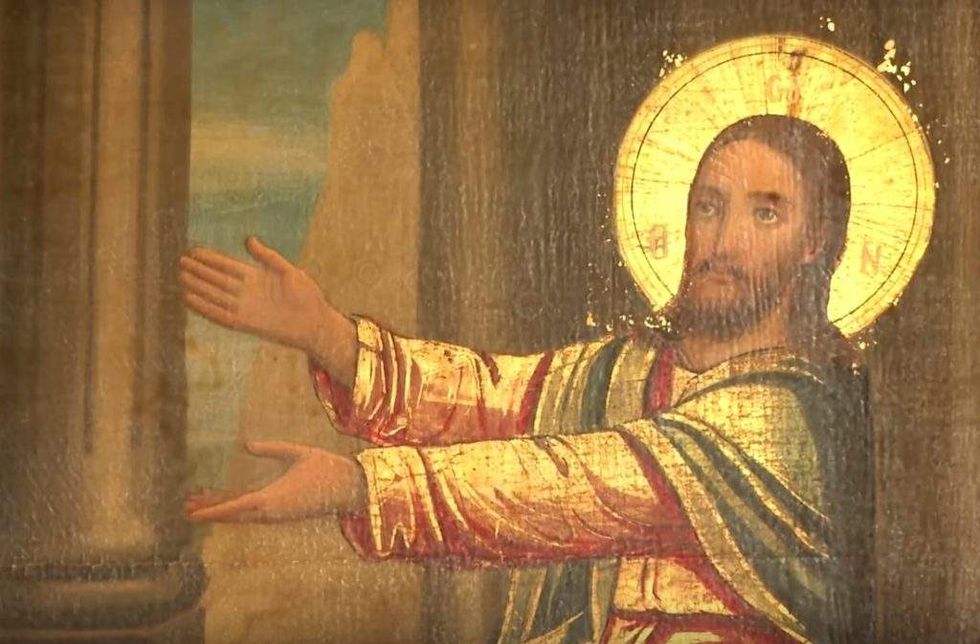 Image source: YouTube screenshot
"We have decided to cancel the traditional Christmas singing and dancing because we are in a time of dispute, because of what Trump has said about Jerusalem," city spokesman Salem Sharara said, Reuters reported.
Nazareth's market stalls and traditional Christmas church services will be held as normal, Sharara noted, according to the outlet.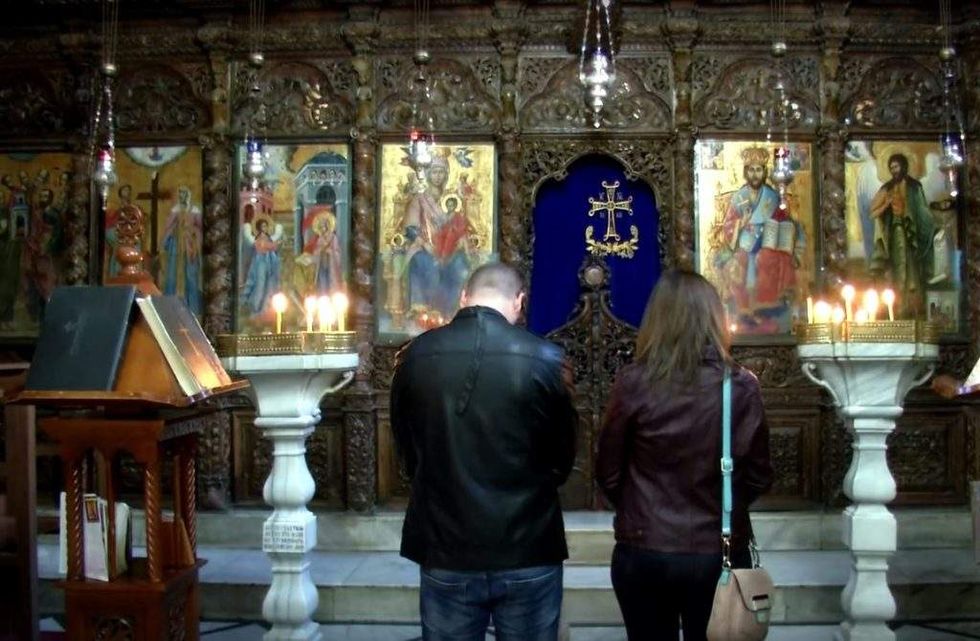 Image source: YouTube screenshot
Mayor Ali Salam — a Muslim — said Trump's decision "has taken away the joy of the holiday," the Times of Israel reported.
The celebrations are a major tourist draw and income source for Nazareth, which is populated primarily by Arab citizens of Israel — two-thirds of whom are Muslims and one-third of whom are Christians, the Times added.
The Basilica of the Annunciation in central Nazareth is located on a site that many Christians believe was the childhood home of Mary, Jesus' mother, Reuters noted.
The Palestinian towns of Bethlehem — the biblical birthplace of Jesus — and Ramallah briefly turned off their Christmas lights within an hour of the Nazareth announcement, Reuters said, adding that there's no word if Bethlehem also is considering scaling back its celebrations.