After a homeowner in Independence, Missouri, shot an intruder Thursday afternoon, police issued an ominous warning to those who are committing similar crimes.
"Some of these people are going around breaking into homes, they need to know that there could be an armed homeowner who's going to defend themselves if they get into a situation like this," Independence Police Public Information Officer John Syme told KCTV-TV.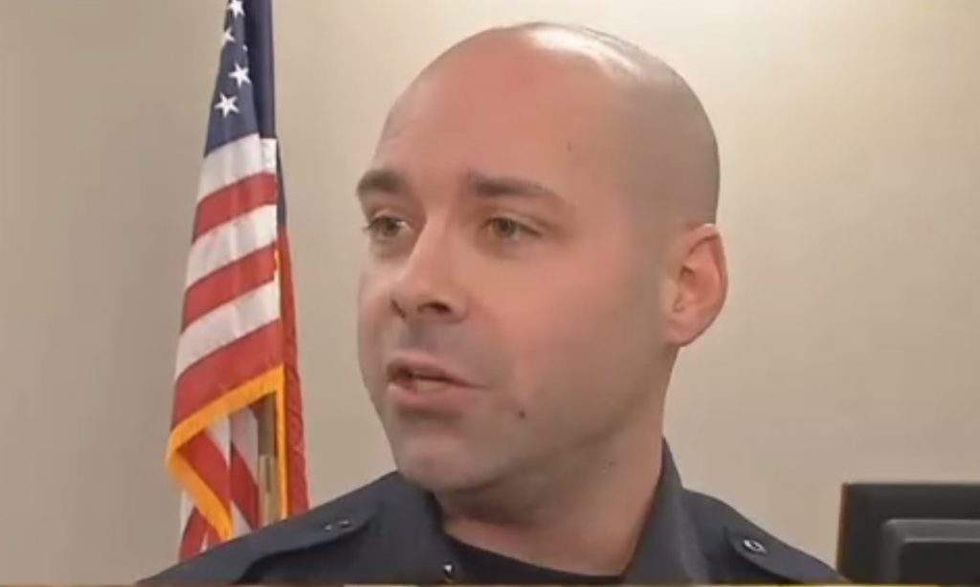 John Syme, Independence police public information officer (Image source: KCTV-TV video screenshot)
Syme added to WDAF-TV that "people trying to break into homes ... need to really be cautious because they don't know if homeowners are going to be armed."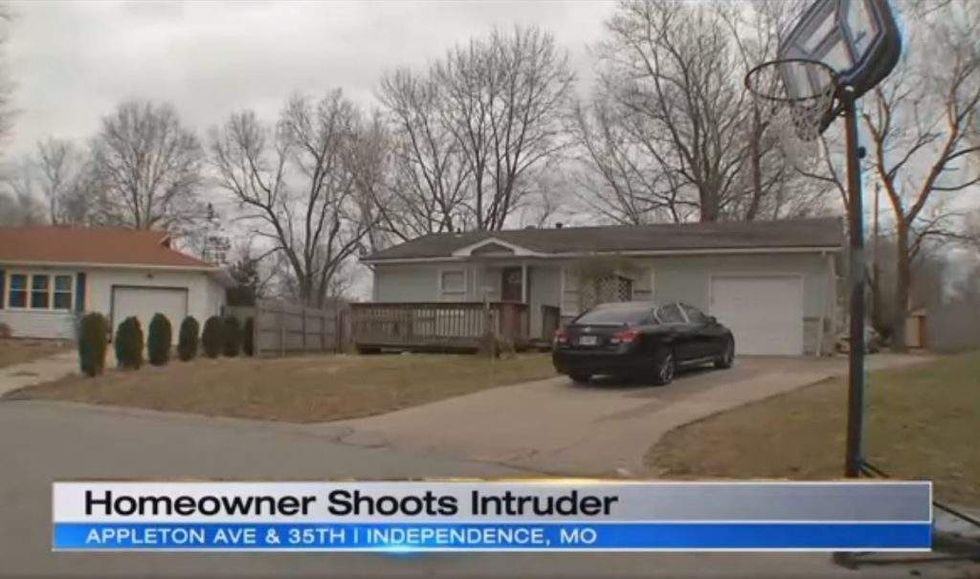 Image source: KCTV-TV video screenshot
The intruder in this case was shot just after noon inside the home, was taken to a hospital and is expected to recover, KCTV reported. The homeowner called police after the shooting, the station added.
No one in the home was arrested or charged, WDAF said, but the investigation is ongoing.
Neighbors told WDAF that there have been several break-ins recently.