A pair of Democratic California assemblymen want to raise the state's business taxes in response to Republican President Donald Trump's federal tax cut, the Los Angeles Times reported.
Who's behind the proposal?
Assemblymen Phil Ting of San Francisco and Kevin McCarty of Sacramento introduced a measure Thursday that would raise corporate taxes on companies with revenues over $1 million — and would amount to half of what the companies get through the federal tax cut, the paper said.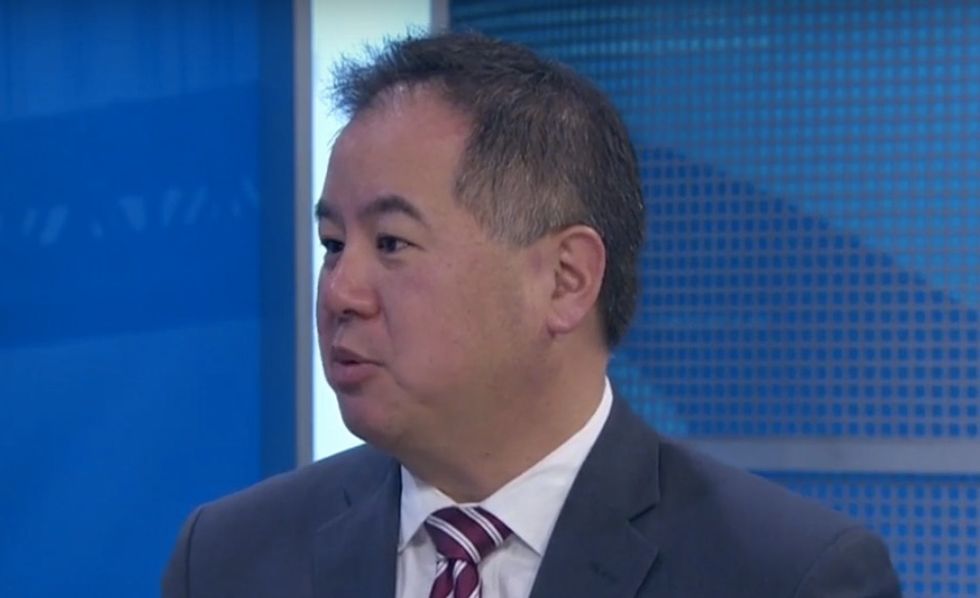 Assemblyman Phil Ting (Image source: YouTube screenshot)
"I've seen enough billionaire justice in the first 11 months of this presidency to last my lifetime," McCarty said in a statement, the Times reported. "At a time when reckless federal tax policy favors billionaires over middle-class workers, ACA 22 will help ensure that California can continue to grow and support middle-class families throughout the state."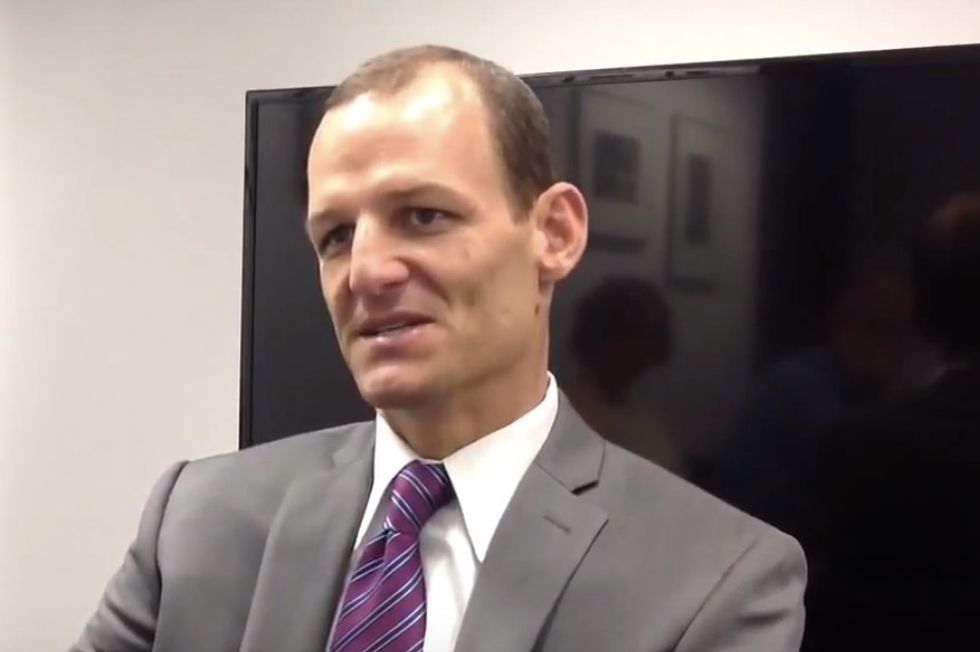 Assemblyman Kevin McCarty (Image source: YouTube screenshot)
But will it pass?
However, adoption of the proposal looks to be a long shot, the paper said, as it needs supermajorities in both houses of the state legislature — plus voter approval on the November 2018 ballot.