Macy's announced Wednesday the launch of a clothing line aimed at its Muslim shoppers that will include dresses, tops, cardigans, pants, and hand-dyed hijabs.
The retailer partnered the Verona Collection, which describes itself as Modern Islamic Clothing, to make the brand's modest, ready-to-wear pieces available on the department store's website, according to a news release.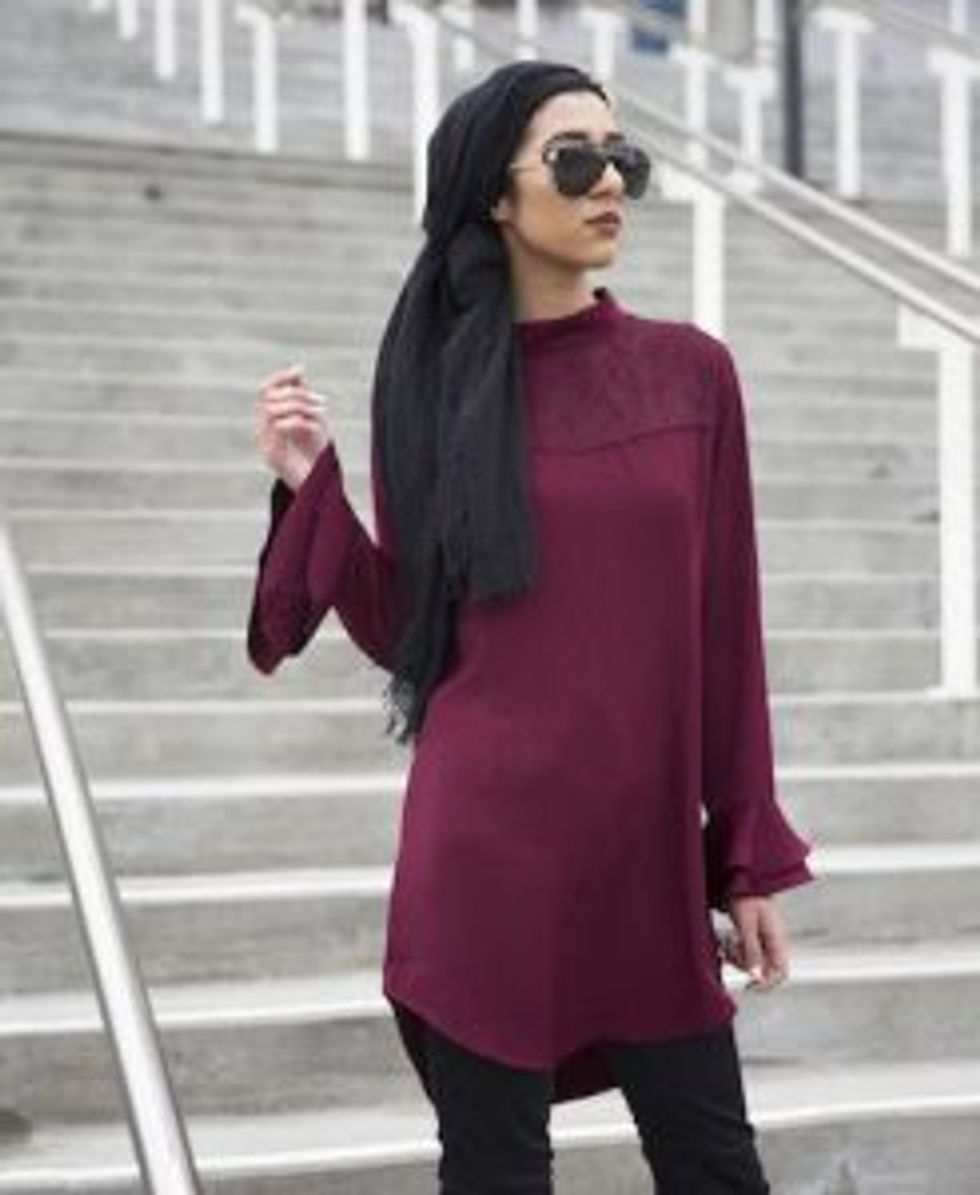 The Verona Collection will be available Feb. 15 on the retailer's website. (Image source: Macy's)
Lisa Vogl, a graduate of The Workshop, Macy's annual minority- and women-owned business development program, created the Verona Collection in 2011.
"Verona Collection is more than a clothing brand. It's a platform for a community of women to express their personal identity and embrace fashion that makes them feel confident on the inside and outside," Vogl said in the statement.
The Workshop, which marked its seventh year in 2017, is one element of Macy's commitment to "vendor diversity," the company said.
"Through The Workshop at Macy's, Lisa shared her vision to create a collection that speaks to a community of women looking for a solution to their fashion needs," Cassandra Jones, senior vice president of Macy's Fashion, said in the release.
Clothing prices will range from $12.95 to $84.95.
The collection will be available online starting Feb. 15.