A University of North Carolina at Asheville professor was charged with one count of removing a political sign, the Citizen Times reported, after the man who put up the Republican "drain the swamp" signs said he caught her in the act.
The charge against Amanda Wray — an associate professor of English who holds a Ph.D. in rhetoric, composition, and the teaching of English — is a misdemeanor, the paper said. Wray turned herself in Sunday morning, WLOS-TV reported.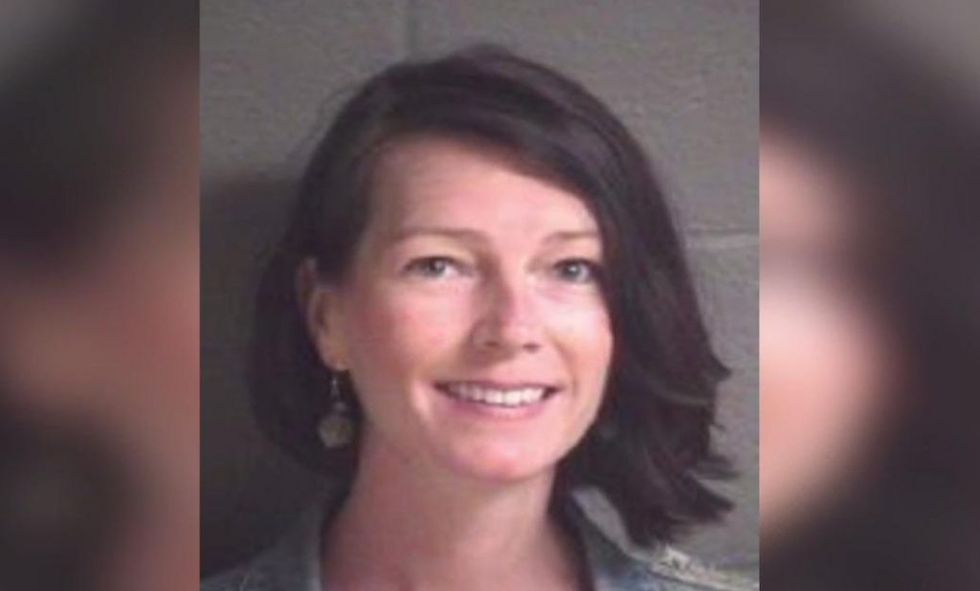 Amanda Wray (Image source: WLOS-TV video screenshot)
What happened?
Mike Summey, treasurer of the local political action committee Angry Buncombe Taxpayers, told the paper he caught Wray and another woman taking two signs near an intersection, after which he pulled over and confronted them.
"I told them that stealing political signs was against the law, and that I'd call the police," Summey added to the paper. "They just kept right on walking while I was trying to talk to them."
Summey told the Times the pair put the signs in a vehicle and took off — but not before he was able to take a photo of the vehicle's license plate, after which law enforcement tracked down Wray.
"My question is real simple. What is a 38-year-old woman with a Ph.D., that's a college professor, doing out at 10 o'clock at night stealing political signs?" Wray asked WLOS. "What does that say to our young people? What does that say to the community about some of the people that are working down at our local university?"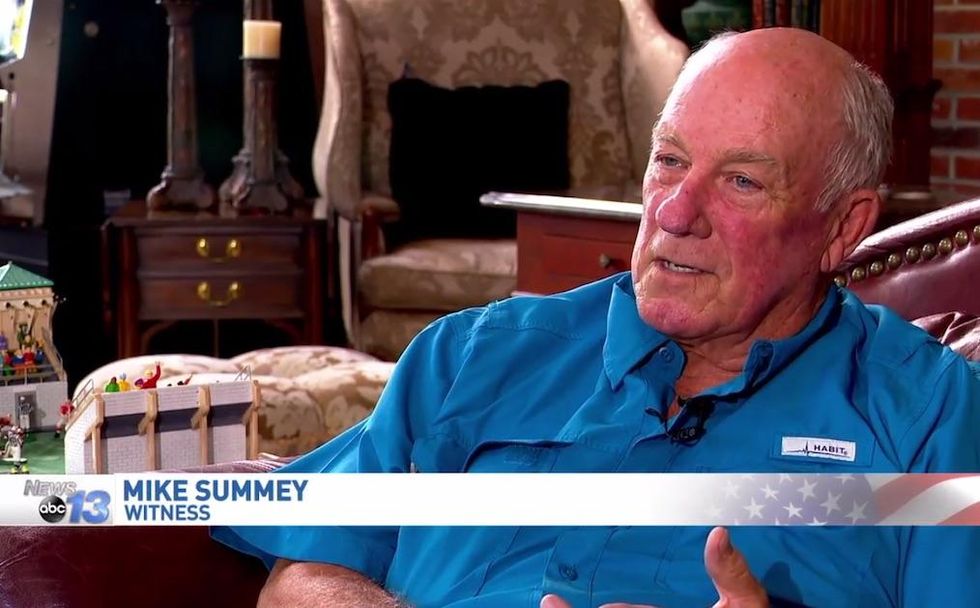 Image source: WLOS-TV video screenshot
Summey told the paper that Angry Buncombe Taxpayers footed the bill totaling "several thousand dollars" for 600 signs in the area, and about 100 have been stolen or vandalized.
"If you've got a difference of opinion, you don't go out stealing or damaging the property of people with other opinions," he added to the Times. "And if you're an intelligent person, like an associate professor, you should know better."
What did the professor have to say?
Wray had no comment, WLOS said.
What did the college have to say?
Supporters of Angry Buncombe Taxpayers called for Wray's dismissal from UNCA, the paper said, while others — including Summey — said the sign stealing shows "liberal bias" in institutions of higher learning.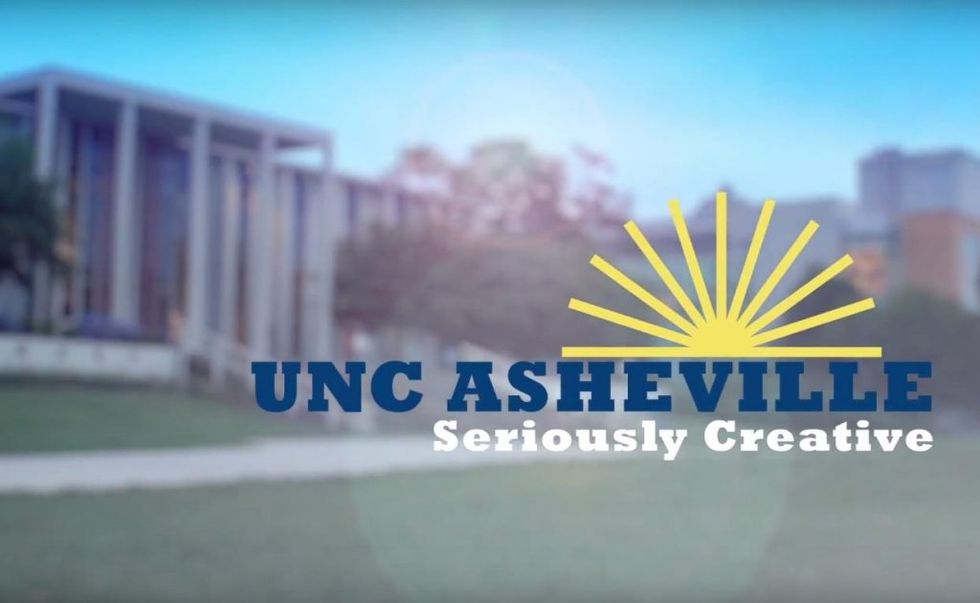 Image source: YouTube screenshot
"If these are the people teaching our young people, no wonder some of them are growing up conflicted," Summey told the Times.
A UNCA spokeswoman declined to address those issues, the paper said: "This is an issue between a citizen of Asheville and law enforcement, so we have no further comment."

(H/T: The American Mirror)