I haven't always been thankful for every church I've attended or even called home over stretches of time.
Unfortunately, I'd observed attitudes and actions that Christians should never endorse or encourage — and some of those attitudes and actions hurt me directly. Often the result was disillusionment — not to mention a reluctance to jump right back in and keep trying to find a church to call home.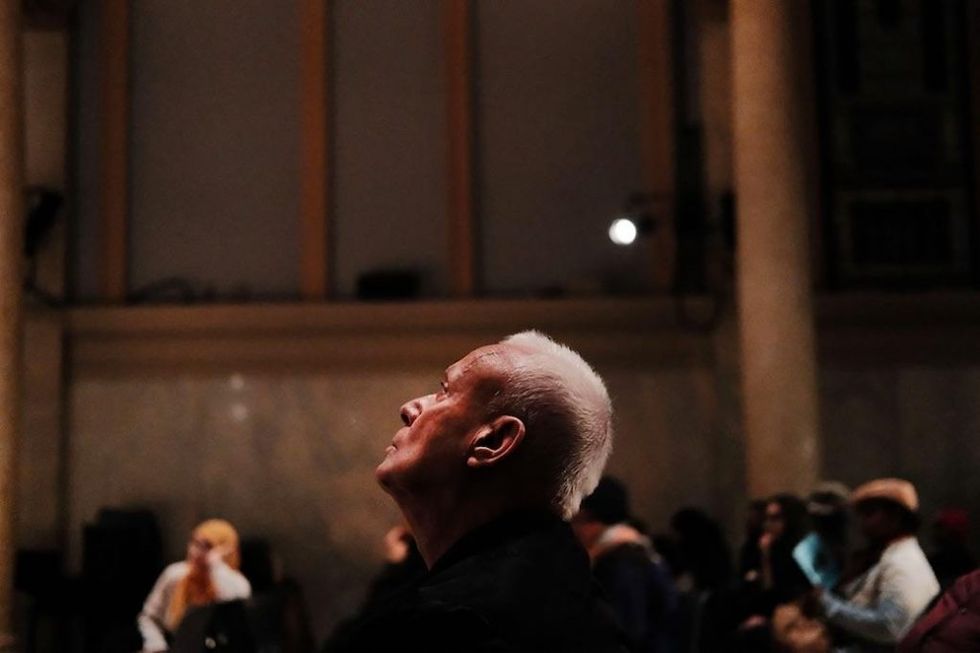 Photo by Spencer Platt/Getty Images
But on this Thanksgiving, things are different.
I'm very thankful for what I can honestly call "my church" — but I don't want to make it sound as though I've encountered the Promised Land after years of wandering in the desert.
Nothing like that at all.
Rather, I'm thankful to God that he's remained patient with me while I allowed in and embraced what I believe is an attitude more in line with his when it comes to the purpose for church.
And on this Thanksgiving, that's made all the difference.
Two years ago
The tale commenced two years ago when I checked out a relatively new church that had planted itself each Sunday in a middle school auditorium a town or two away from me. Everything seemed good — but as I look back at where I was then, I realize my attitude hadn't yet adjusted, and I didn't return to that congregation. Not for a while, at least.
A few months later after my son's Little League season began, I began noticing the faith of one of his coaches. After the season, he offered to give my boy some extra batting and pitching lessons along with other teammates — all for free, all with friendliness.
Then two important issues began crowding my head: I wanted my son to get a taste of Jesus from others — and I knew I wanted to befriend his coach.
A memorable cup of coffee
So one August morning we finally sat down and talked over coffee. It was unforgettable.
He's 11 years my senior, but we quickly discovered that we attended the same college and were heavily involved in the same student ministry there. We grew up in the same region, and we knew a handful of the same people.
Then the kicker: He's a leader at a church. Wouldn't you know it's the very church I visited the previous year?
So we started attending this church with regularity. My son was enjoying Sunday school and getting a picture of the gospel.
And then an unexpected thing was happening: My primary motivation was that I was attending this church for my son — but that it could be a home for me? Not in my brain.
But as I listened to the pastor's sermons week after week — words that consistently addressed things stirring in my soul — I began getting the sense that this church might be for me, too.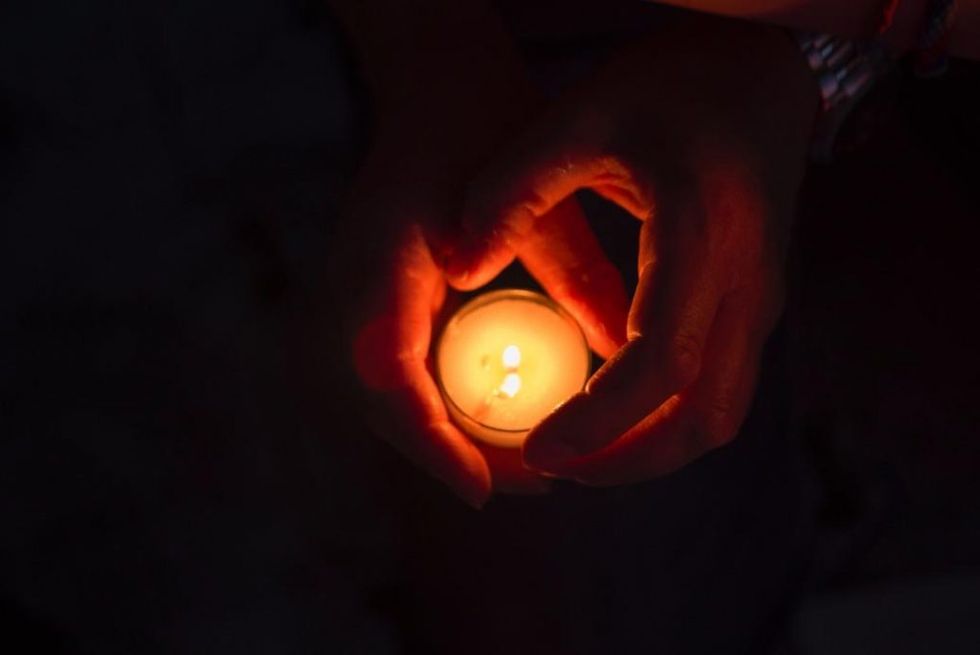 Photo by Steffi Loos/Getty Images
This church might be for me, too
Soon, all at once, I admitted to myself — and to God — that I didn't want to be without a spiritual community in my life. That I wanted a home with real flesh and blood brothers and sisters who live around me.
I was done with unrealistic expectations. I was done hoping against hope that people in the church would prove flawless and never disappoint me — not to mention my obvious lack of perfection. I was done desiring that a service bowl me over with thunder and lightning and goodness and sublime stuff. And I was done staying on the sidelines as little more than an observer who either couldn't get hurt or who could slowly fade away without notice.
So I started moving toward the church instead of expecting the church to move toward me. I found myself starting to become part of the church's fabric, even amid feeling uncomfortable initiating that at times. I stopped waiting with my arms crossed, expecting to get filled. It meant being with people apart from Sundays. It meant taking part in the nitty gritty of life together. Asking for help. Offering help. Contributing. Taking part. Being a consistent presence. Being open. Being ready.
So, no — I haven't found the "perfect" church.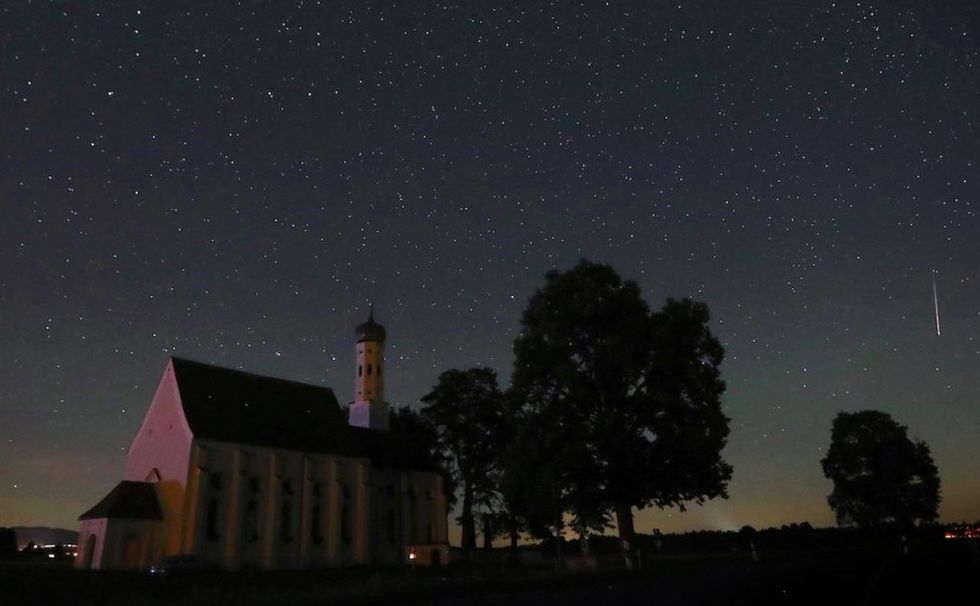 KARL-JOSEF HILDENBRAND/AFP/Getty Images
Rather I can express with thanksgiving that I've been given something much better. Instead my thanks is to God for his patience and for a realization — from him — that church isn't something to gaze at from a "safe" distance. Rather it's a real, living, God-breathed creation that I can enter into. And be affected by — and affect.
Am I all the way there? Nope. But I'm on the road.
And you know, it all kind of hit me wonderfully one day this year — after consistent movement toward others and an adjusted attitude and pondering people I've grown to care about and love: "Wow. This is my church."