Fox News fired Bob Beckel, the network's star Democratic voice, in May 2017 over allegations that he made "an insensitive remark to an African-American employee."
However, Beckel, breaking his two-year-old confidentiality agreement with his former employer, revealed over the weekend that his termination was completely unrelated to a racist remark. In fact, Beckel said, his departure was "set up" for political reasons.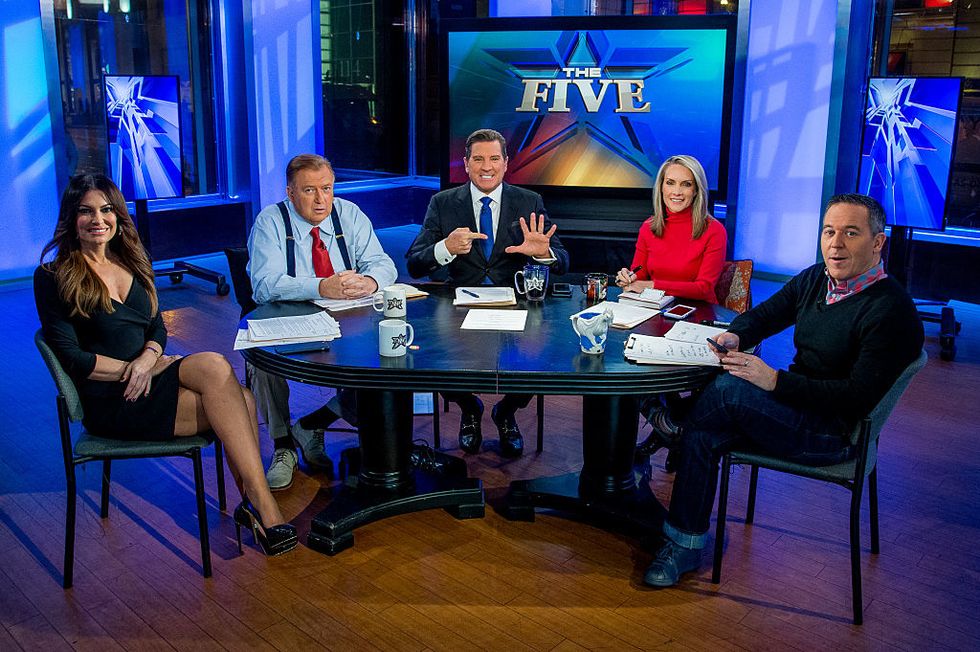 Roy Rochlin/Getty Images
Beckel revealed the circumstances behind his firing on KFTK-FM's "The Weekend Report." Beckel's admission was the first time he has spoken publicly about his departure from Fox News.

"I've decided to use your radio show to be the first time I will say this to anybody, and that is that, in my view, I was completely set up by someone, and my guess is they may be outside the White House, and I was set up on an absurd, racist comment," Beckel explained.
"It is so implausible," Beckel added. "People who know me were shocked that that would happen. Well, they were shocked because it didn't happen."
So why did Fox News fire Beckel, the rabble rousing star Democrat on the network's hit show "The Five?" According to Beckel, he was fired for being an outspoken critic of President Donald Trump.
"Trump and I have known each other for a long time. I don't like him, he don't like me, that's fine," Beckel said. "But the fact that I was set up like that, no appeal, no chance to make my case that this was not because of a racist comment. It's because I was the loudest voice on that network against Donald Trump."
In fact, Beckel claimed Michael Cohen, who at the time was still Trump's personal lawyer, called him before he was fired to warn him about his Trump criticisms. However, Beckel did not relent, and was fired shortly thereafter.
At the end of his interview, Beckel acknowledged that he had just violated his legal agreement with Fox News, but said he does not care, explaining that he will plans to "redress" his exit contract.
"There are legal restrictions in my leaving, when I left, contract I signed," Beckel said. "And I have just, in the last one minute gone over that and I have broken that agreement, and that's too bad."
Listen to Beckel below: