© 2023 Blaze Media LLC. All rights reserved.
Ohio family sues doctor, claiming he impregnated mother with a stranger's sperm
An Ohio family is suing a doctor and a fertility clinic after recently discovering through an Ancestry.com DNA test that their adult daughter is not related to the man who raised her, Fox News reported.
What are the details?
Mike and Jeanine Harvey said they underwent an intrauterine insemination procedure in 1991 in order to conceive a child using Jeanine's egg and Mike's sperm. Shortly after, Jeanine became pregnant and gave birth to a baby girl, Jessica Harvey Galloway.
But nearly three decades later, as Jessica and her husband prepared for a trip to Europe, they received completely unexpected news.
The couple had requested Ancestry.com kits from her parents for Christmas in 2020 to potentially track down distant relatives while abroad. But when the DNA tests came back several weeks later, they included a shocking revelation: Jessica was not related to the only father she had ever known.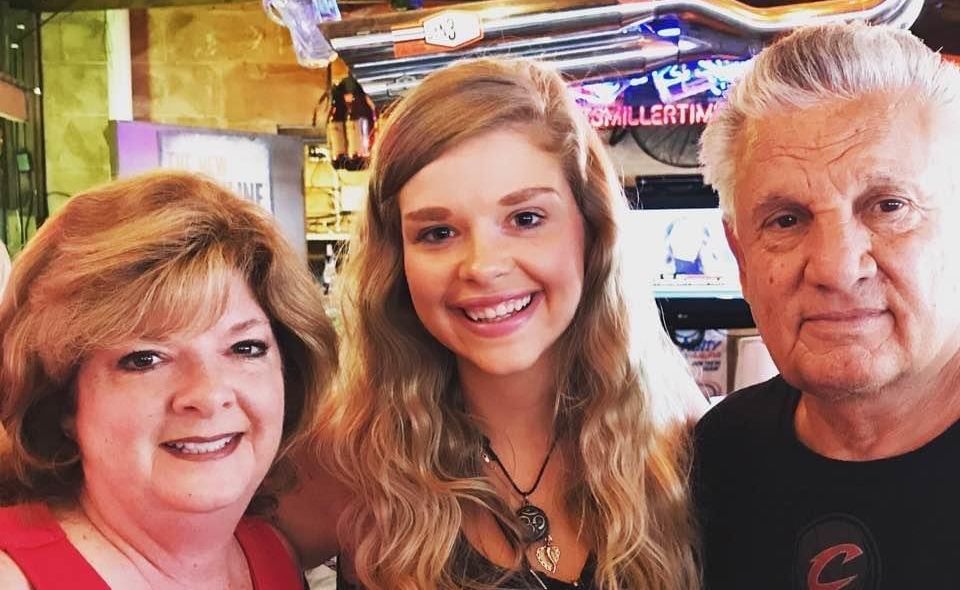 Image Source: Peiffer Wolf Carr Kane Conway & Wise
In a press release, the family said they conducted further testing and discovered the identity of Jessica's biological father, who confirmed that he and his wife were patients at the same clinic as the Harveys in 1991.

At the time, the physician practicing at Summa Health's Akron City Hospital was Dr. Nicholas J. Spirtos, who was the chief of the Division of Reproductive Endocrinology and Infertility and In Vitro Fertilization/Embryo Transfer.
According to Fox News, Spirtos is still listed as a working physician for Summa Health, according to an online directory.
What else?
After the discovery, the Harveys filed a lawsuit against Spiritos and Summa Health on Wednesday for what they believe was a costly and unacceptable sperm sample mix-up.
Fox News said Spiritos could not be reached for comment, but a spokesman for Summa Health, Mike Bernstein, confirmed to the outlet that it is aware of the allegations against Spiritos.
"We take this allegation seriously and understand the impact this has on the family," Bernstein said. "At this point, we have not met with the family or conducted testing of our own. Given the very limited information that we have and the amount of time that has passed, it remains our hope that attorneys representing the family will work with us to make that next step a priority."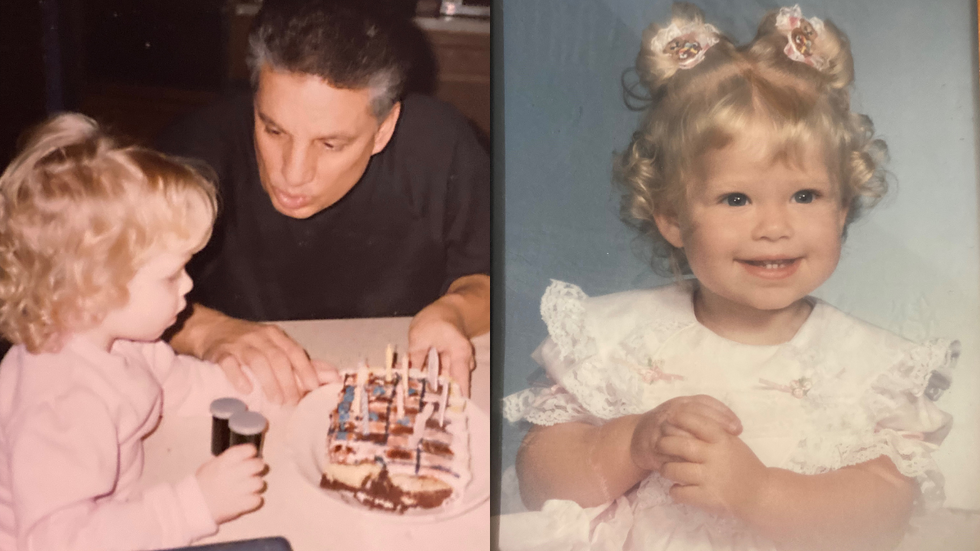 Image Source: Peiffer Wolf Carr Kane Conway & Wise
In a statement, Mike Harvey said, "As a husband and a father, it's extremely difficult to watch your family in pain. And the source of the pain is something that I'll never be able to change. Learning that your entire reality isn't what you believed it to be is hard to explain. It's like waking up in someone else's life."
Jeanine Harvey added, "For us, and for countless unsuspecting families out there, it took just one Christmas gift — a home DNA test kit — to change our lives forever. It revealed a trauma that I never could have imagined. It's taken every ounce of my power to remain strong for myself and my family as we try to move forward."
Anything else?
With the lawsuit, the family is seeking compensatory damages in an amount to be determined at trial and further regulation of the fertility industry.
Want to leave a tip?
We answer to you. Help keep our content free of advertisers and big tech censorship by leaving a tip today.
more stories
Sign up for the Blaze newsletter
By signing up, you agree to our
Privacy Policy
and
Terms of Use
, and agree to receive content that may sometimes include advertisements. You may opt out at any time.