A suspected home intruder is recovering in the hospital after the owner of a Katy, Texas, residence shot him early Friday morning, KTRK-TV reported.
But the Harris County Sheriff's Office on Monday told TheBlaze the suspect didn't act alone.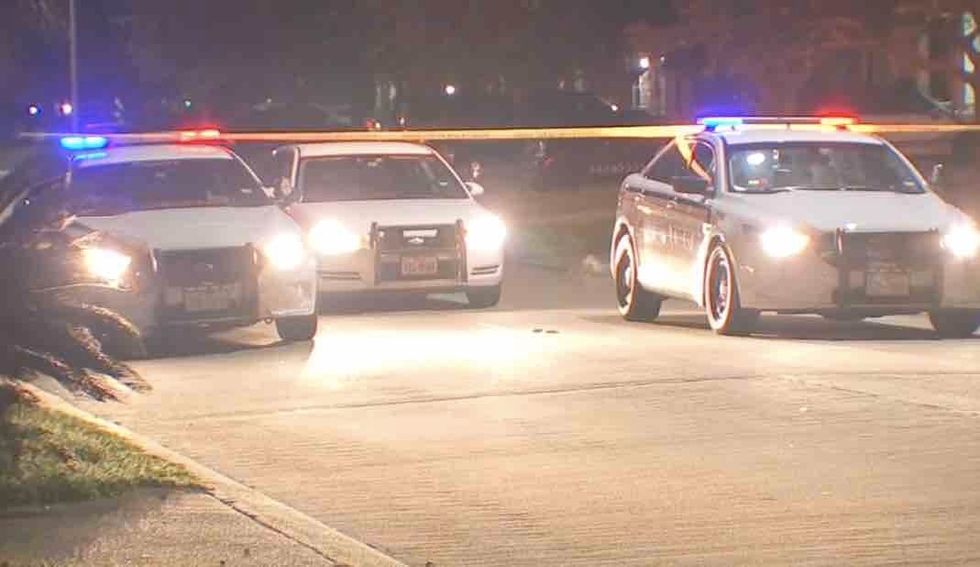 Image source: KTRK-TV video screenshot
What happened?

The sheriff's office said a group of men kicked in the front door of the home in the 18700 block Sandelford Drive around 3:35 a.m.
The homeowner — who didn't know the men — fired a handgun at one of the suspects who exchanged gunfire with the homeowner, the sheriff's office told TheBlaze.
While two or three of the suspects fled the scene in an unknown vehicle, cops arriving to the house said they found a 21-year-old man with a gunshot wound to the arm.
Emergency medical services transported the man to a hospital. KTRK said he was in stable condition.
The sheriff's office told TheBlaze that charges are pending against the wounded suspect and that the names of his accomplices also are under investigation.
This story has been updated.