The rash of organized looting and theft in Chicago — as in other major cities — took an eye-opening turn over the weekend as a thief walked into a luxury car showroom in broad daylight Saturday, smashed a display case with a hammer, and made off with watches reportedly worth millions.
What are the details?
Security video shows the crook and another man walking into the Gold Coast Exotic Motors dealership just off the Magnificent Mile around noon, WLS-TV reported.
The place sells Lamborghinis and Bentleys. But the pair weren't interested in cars.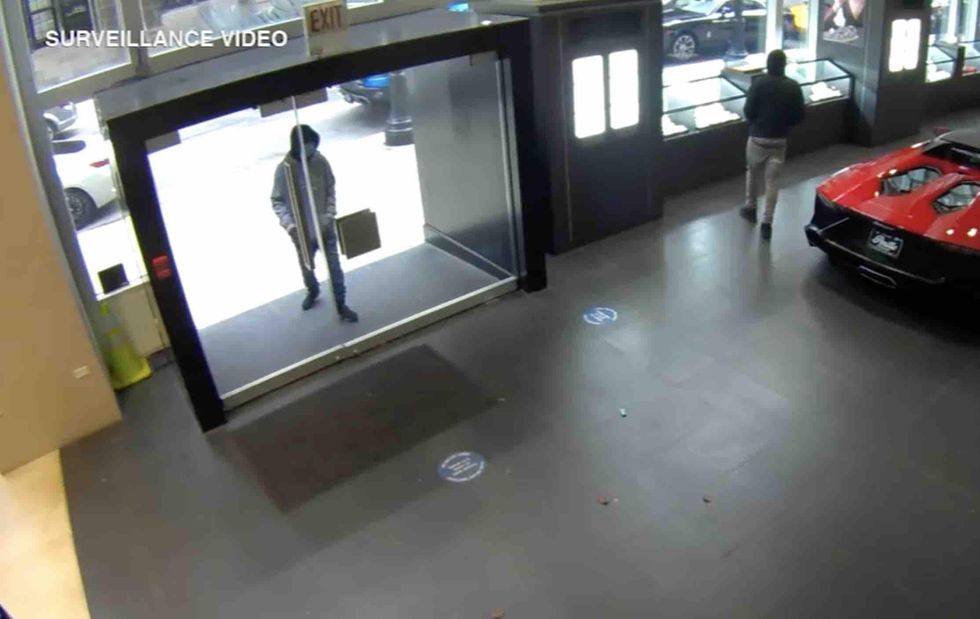 Image source: WLS-TV video screenshot
As the other man, dressed in a gray jacket, appeared to stand guard at the door, the thief, dressed in a dark jacket, smashed the glass of a display case.
The crooks then ran out with what employees told WLS were at least seven luxury watches.
According to WFLD-TV, the man dressed in gray and appearing to stand guard was armed.
"He was smart enough not to raise the gun, because my people had guns," dealership co-owner Joe Perillo added to WFLD. "If he raised that gun, he would have been shot, we'd probably be in court defending ourselves."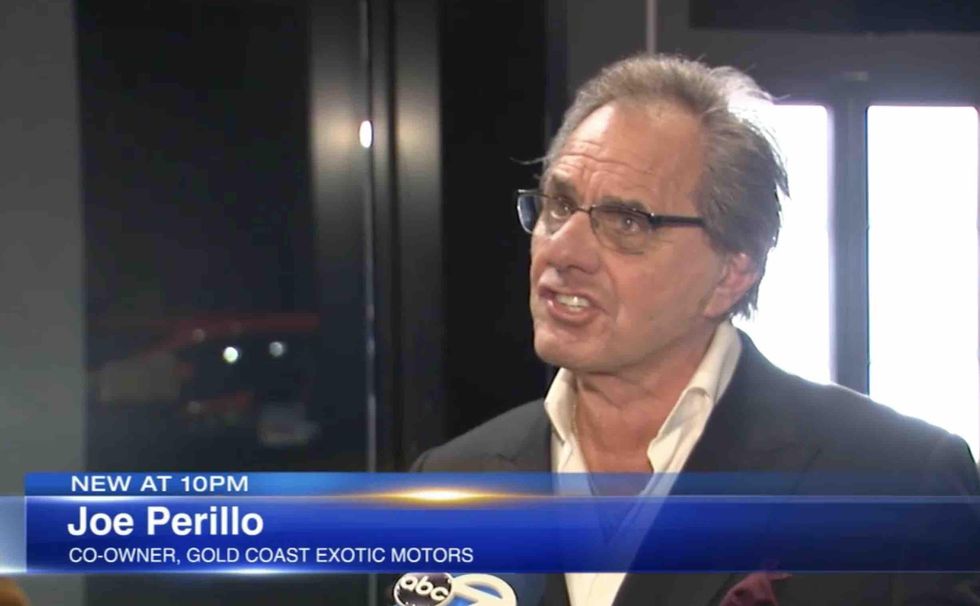 Image source: WLS-TV video screenshot
Here's a video purportedly showing the theft from another angle. Content warning: Language:
"We're here to run a legitimate business, not be a western shootout," Perillo told WLS.
He added to the station that the heist took only "30 seconds" and that "the criminals know" just how to pull off such thefts.
While multiple staff members chased the thieves, they weren't able to catch them, WLS said.
"We ran after them on Chestnut, all the way to State Street, and then they split up," Joe Abbas, co-owner of the dealership, told the station.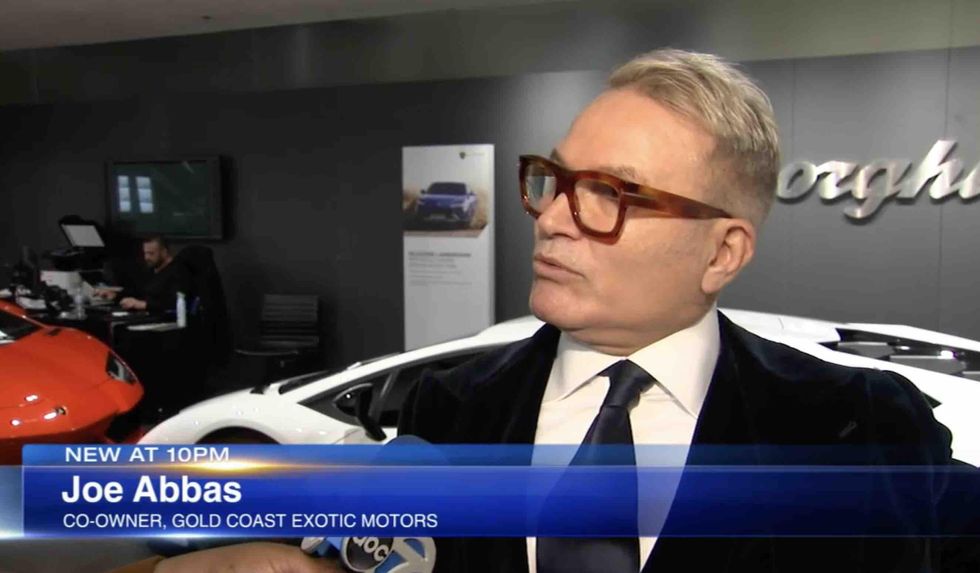 Image source: WLS-TV video screenshot
Abbas also told WLS how danger of the incident concerns him: "I have little kids. I don't want to get shot here."
In the end, Perillo said he's frustrated by what he sees as "kid gloves" consequences for crooks.
"If they get arrested, they get let go," he added to WLS. "So, how do you intend to ever solve that problem?"
Perillo also told the station: "If they don't do anything about this, they're going to lose a lot of businesses. They lost Macy's. They're losing Neiman Marcus. They may lose this store."
Anything else?
WLFD said 10 customers, including children, were in the showroom at the time of the theft, and now the dealership will be locked during working hours and take customers by appointment only.