Berlin-based think tank Transparency International has released the findings of its annual Corruption Perceptions Index, which assesses the public sectors of 180 nations and territories.
Countries are ranked on a scale from 0 to 100 — the lower the score, the more crooked a place is deemed to be by the researchers. Using surveys and assessments from experts, CPI gauged each nation's relative propensity for bribery, diversion of public funds, use of public office for private gain, nepotism in the civil service, and state capture.
Sources also look at countries' existing mechanisms for preventing fraudulent activity within government, such as the effective prosecution of corrupt officials. Excessive bureaucratic burdens hurt a nation's score, while the existence of laws on financial disclosure, conflict of interest prevention and public information help in the rankings.
The United States was noted in the study as a "country to watch," dropping four points from 2017 to a score of 71 and ranking as the 22nd least corrupt nation. Yahoo Finance reported that this was due to "rising political tensions and uncertainty."
Here are the 10 most (and 10 least) corrupt countries on the list:

The World's Most Corrupt Countries
#180. Somalia (dead last)
The World's Most Corrupt Countries
Somalia scored 10 points on the CPI, coming in dead last out of the 180 countries assessed. The African nation is plagued by Islamic terrorism, with al-Shabaab controlling much of the southern and central rural territories — and ISIS currently staging a successful recruiting drive for poverty-stricken fighters.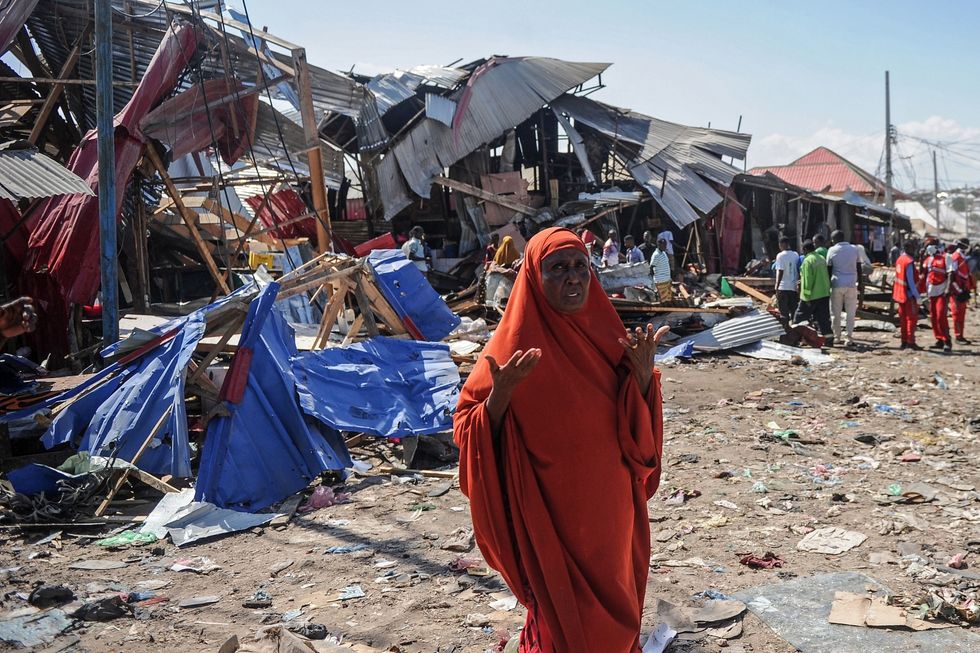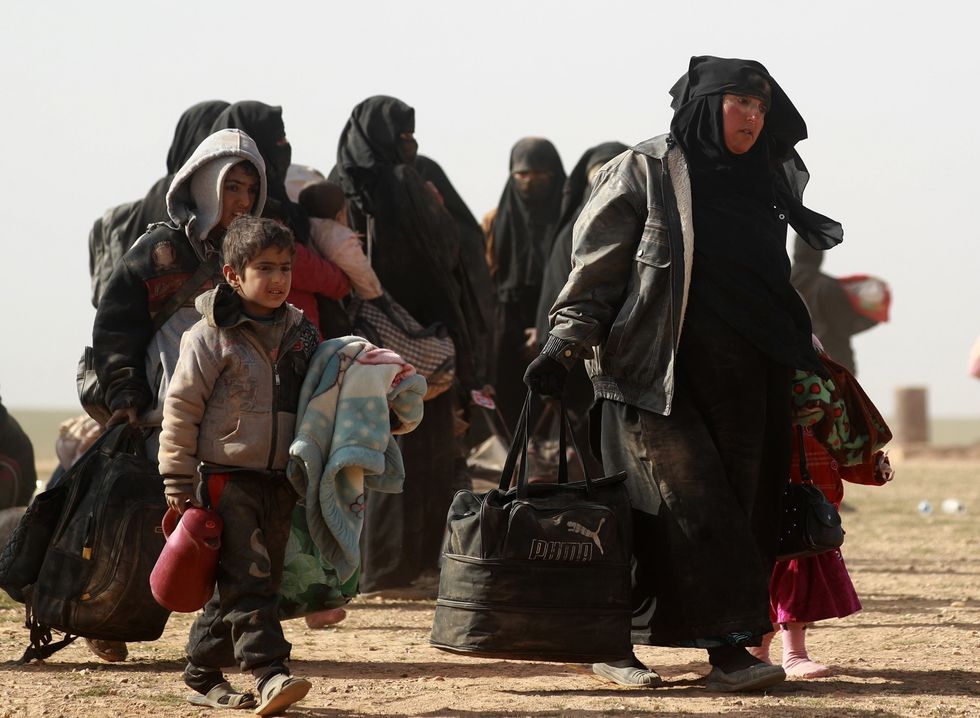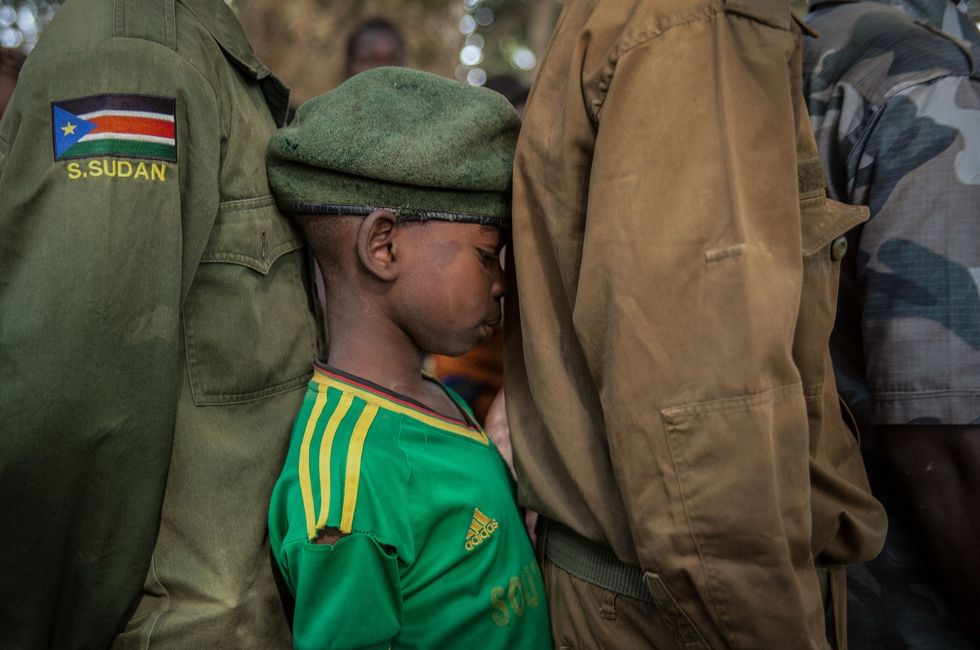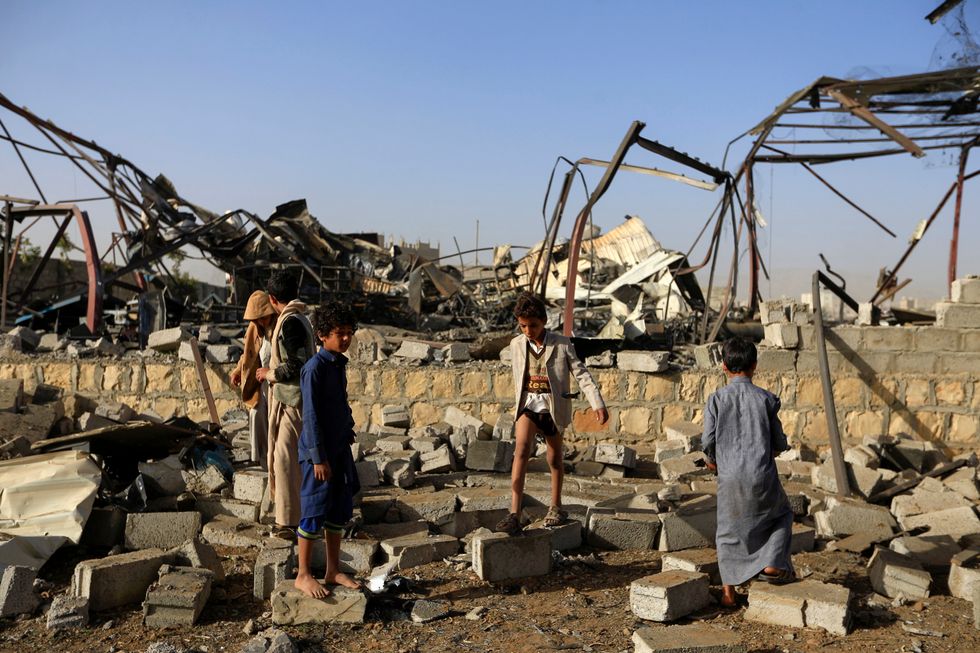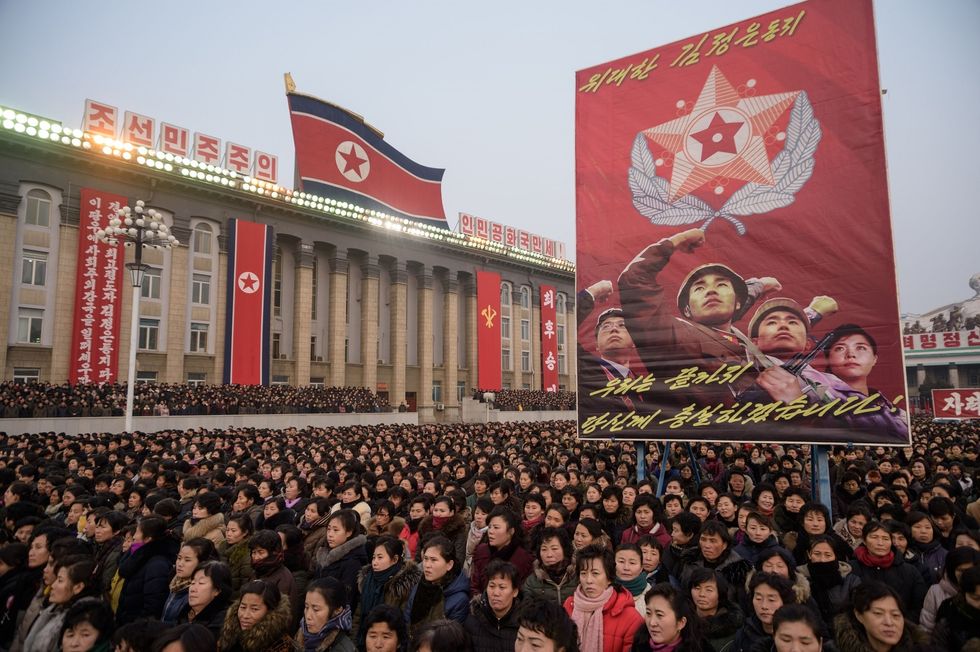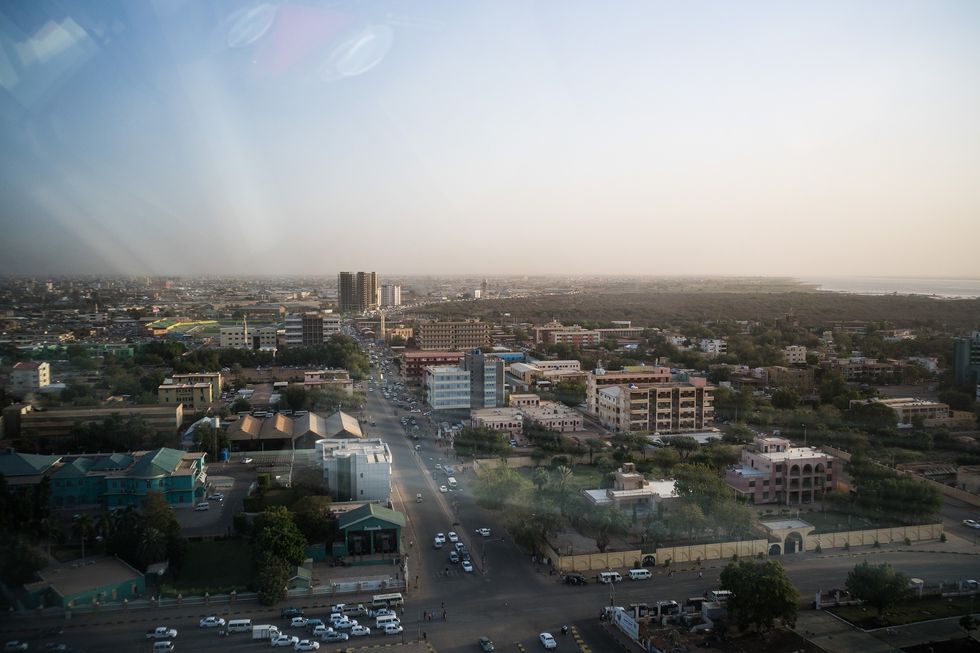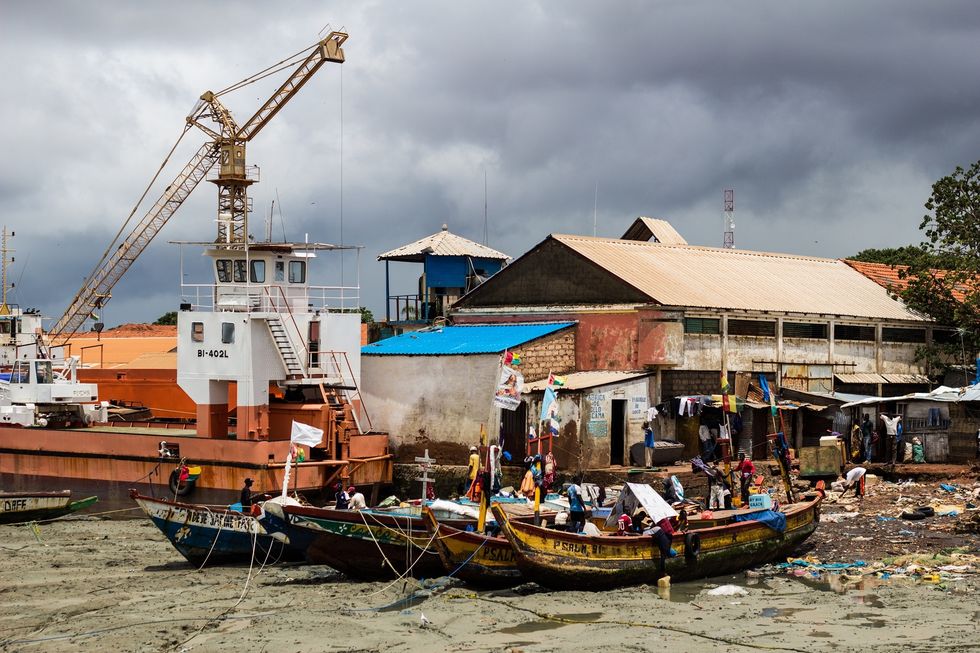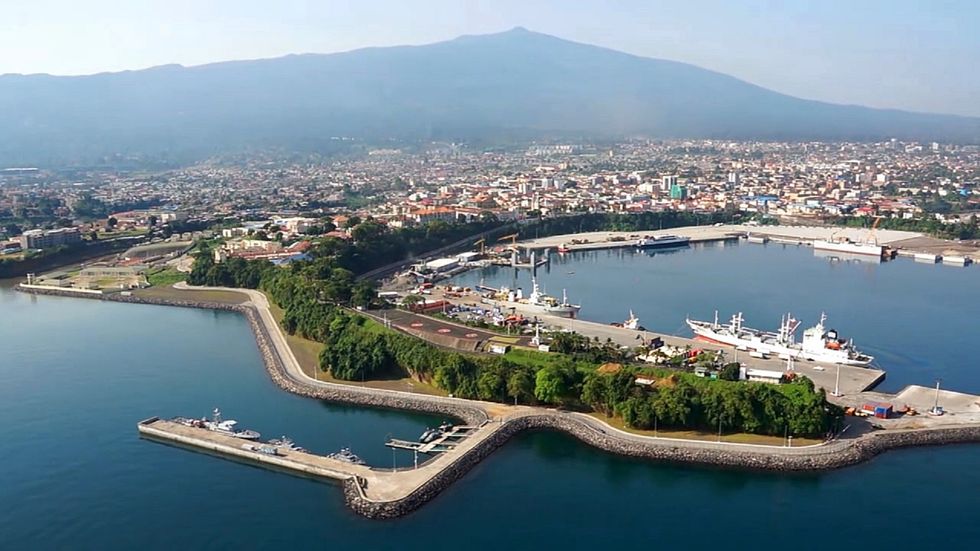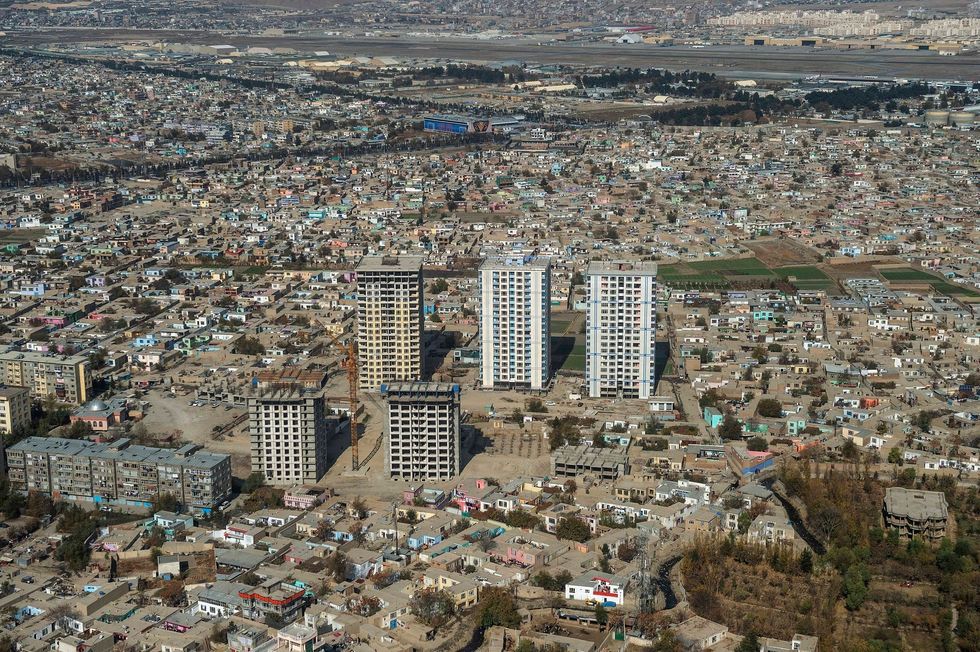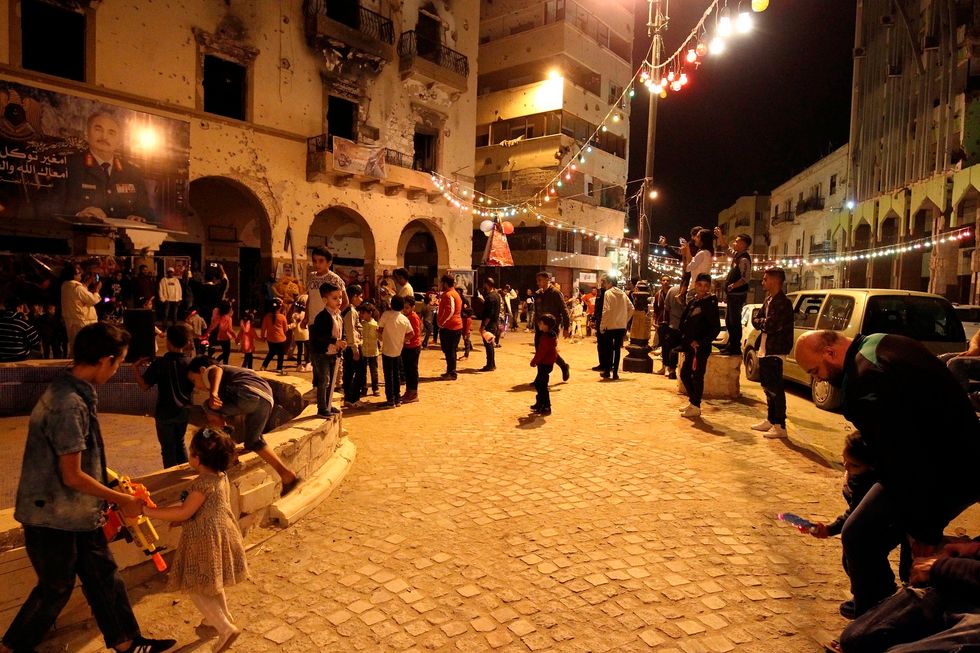 The World's Least Corrupt Countries