White nationalists started protesting on Friday night in Charlottesville, sparking a horrifying chain of events that resulted in one woman's death. People on both the left and the right have had some bizarre reactions – but whose were the worst?
On Monday's "The Morning Blaze with Doc Thompson," Doc Thompson shared some of the most of the most bizarre reactions to the weekend's events.
Former KKK leader David Duke objected to President Donald Trump's call for unity in the wake of the violence. "I would recommend you take a good look in the mirror & remember it was White Americans who put you in the presidency, not radical leftists," Duke tweeted, saying that "our people were peacefully assembling" to come together against "anti-White hatred (sic)."
In another strange response, comedian Chelsea Handler did a 180 on supporting a militarized state, tweeting that military leaders around Trump should remove him from office ... only a few days after warning about a "military state."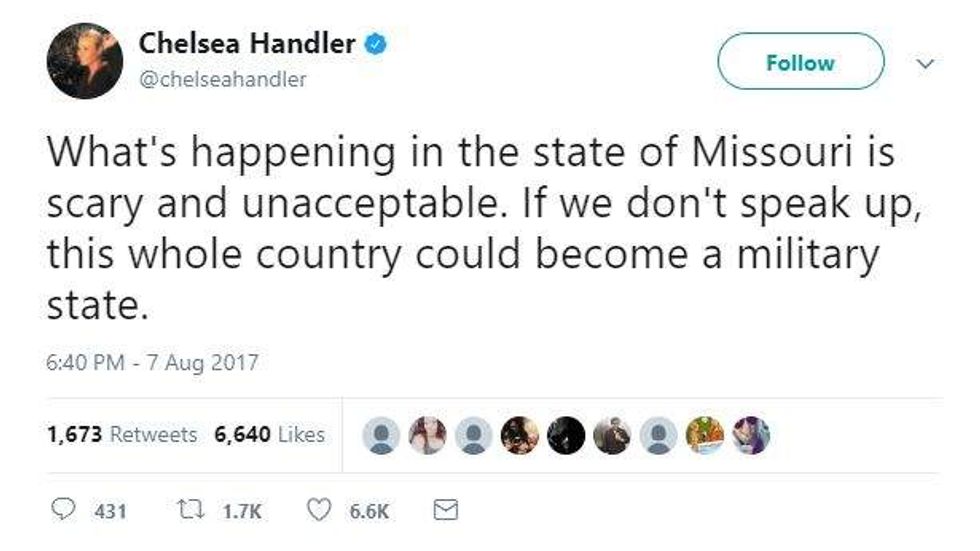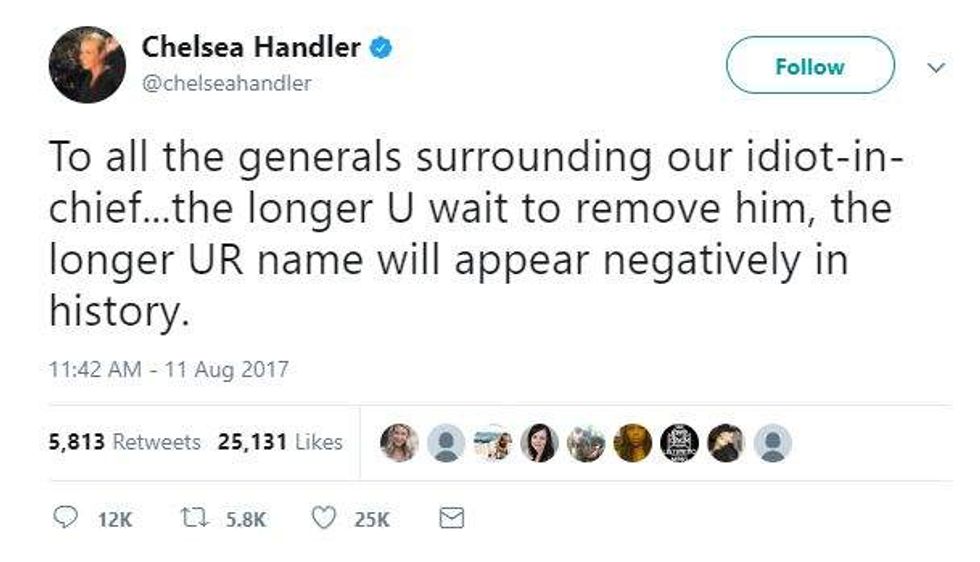 To see more from Doc, visit his channel on TheBlaze and listen live to "The Morning Blaze with Doc Thompson" weekdays 6–9 a.m. ET, only on TheBlaze Radio Network.