Suzanne Jacobsen is an Army veteran who thought she was undergoing a routine procedure with Veterans Affairs' doctors. Ultimately, their incompetence resulted in her leg becoming infected and being amputated, she told TheBlaze's Doc Thompson on Tuesday.
Serving from 2000 to 2004, Jacobsen was stationed in Fort Lewis, Washington. She joined Tuesday's "The Morning Blaze with Doc Thompson" to share her story. A single mom of three, Jacobsen described herself as athletic and active – before she ended up in a wheelchair thanks to VA doctors.
A "routine" joint replacement surgery in her big toe that was supposed to be a one-time, quick procedure turned into five surgeries over two years, Jacobsen said on Tuesday's show.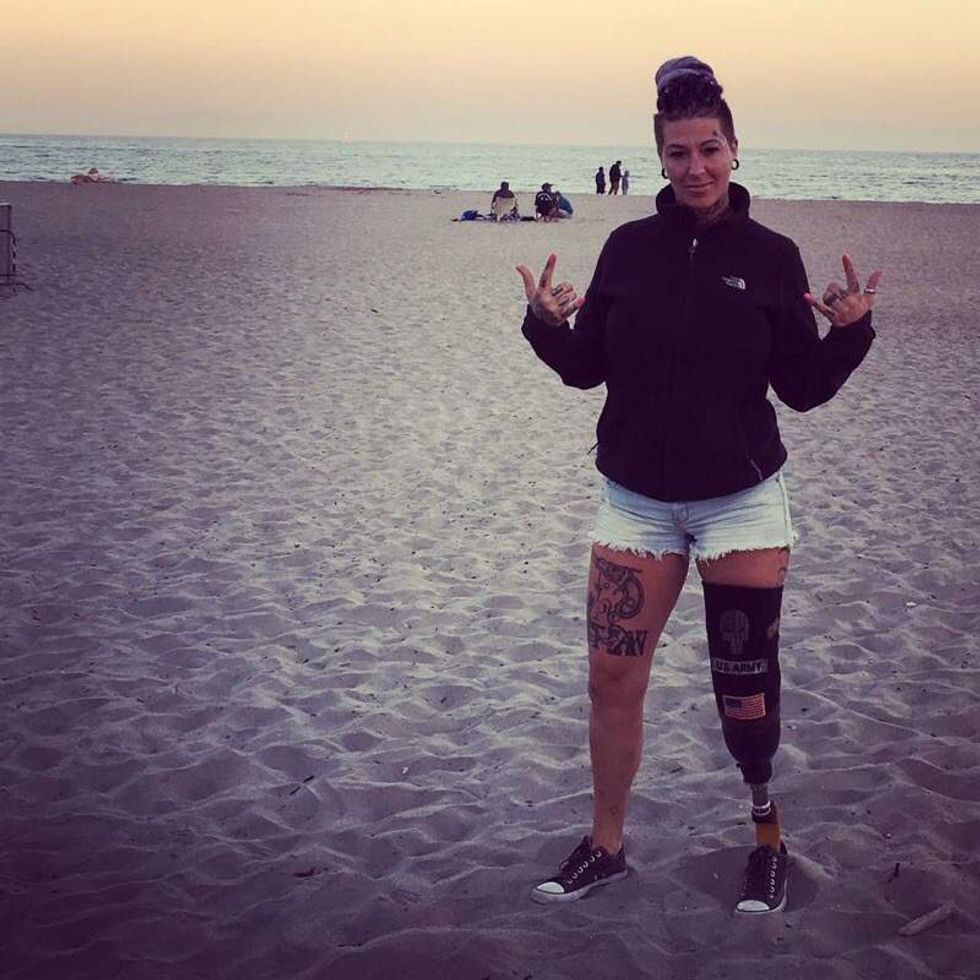 "One surgery turned into another, turned into another, turned into another," she described. Initially, the doctor operated on her big toe, then her heel, moving on to ultimately amputate her leg below the knee.
"I guess they thought they wanted to experiment," she said of the multiple surgeries.
Jacobsen described her life after VA care: She lost her leg at 36, and she's now homebound, with her daughter is doing online classes instead of leaving for college because she has to take care of her mom.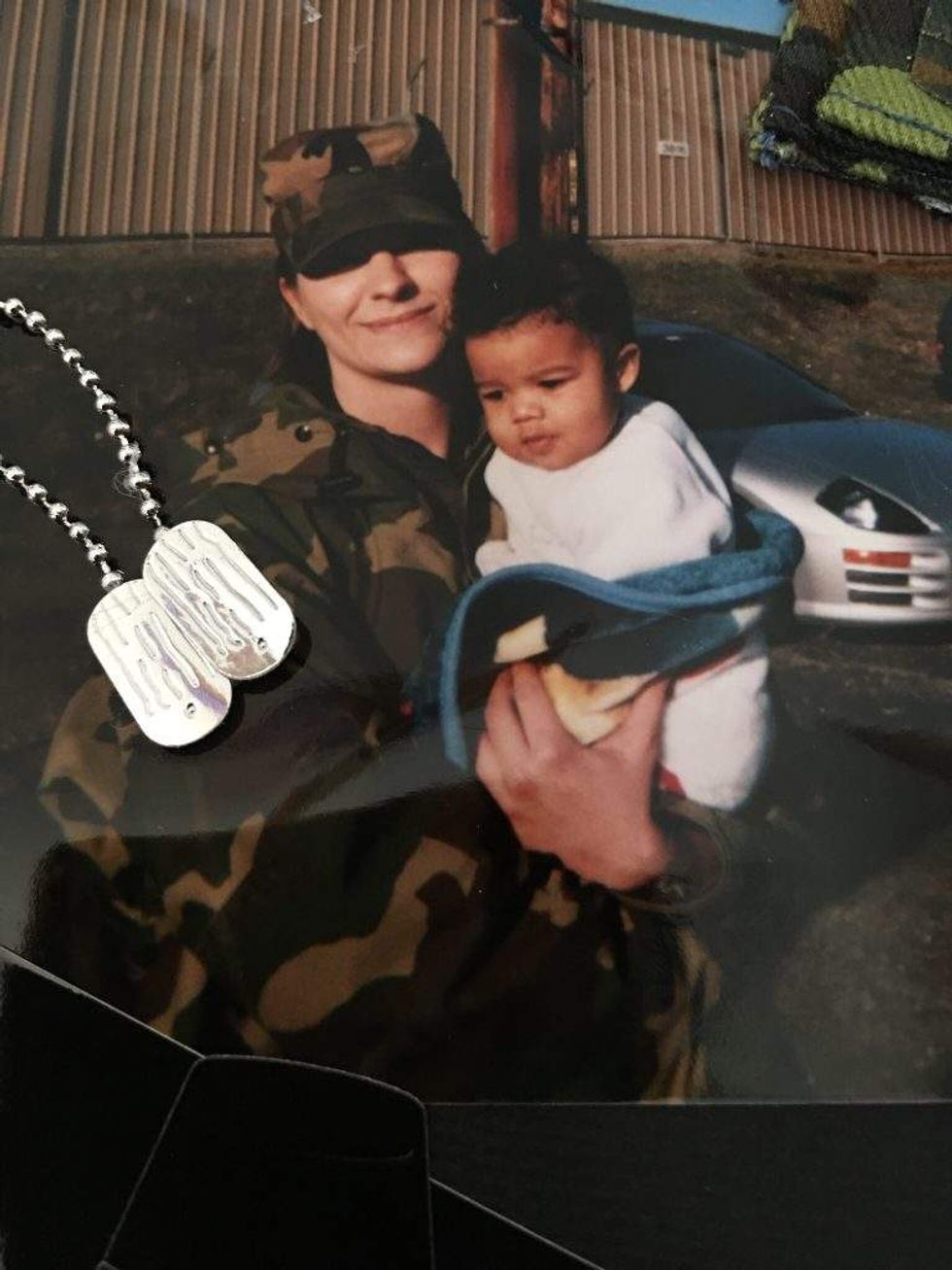 To see more from Doc, visit his channel on TheBlaze and listen live to "The Morning Blaze with Doc Thompson" weekdays 6–9 a.m. ET, only on TheBlaze Radio Network.