We always knew Big Tech had a target on our backs, and now they've taken their shot. Do we fall like so many others, or do we stand in defiance and fight like hell? Today, Steven Crowder livestreams his show completely free from Big Tech. This is not an average day. This is not an average show. Lines in the sand have been drawn.
Watch the show here.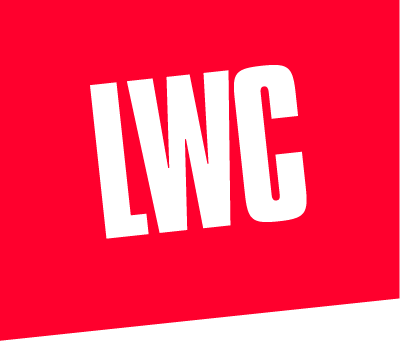 Live on Louder With Crowder's site
Use promo code LWC to save $10 on one year of BlazeTV.
Want more from Steven Crowder?
To enjoy more of Steven's uncensored late-night comedy that's actually funny, join Mug Club — the only place for all of Crowder uncensored and on demand.