Liberals could never advertise the true motivations and outcomes of their proposals.  They would never succeed if they were honest about their intentions.  That is why the jailbreak lobby is selling their criminal justice deform bill, S. 2123, as a means of clearing the prisons of very very non-violent convicts.  After all, who could be opposed to saving money and jail space by letting out those who don't even belong there in the first place?  Don't you have mercy on that college kid busted for smoking a joint in his dorm room?
In reality, as we've noted in our analysis of the original draft legislation, this bill will release a number of violent criminal aliens, drug cartel leaders, and domestic criminals with long rap sheets who were arrested for much graver offenses. [The new compromise bill only eliminates bullet point 3 from my original list of problems with the legislation.]  It will place enormous discretion in the hands of judges who are more liberal than the ones in the '60s who served as the impetus for the original effort to mandate tougher sentences.
Nobody explained the misleading nature of this policy fight better than Sen. Chuck Grassley just two years ago when the bill was originally introduced in the Senate (before his liberal staff had him do a complete 180 on the issue): "the types of offenses the bill applies to are violent.  Importing cocaine is violent.  The whole operation turns on violence.  Dealing heroin also involves violence or the threat of violence."
Meanwhile, this compromise contains not a single reform to regulatory crimes or mens rea "over-crim" issues.  The conservatives who have signed onto this cartel have been taken for a ride, and this is just the beginning.  The reality is that there are too few violent criminals in prison, and those who are truly non-violent are not addressed under this bill because it is not the objective of the far-left, which is steering this ship.
Here is just a flavor of who will receive leniencies under the "compromise" draft:
A NARCO-SUBMARINE DRUG SMUGGLER WITH AN AVERAGE OF 1,500 POUNDS OF COCAINE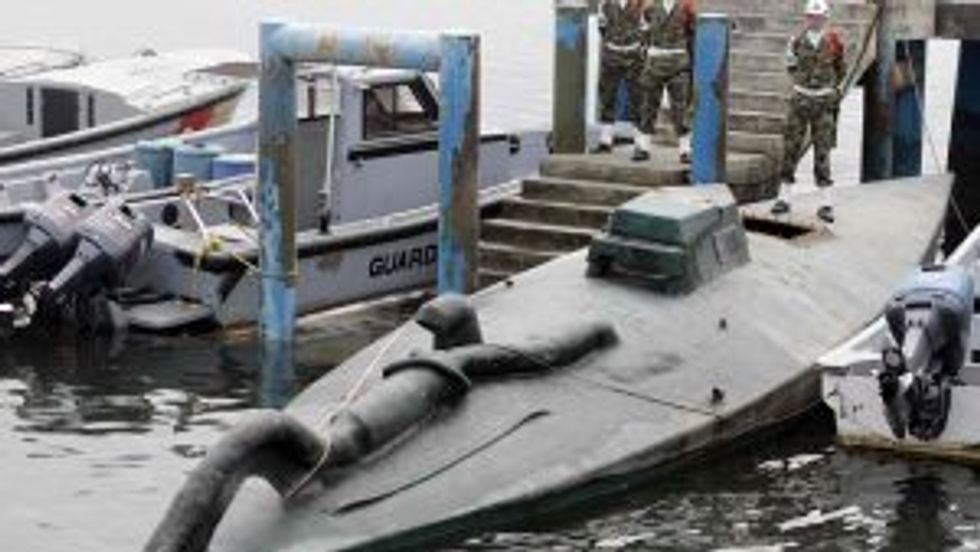 [ Fernando Vergara | AP Photo ]
SOMEONE WITH 1,000 MARIJUANA PLANTS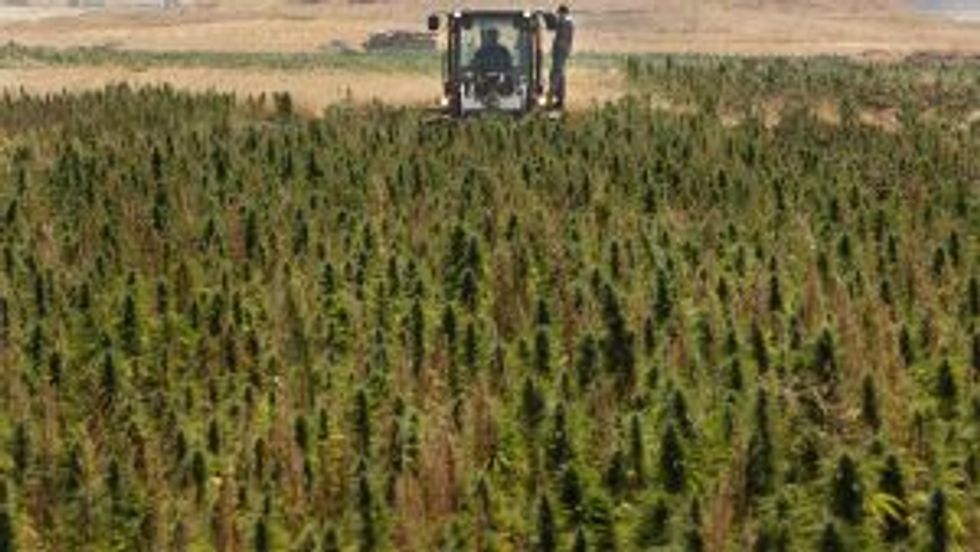 [ Hussein Malla  | AP Photo ]
ILLEGAL ALIEN DRUG-TRAFFICKING AND FIREARMS FELONS IN FEDERAL PRISON WHO ARE MEMBERS OF DRUG CARTELS AND VIOLENT GANGS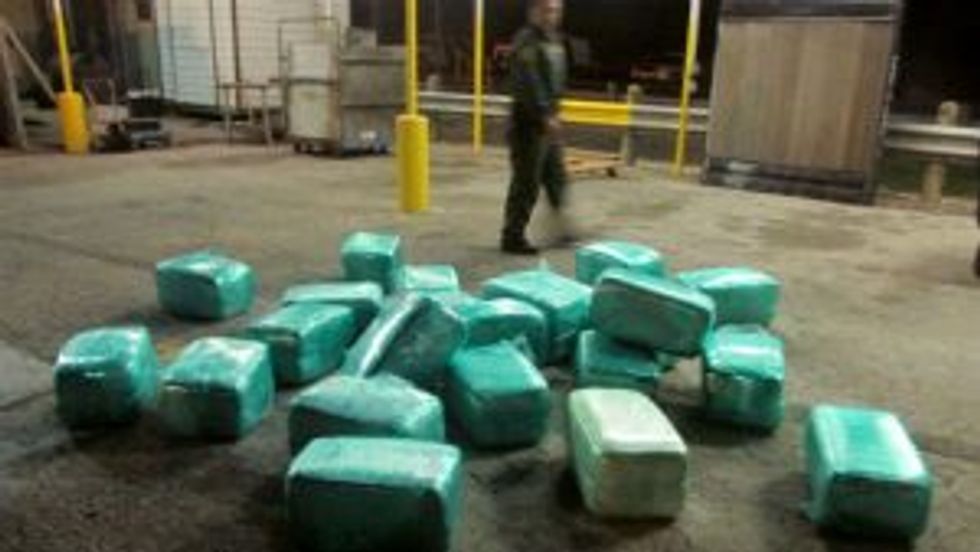 [ Uncredited | AP Photo ]
#mc_embed_signup{background:#fff; clear:left; font:14px}
/* Add your own MailChimp form style overrides in your site stylesheet or in this style block.
We recommend moving this block and the preceding CSS link to the HEAD of your HTML file. */