They just don't get it …
Study confirms what some believe … A new study by neuroscientist Tara Swart shows that "Journalists drink too much, are bad at managing emotions, and operate at a lower level than average." The study also showed they have a "below-average ability to regulate their emotions, suppress biases, solve complex problems, switch between tasks, and show creative and flexible thinking." Read more at the Business Insider. Does this mean media criticism is going to be considered a violation of the Americans with Disabilities act?
Which guy has more people killed in his name? … Over the weekend, the Washington Post celebrated both the removal of the Robert E. Lee statue in New Orleans, with front-page coverage, and the "quirky" Lenin statue in Seattle. I wonder if the Post editors know which man had more people have been brutally killed in his name? Spoiler alert: It isn't Lee. Via NewsBusters.
Extreme? … Washington Post editor Steven Levingston calls "extreme" the notion that the media is liberal and the opposition party to conservatives. Near the end of a long think piece on the role of media in politics over the last half-century or so, he called "extreme" a statement by Steve Bannon that the media "is the opposition party. They don't understand this country." Given the results of the election and the media's shock at it, I would say the second part is right on the money. Read the rest over at the Washington Post.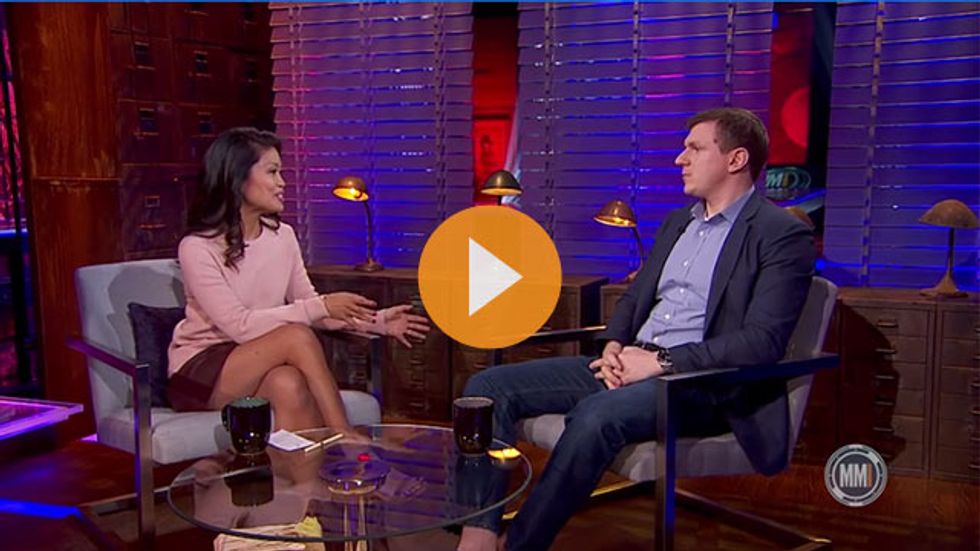 Watch Michelle Malkin and James O'Keefe discuss media malpractice on Michelle Malkin Investigates.