We all have different traditions during the holidays. For some, those traditions include taking the family out to a movie. For those in the audience, and for anyone who may decide to venture out to the local cinema this weekend, we have compiled a list of movies being released.
The following movies are slated for release on Wednesday, November 25.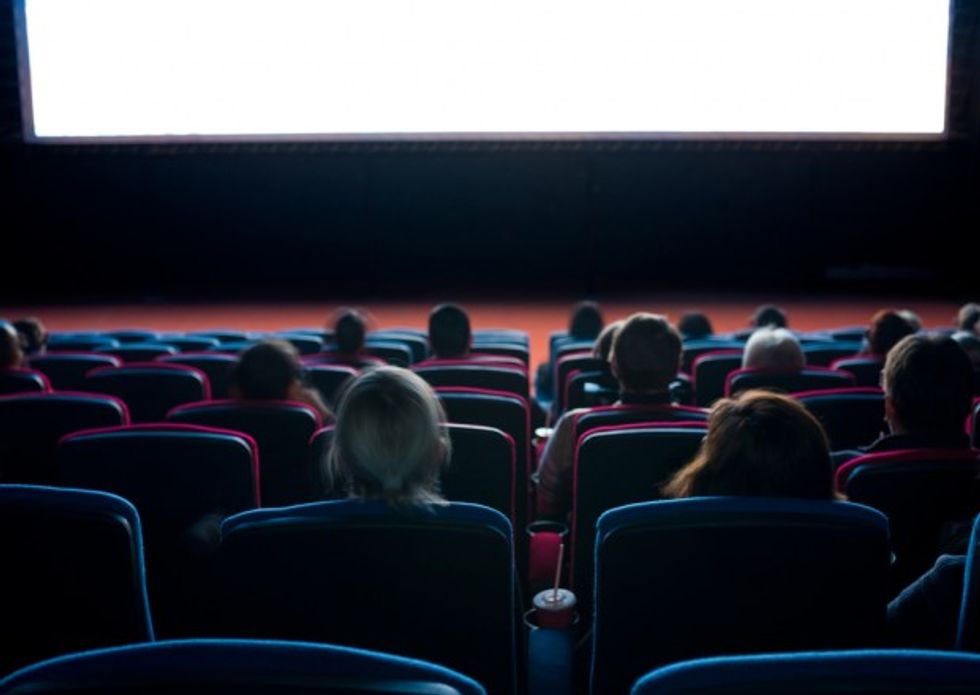 Photo credit: Shutterstock
Creed
Starring Sylvester Stallone and Michael B. Jordan, "Creed" follows the son of Apollo Creed as he seeks out the tutelage of Rocky Balboa, one of his father's greatest opponents and closest friends, in his quest to become the boxer that his father was.
The Night Before
Starring Seth Rogen, Joseph Gordon Levitt and Anthony Mackie, "The Night Before" is the story of three life-long friends who are outgrowing their annual Christmas Eve tradition of partying. To commemorate the end of their irresponsible days, they plan to go out with a bang searching for the "Holy Grail of parties."
The Good Dinosaur
From Pixar, "The Good Dinosaur" tells the story of an Apatosaurus named Arlo who makes an unlikely human friend. While traveling through a harsh landscape, Arlo learns to face his fears. The film focuses on the question "what if the dinosaurs had not gone extinct?"
Victor Frankenstein
Starring James McAvoy and Daniel Radcliffe and based on the novel by Mary Shelley, "Victor Frankenstein" looks at the famous horror story from a new perspective. In this new take, Igor is more than just Victor Frankenstein's freakish assistant, he is his confidante and his friend who tries to bring him back from the brink of madness and help save him from his monstrous creation.
There are also some very wonderful movies that have already been released to cinemas and are still playing in most theaters. These films are definitely worth taking a look at, if you haven't already seen them. Recommended films include the newest James Bond film "Spectre;" the psychological thriller "Secret in Their Eyes;" the CGI animated "The Peanuts Movie;" and the conclusion to the ever popular Hunger Games series, "The Hunger Games: Mockingjay- Part 2."
Happy Thanksgiving!
–
TheBlaze contributor channel supports an open discourse on a range of views. The opinions expressed in this channel are solely those of each individual author.