An Ohio museum issued an apology after a visitor noticed a Lego character in one of their displays was pointing a gun directly at a police station.
According to the Columbus Dispatch, firefighter Bob Dickson visited the Columbus Museum of Art with his daughters in late December when he saw the Lego installation.
"I thought, 'Am I really seeing that? Am I overreacting?'  " he told the newspaper.
A Lego man w/ a gun at the @columbusmuseum Lego city police station? Today's #justiceinsider http://t.co/teqtWw35vR pic.twitter.com/7XEv598kN5

— allison manning (@allymanning) January 6, 2015
The display came on the heels of the assassination of two police officers in New York City.
Dickson immediately brought what he saw to the attention of the museum and the Central Ohio Lego Train Club which was responsible for the installation.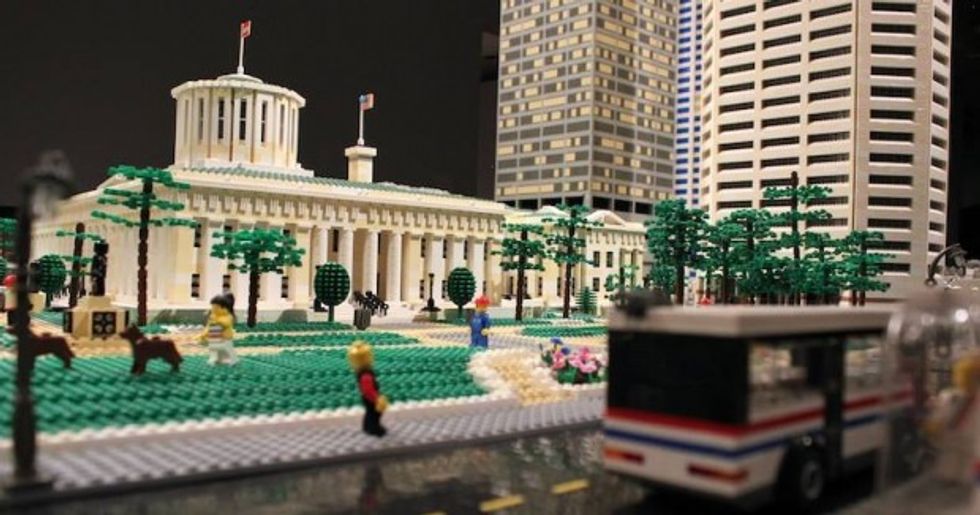 Image source: Columbus Museum of Art / Facebook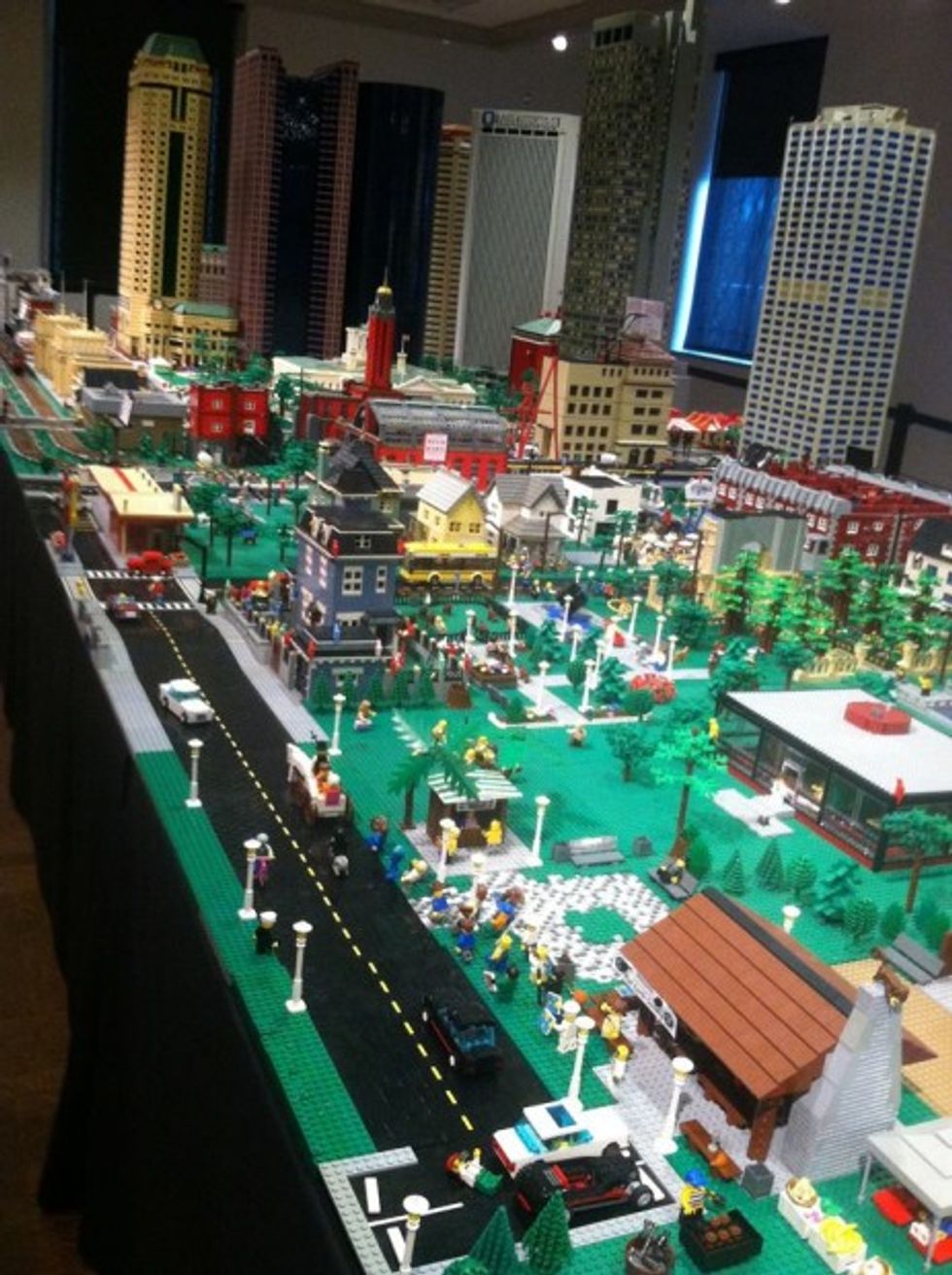 Image source: Columbus Museum of Art / Facebook
Both organizations responded and said the Lego character's action outside the police department was not part of the exhibit, the Columbus Dispatch reported.
Museum spokeswoman Nancy Colvin told the newspaper that it was a "very unfortunate" incident and said officials are "very sorry this happened." She added that it's possible a visitor added the character to the installation since they can create their own Legos near where it was placed.
(H/T: Mail Online)
—
Follow Oliver Darcy (@oliverdarcy) on Twitter