If you haven't heard of Kirby Delauter by now, you're part of a fast-shrinking group of Americans.
That shrinking is exactly what the Frederick, Maryland, county councilman doesn't want.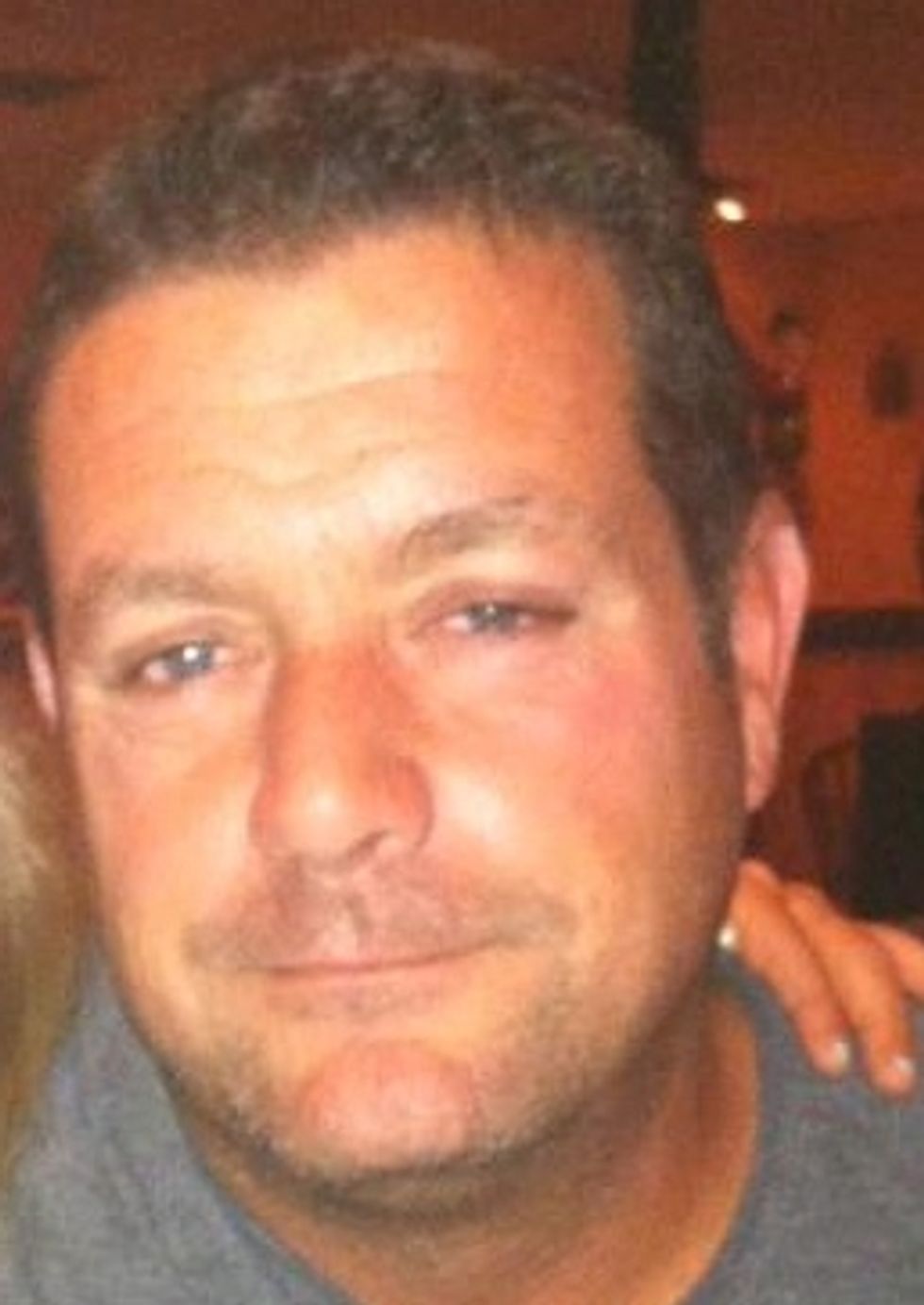 Kirby Delauter thinks journalists need permission to use elected officials' names. (Image via Facebook)
Delauter took to Facebook on Sunday with a baffling demand: that a local newspaper not use his name without "authorization."
He even threatened to sue if the Frederick News-Post used his name in future articles without his permission — while simultaneously noting that he was refusing to speak to their reporters.
Via @walterolson: YOU ARE FORBIDDEN TO INVOKE THE NAME KIRBY DELAUTER. FORBIDDEN! HE HAS LAWYERS! pic.twitter.com/GUJ0hPZXnG

— Popehat (@Popehat) January 6, 2015
Delauter's legally laughable demand backfired in a spectacular way, with the News-Post publishing a response editorial that used his full name (Kirby Delauter) dozens of times while defending journalistic freedom and principles (for good measure, the first letters of each paragraph in the editorial also spell out "Kirby Delauter").
The internet took up the cause as well, with Twitter users rocketing Delauter's name to the status of trending topic Tuesday.
Well, ba-zing, folks. #kirbydelauter has officially trended. (Is that a word?) pic.twitter.com/nMUAYrHzrv

— Clifford G. Cumber (@cgcumber) January 6, 2015
NPR even picked up the story.
Kirby Delauter, Who Didn't Want His Name In A News Story, Is Now A Story http://t.co/LOyT7QF3le

— NPR News (@nprnews) January 6, 2015
The Huffington Post pointed out that Delauter was falling victim to the Streisand Effect — trying to keep information out of the press becomes a story in itself, giving more publicity to the information you were initially trying to suppress.
For the most part, Delauter's demand gave the average internet user a chance to flex their free speech muscles — and they relished the opportunity.
The 1st rule of #KirbyDelauter is: You do not talk about #KirbyDelauter. The 2nd of #KirbyDelauter is: You do not talk about #KirbyDelauter.

— FNA_Right (@FNA_Right) January 6, 2015
If you say #KirbyDelauter three times in the mirror, an idiot will appear to threaten you with a lawsuit. #KirbyDelauter #KirbyDelauter

— T. Becket Adams (@BecketAdams) January 7, 2015
Fun: if you see Kirby Delauter today, sing the theme to Cheers to him.

— Mark Campbell (@MrWordsWorth) January 7, 2015
@jackshafer @Popehat pic.twitter.com/JYdhHgWeqE

— Brian Tannebaum (@btannebaum) January 6, 2015
Here's a thought: Is #KirbyDelauter listed in the phone book and if so will he sue Verizon, YellowPages or whatever company issues them?

— Hart Sastrowardoyo (@HBSastrowardoyo) January 7, 2015
For anyone who's interested, here's the "hit piece" that got Delauter so riled up in the first place.
How is this even *remotely* a hit piece? MT @thomgeier: This is the article that prompted #KirbyDelauter's rant. http://t.co/0vIAVi91JA

— Film Ladd (@FilmLadd) January 7, 2015
—
Follow Zach Noble (@thezachnoble) on Twitter