In his eyes, he wasn't a terrorist.
He was a soldier.
As Vocativ first reported and the Associated Press appears to be confirming, Amedy Coulibaly, the man who took hostages in a French kosher deli and shot four people, swore allegiance to the Islamic State before participating in the terror onslaught against France.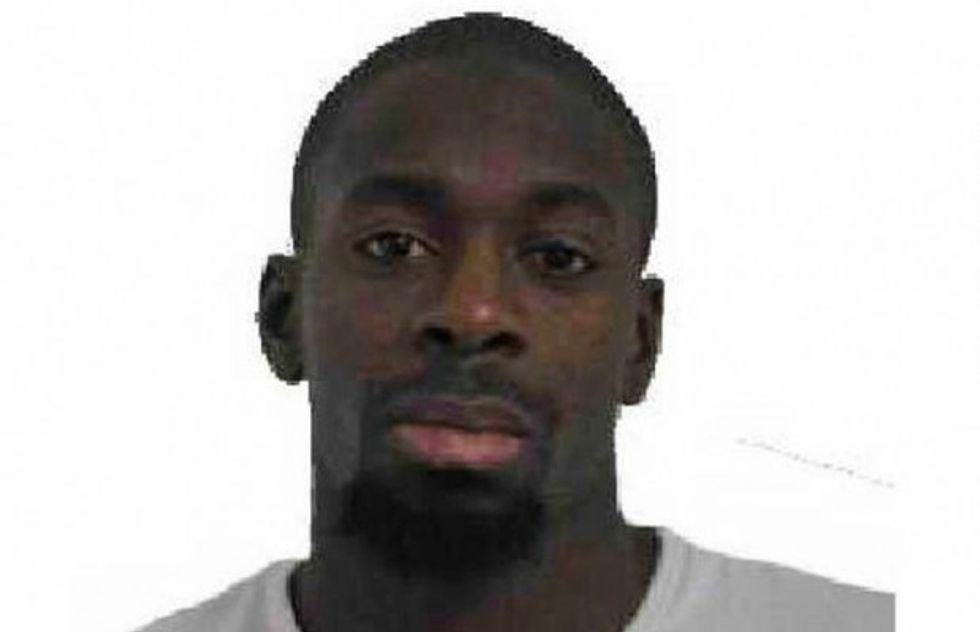 Amedy Coulibaly. (AP Photo/Prefecture de Police de Paris)
"I'm a soldier of the Caliphate since the beginning," Coulibaly says in the video. "Our group [of attackers] was coordinated before the attack. France is a legitimate target because what they are doing to us."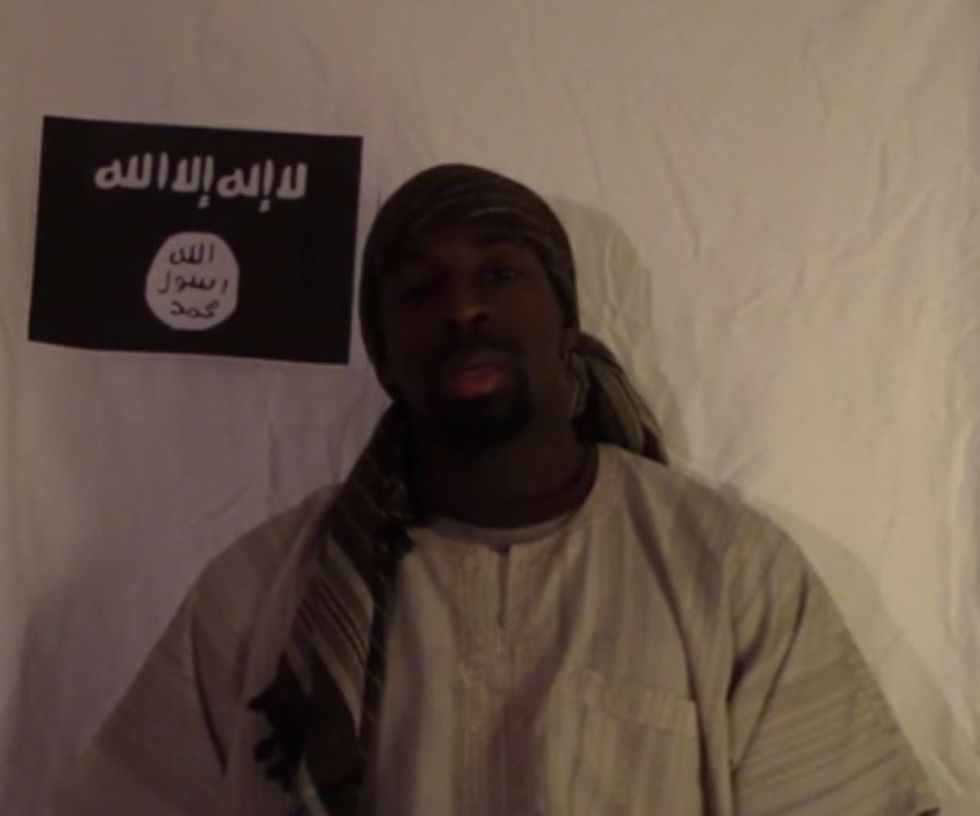 (Image via vidme)
In proclaiming his allegiance with the Islamic State, Coulibaly uses the name Abu-Bassir Abdallah Al-Afriqi — it's common for Islamic State fighters coming from Europe to adopt new jihadist names.
"You can't attack us and expect us to sit still," he says. "You keep bombarding our civilians and soldiers just because we obey the Sharia law."
He calls on his fellow young Muslim men to "defend our people" against Western aggressors.
His words in the video seem to echo the words he is believed to have said to hostages he'd taken in a kosher deli before he was killed on Friday.
"Leave the Muslims alone, we will leave you alone," a man, believed to be 32-year-old Coulibaly, was recorded saying after he apparently failed to hang up the phone with a French media outlet. "They [France] need to stop. They need to stop attacking ISIS."
In that exchange, Coulibaly also urged French to stop paying taxes and demand that French withdraw overseas military operations.
Coulibaly's wife, Hayat Boumeddiene, is believed to have traveled to Syria to join the Islamic State.
—
Follow Zach Noble (@thezachnoble) on Twitter