It's more money than the average human brain can fully understand — and it's not even what big banks are pulling in.
It's what they're losing as punishments.
U.S. and European banks are on track to pay $70 billion in fines and other litigation fees between the beginning of 2015 and the end of 2016, Reuters reported Tuesday.
That comes on top of $230 billion in such costs banks have already paid since 2009, Morgan Stanley analysts noted.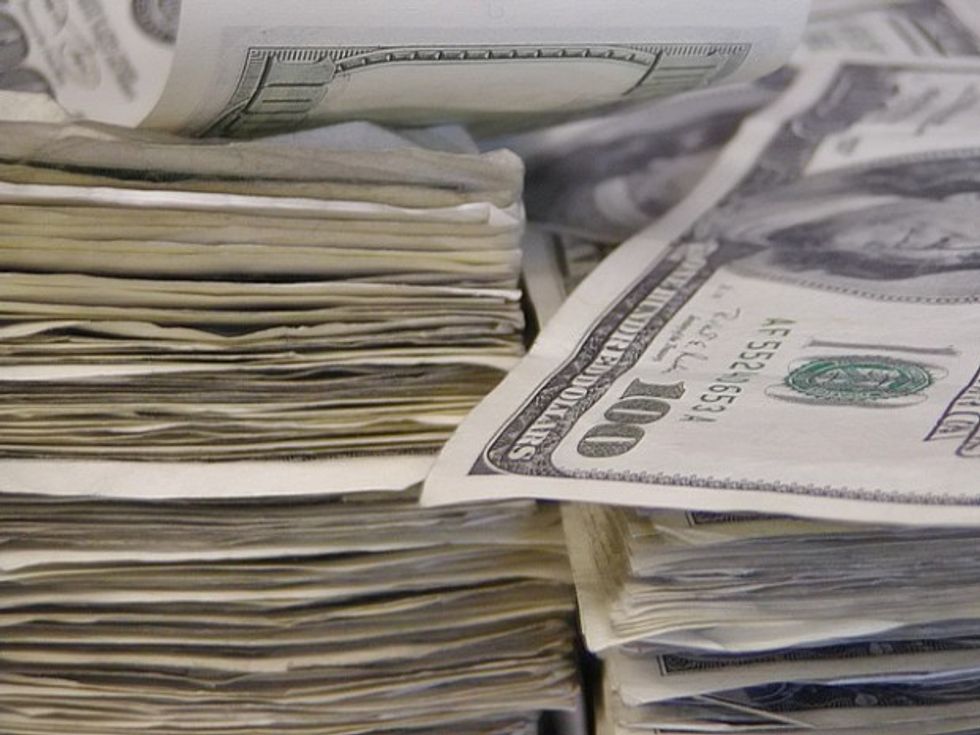 Image via Damian Gadal/flickr
Just $1 billion is a huge number, equivalent to the average annual taxes paid by 100,000 Americans or the winnings from every single 2007 Powerball jackpot.
Why are banks hemorrhaging such huge amounts of money — and how can they possibly afford it?
As Reuters noted, the fines stem from myriad malfeasances, among them rigging foreign exchange markets, manipulating interest rate benchmarks and inappropriately selling mortgages in the U.S. and insurance in the U.K.
But a combined $70 billion is chump change for the world's biggest banks.
British bank HSBC Holdings has some $2.7 trillion in assets.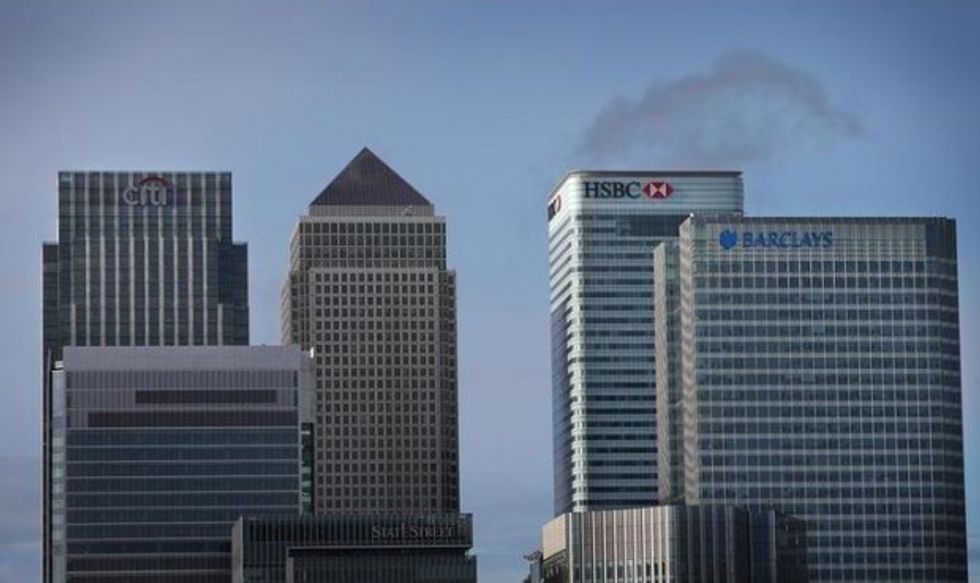 Peter Macdiarmid/Getty Images
JPMorgan Chase: $2.5 trillion.
Citigroup: $1.9 trillion.
AP
All of those numbers are essentially "meaningless," as Stanford University mathematician Keith Devlin would say, because the human brain just can't wrap itself around figures that large.
Easy come, easy go.
—
Follow Zach Noble (@thezachnoble) on Twitter