Can't appreciate Western culture and humor?
Maybe you should just leave, says a man who was an immigrant himself.
Morocco-born Ahmed Aboutaleb is the mayor of Rotterdam, and he's the first immigrant to lead the Netherlands' second largest city.
As the Daily Mail reported, Aboutaleb went on live TV hours after Thursday's shooting in Paris and issued a profane directive to his fellow Muslims: learn to take a joke or "pack your bags and leave."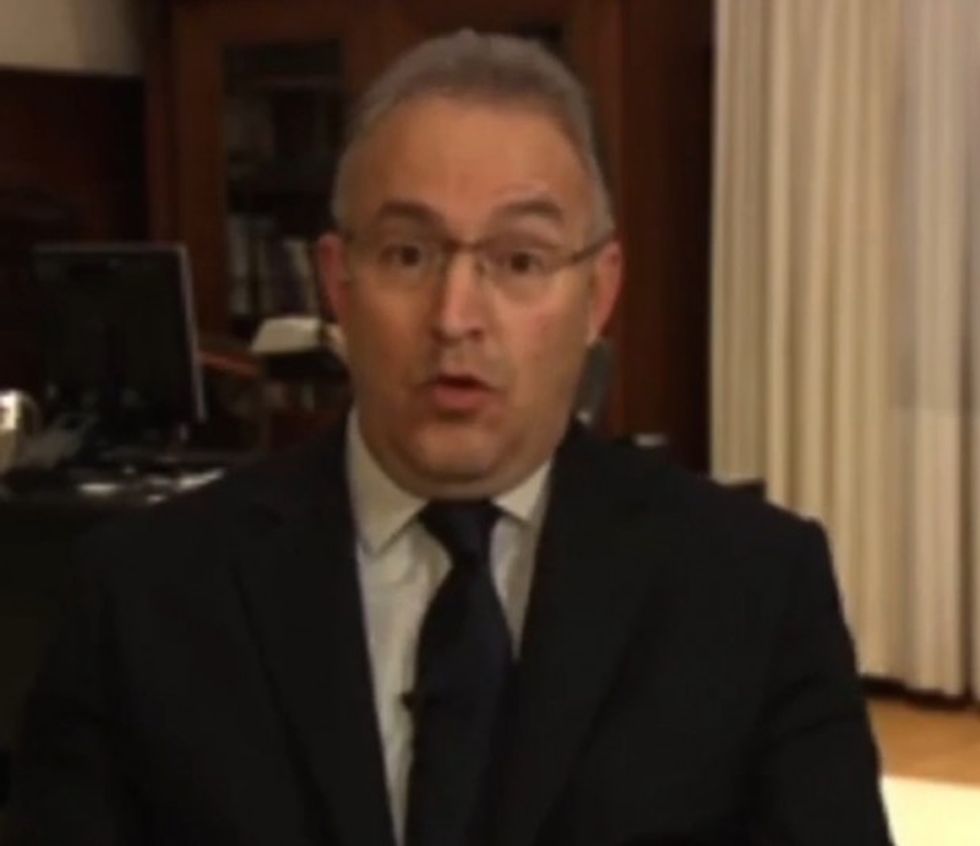 Rotterdam Mayor Ahmed Aboutaleb. (Image via Daily Mail)
"It is incomprehensible that you can turn against freedom," Aboutaleb told Dutch current affairs program Nieuwsuur (Newshour). "But if you don't like freedom, for heaven's sake pack your bags and leave."
Lecturing his coreligionists who move to Western nations but refuse to adopt Western values — and speaking on the same day that Islamists murdered a dozen people at the office of Charlie Hebdo, a satirical French magazine that frequently published images of the Prophet Muhammad — Aboutaleb did not mince his words.
"If you do not like it here because some humorists you don't like are making a newspaper, may I then say you can f*** off," the 53-year-old mayor said.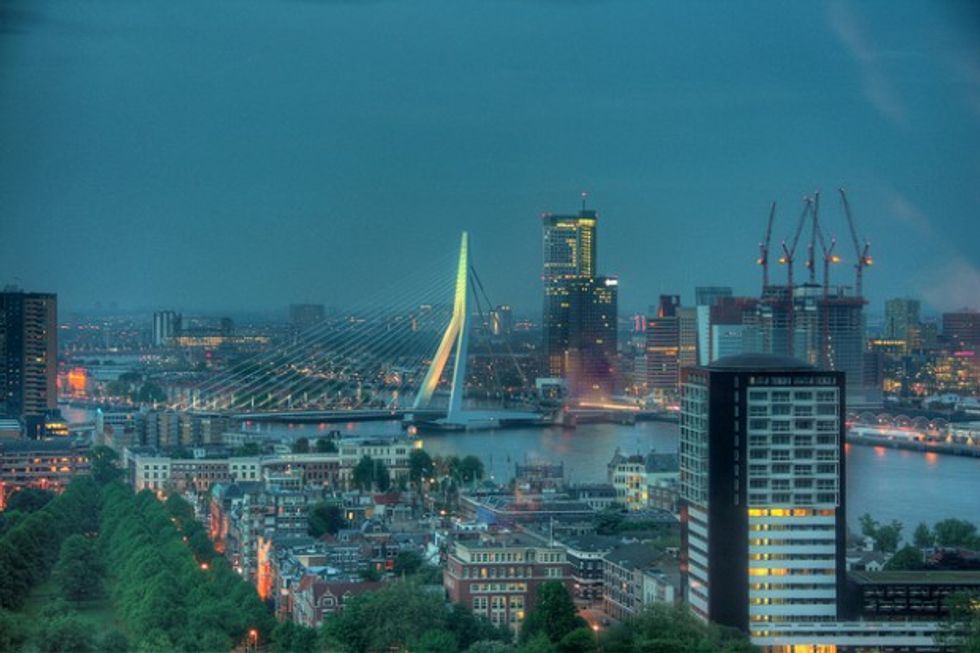 Rotterdam, the Netherlands' second largest city. (Image via John Morgan/flickr)
Aboutaleb's words earned him praise from another mayor: London Mayor Boris Johnson.
"That is the voice of the Enlightenment, of Voltaire," Johnson wrote in the Daily Telegraph. "If we are going to win the struggle for the minds of these young people [young Muslims living in Europe], then that is the kind of voice we need to hear - and it needs above all to be a Muslim voice."
—
Follow Zach Noble (@thezachnoble) on Twitter