It looked like any other furniture store from the outside. Sofas were neatly arranged. Coffee tables were on display. Flowers were positioned carefully on end pieces.
But, cops in California say that "Gilroy Furniture & More" was really making its money by selling a secret product: marijuana.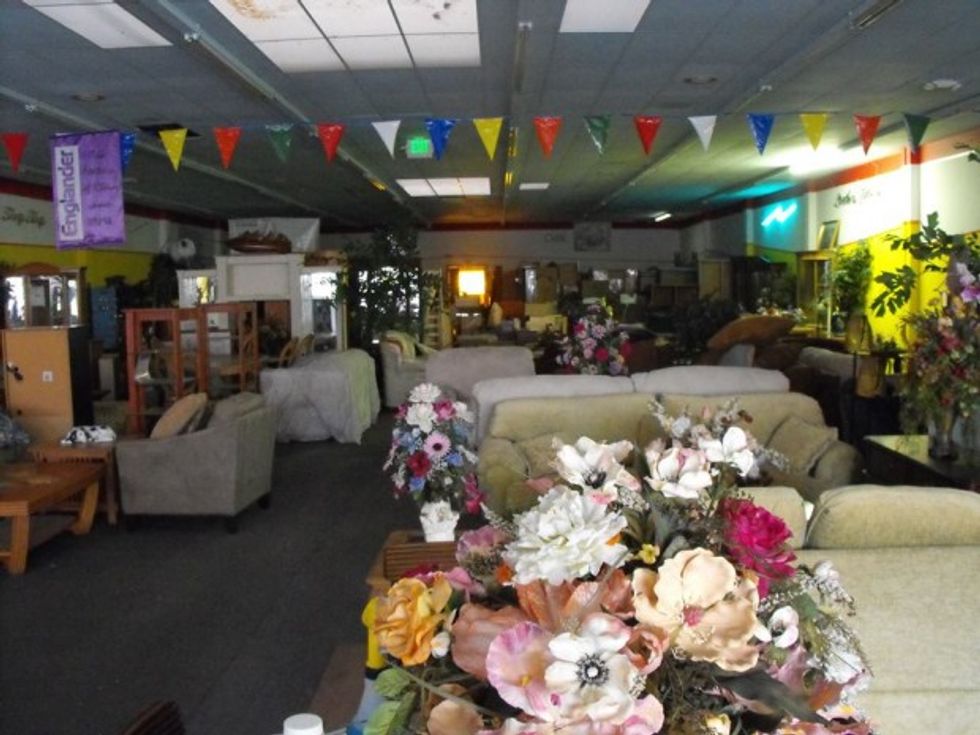 Image source: Santa Clara County Sheriff's Office
Store owner Phuc Nguyen, 39, was arrested on Jan. 22nd on suspicion of growing more than 1,000 marijuana plans inside the business, the Santa Clara County Sheriff's office said in a statement.
"The business was a 'furniture store' that was never open for business, in fact none of the furniture was even for sale," the statement said. "To the rear of the furniture store, detectives found over 1,000 marijuana plants and over 50 pounds of processed marijuana."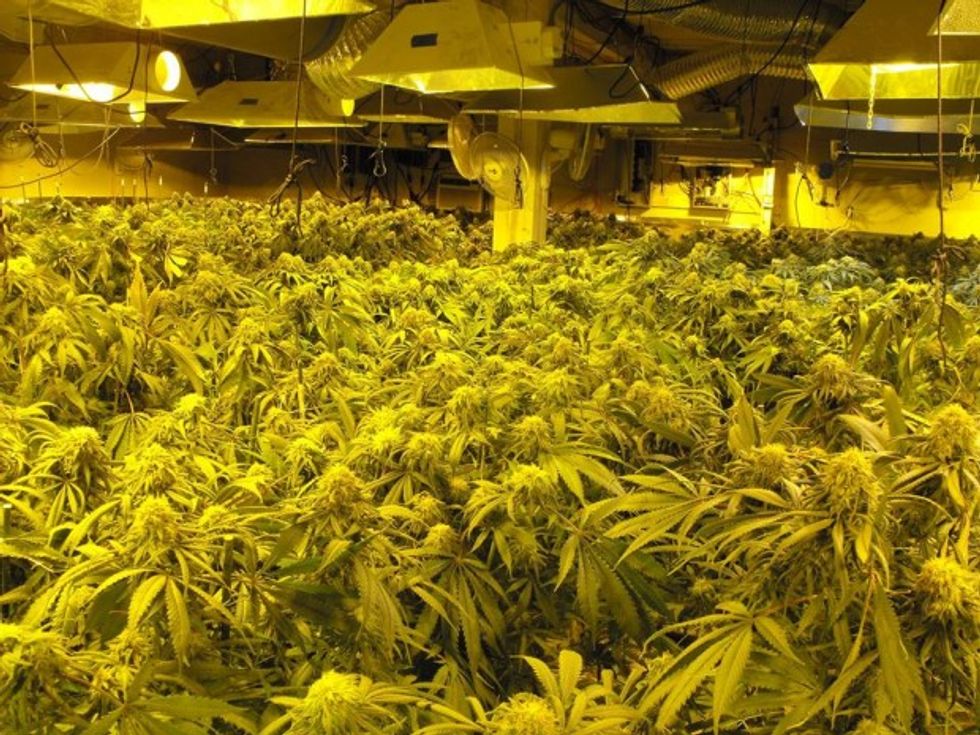 Image source: Santa Clara County Sheriff's Office
Police said that the total estimated value of the marijuana was more than $2 million. The owner is further suspected of stealing $80,000 in electricity to help grow the plants.
Authorities executed a search warrant after a long investigation by the Gilroy Police Department and MET team.
Nguyen was booked into jail on charges of theft of utilities and illegal cultivation of marijuana for sale, police said. His bail was set at $200,000.
—
Follow Oliver Darcy (@oliverdarcy) on Twitter