NEW YORK (AP) — More than 2 million Toyota, Chrysler and Honda vehicles are being recalled for faulty air bags that may inflate while the car is running.
The recall includes some Acura MDX, Dodge Viper, Jeep Grand Cherokee, Honda Odyssey, Pontiac Vibe, Toyota Corolla and Toyota Avalon models made in the early 2000s.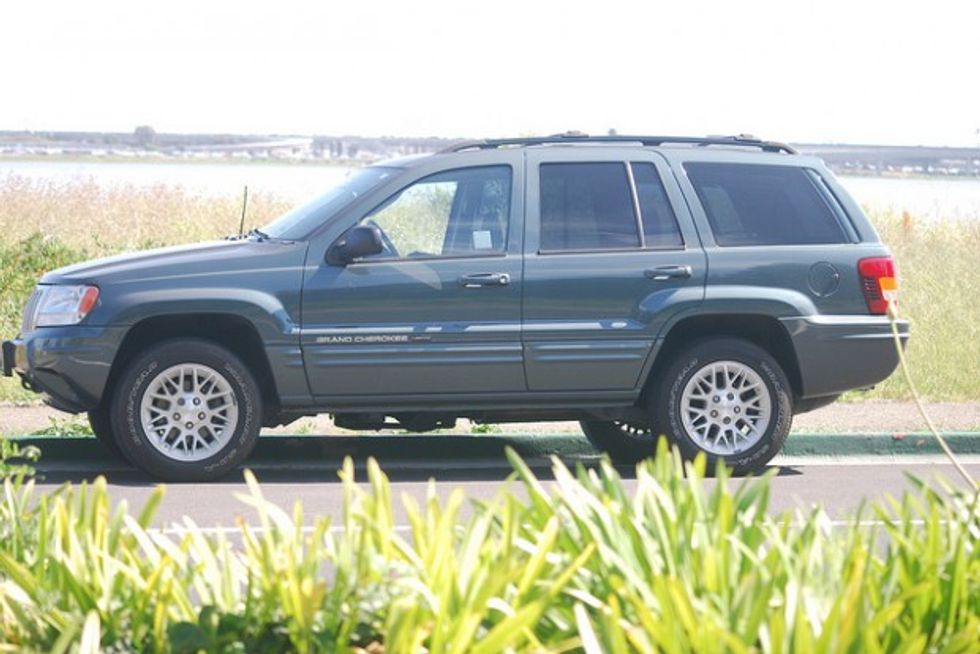 A 2004 Jeep Grand Cherokee. (Image via Paul Sullivan/flickr)
The National Highway Traffic Safety Administration says the recall is being implemented after carmakers' original attempts to fix the defects didn't work in some vehicles.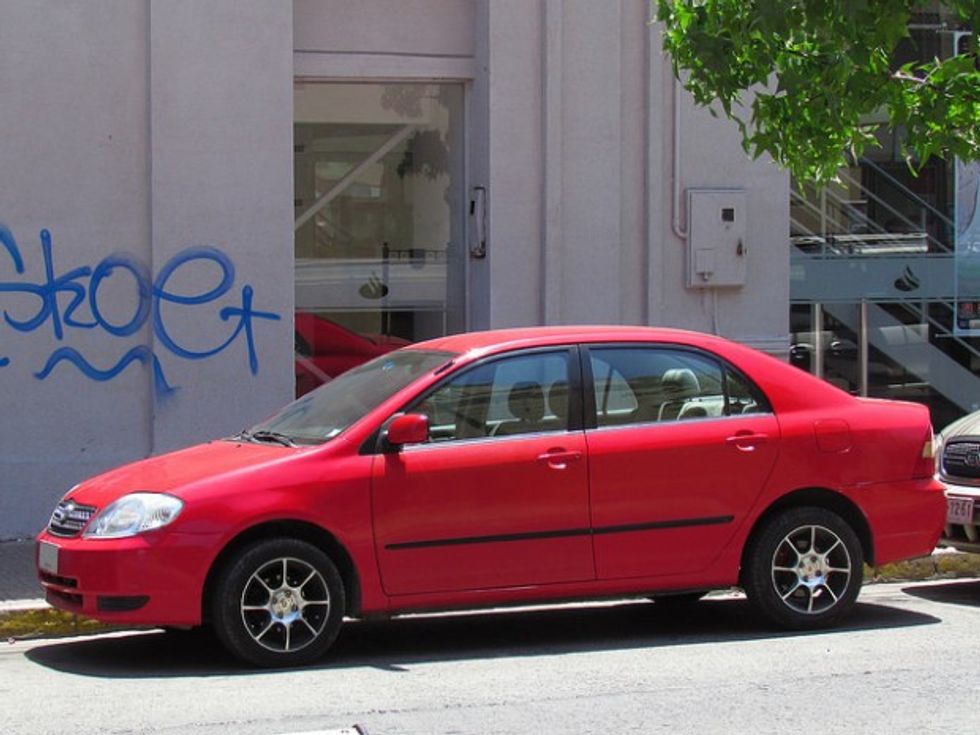 A 2002 Toyota Corolla. (Image via order_242/flickr)
The agency says about 1 million Toyota and Honda vehicles involved in the new recalls are also subject to a separate recall related to defective Takata air bags that could deploy with enough force to cause injury or death.
The have been no reports of death or injuries related to the additional models being recalled.