ALBUQUERQUE, N.M. (TheBlaze/AP) — Renea Lucero hopped on her cellphone and offered the guy on the other line a chance to buy heroin or cocaine.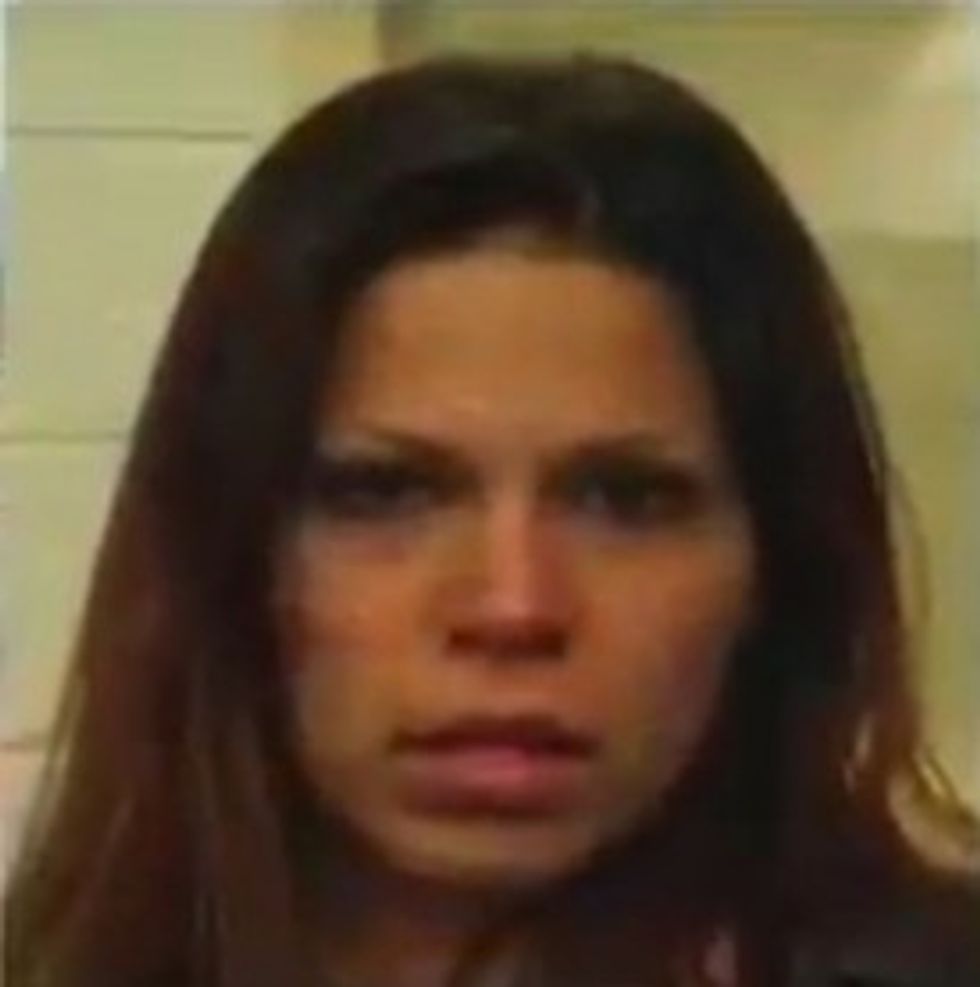 Renea Lucero (Image source: KOB-TV)
The guy said sure thing, and they agreed to meet for the deal.
Lucero, 30, thought she had called her boyfriend's buddy, KOB-TV reported — but apparently she wasn't paying enough attention.
Instead she dialed the department-issued cellphone of an Albuquerque police detective.
Court documents said the detective knew Lucero from a prior criminal case, but the report said he didn't think Lucero realized who she had dialed.
At the sting Lucero pulled the heroin out of her bra, the detective said, and she was arrested on trafficking charges. Two others with Lucero were also arrested, KBO reported.
She allegedly told the detective she was just trying to get enough money for gas, the station added.
It was not known if she had an attorney.
—
Follow Dave Urbanski (@DaveVUrbanski) on Twitter