Plenty of people get arrested for not paying taxes. This guy was jailed after he tried to pay them.
Timothy Andrew Norris brought his property tax payment to the Wichita County, Texas, courthouse on Jan. 28 and wound up getting arrested, the Wichita Falls Times Record News reported Monday.
His method of payment: tightly wadded $1 bills.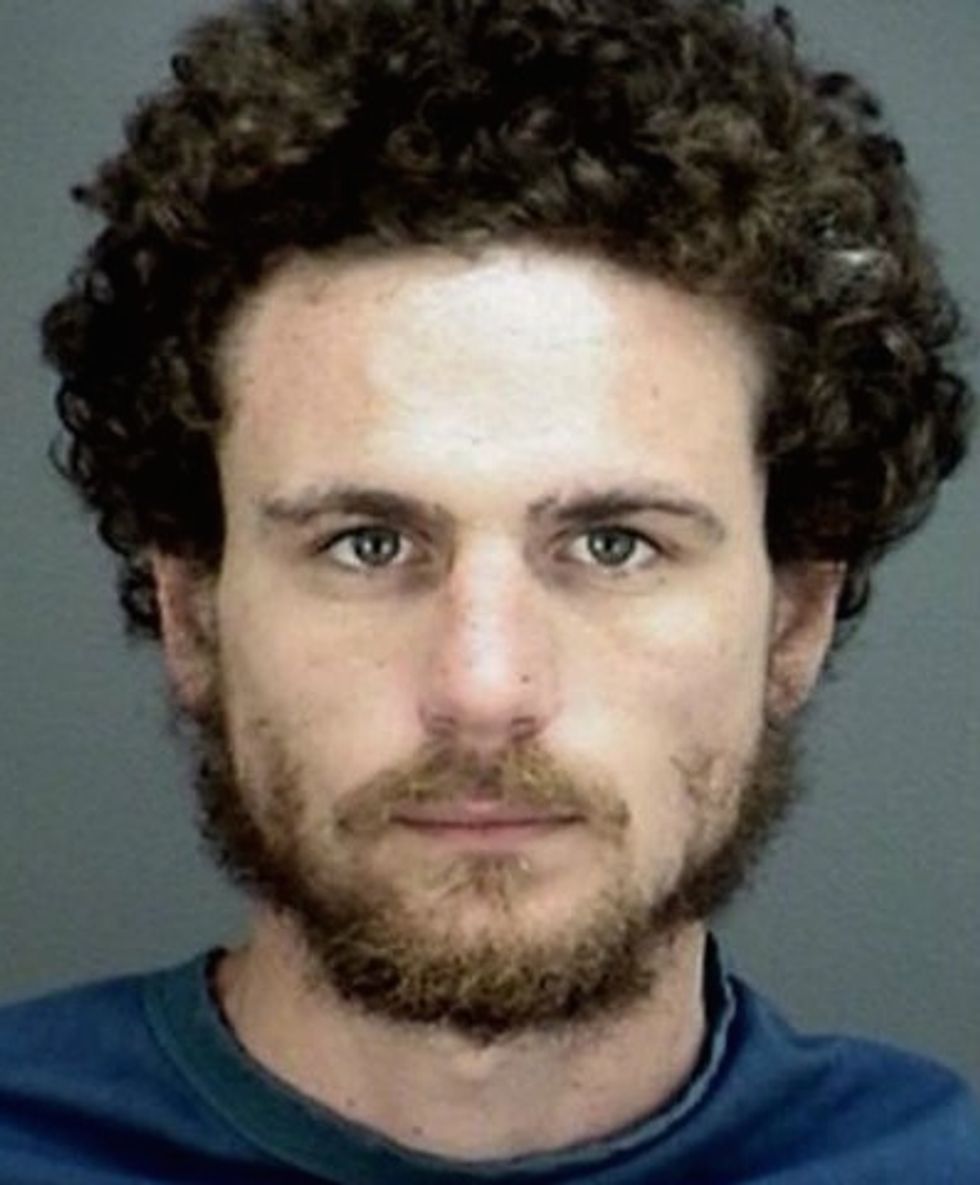 Timothy Andrew Norris. (Image source: Wichita County Sheriff's Office via KOKH-TV)
Authorities said the bills, payment for $600 worth of property taxes, were folded so tightly it "required tax office personnel approximately six minutes to unfold each bill," the Times Record News reported.
Norris, 27, was instructed to leave the courthouse, but he refused, authorities said, leading to his arrest shortly after 2 p.m. on Jan. 28.
He was accused of trying to disrupt the tax offices functioning, and he was charged with criminal trespassing and resisting arrest. His total bail was set at $500.
He was not in the Wichita County Jail by Monday evening, the Times Record News reported.
—
Front page image via Shutterstock
—
Follow Zach Noble (@thezachnoble) on Twitter