When an emergency door alarm rang out at the Walmart in Prattville, Alabama, one night last month, store manager Don Watson sprang into action.
Sure enough, there he was — a guy Watson called a habitual shoplifter just outside the store with plenty of items he didn't pay for, AL.com reported.
And by habitual, the fella had ripped off $3,500 in merchandise from the store over the previous nine days, Watson said. His exploits were caught on surveillance video.
This time? A cool $1,100-and-change in items stashed into some filled-to-the-top shopping carts.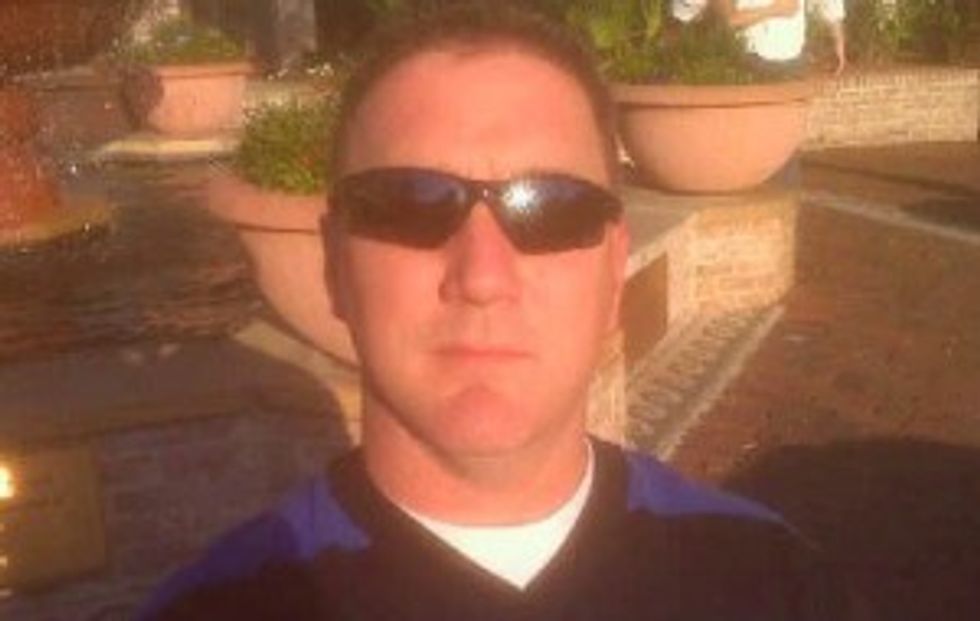 Don Watson (Image source: AL.com)
Given Watson's assertion that part of the job is keeping shoplifting at a minimum — and that associates don't get bonuses if shoplifting losses are too high — he tried to stop the man.
"When I caught up to the individual he turned and grabbed me, struck me in the face and dragged me to the ground," Watson told AL.com. "I got loose and was holding him down."
Security officers from an apartment across the street came over to help Watson until police showed up.
It was all in a day's work — that is, until Watson said he found himself out of work less than a month later.
"It was strange that they came to this conclusion after 27 days," he told AL.com. "I thought I was protecting the company."
Watson had committed "gross misconduct" for failing to comply with Walmart's security measures — namely just letting the guy go, he said.
As you might expect, Walmart wouldn't comment to AL.com on Watson's situation, citing personnel confidentiality. But spokesman Aaron Mullins did say associates are trained to follow security directives.
"It is a tough situation anytime we have an associate that does something that unfortunately puts himself in danger," Mullins told AL.com. "We don't think there is any amount of stolen merchandise that is worth anyone's life."
Watson said his training involved not going after shoplifters when they're 10 feet outside the store; but he told AL.com many managers ignore that rule. Besides, he said, loss-prevention officers set their own schedules and Watson couldn't coax one to take overnight duty Jan. 4.
Now that he's out of work, the sticking point with Watson's "gross misconduct" charge is that he can't get hired at another Walmart or Sam's Club. Of course, the label isn't helpful when it comes to landing pretty much any job.
He's trying to get answers from company headquarters in Bentonville, Arkansas, as well as a possible appeal.
But however Watson might feel about his old employer from day to day, would he accept an offer from Walmart to return him to his old job?
"I would have to," he told AL.com. "I went from making a decent living, making almost $50,000 a year, to nothing."
(H/T: Opposing Views)