The stories are unbelievably vicious and the animals involved are endangered species — but are the tragedies just part of a normal zoo's functioning?
The Bristol Post reported Thursday on a series of horrific incidents that have occurred at the Bristol Zoo since December, relying on the testimony of a whistleblower concerned about the gruesome deaths of endangered animals in the British facility.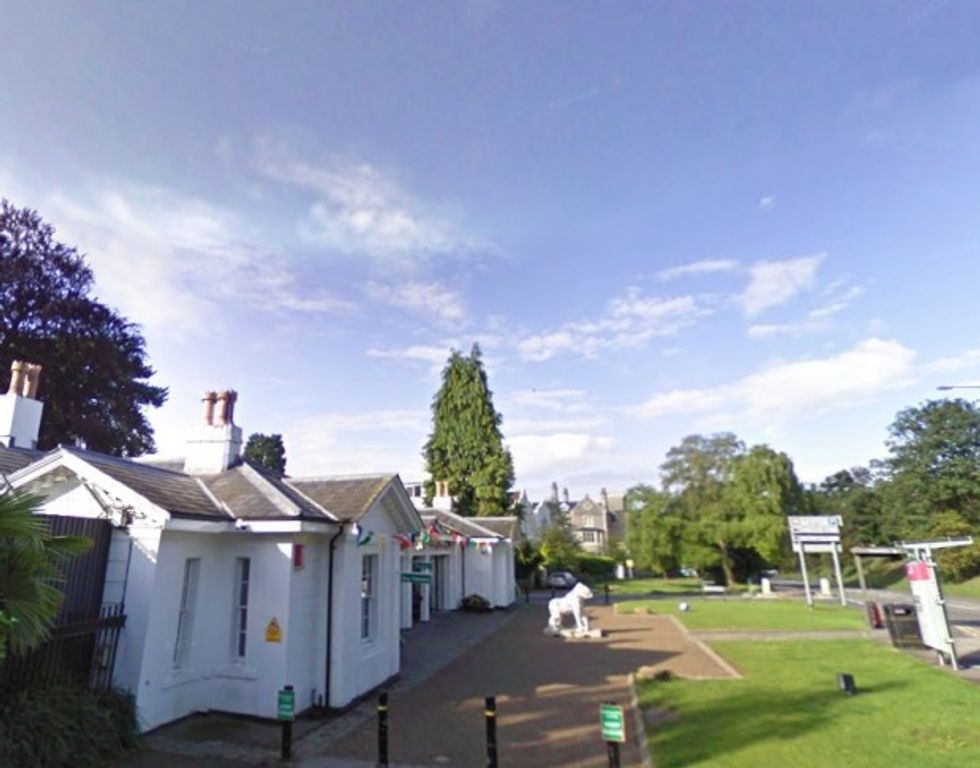 The Bristol Zoo. (Image via Google Maps)
The stories are as bizarre as they are sad.
"Recently, a rare golden-headed lion tamarin escaped and fell into the nearby pond, where it was trapped in a drainage valve and then eaten by American otters,"  the whistleblower told the Post.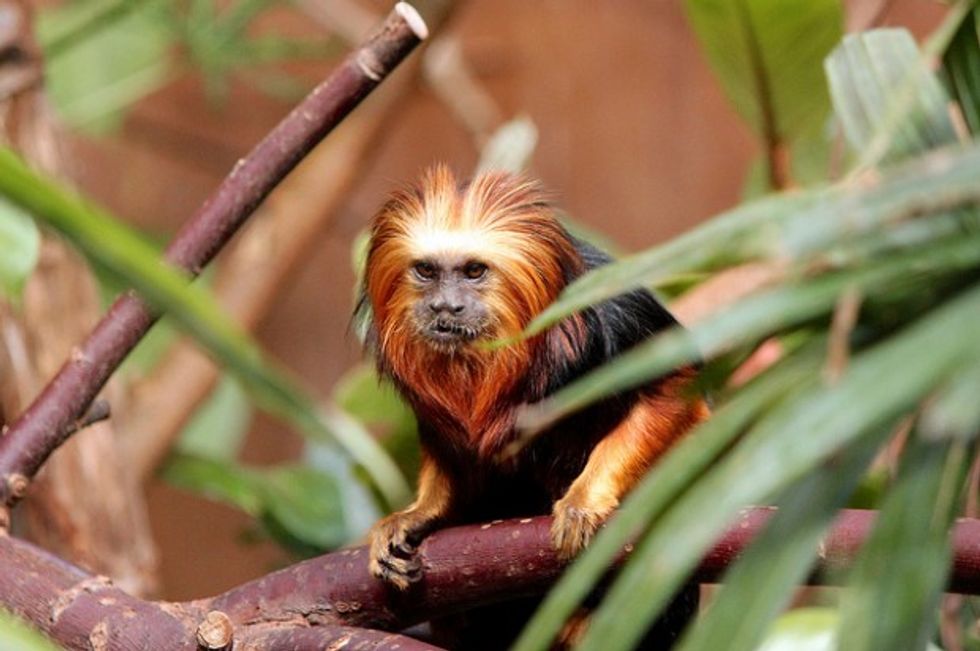 A golden-headed lion tamarin. (Image via Johan A/flickr)
Two weeks later, a trio of lorikeets escaped through a hole in their enclosure, and while two were recovered, one remains on the loose in Bristol, the Post reported.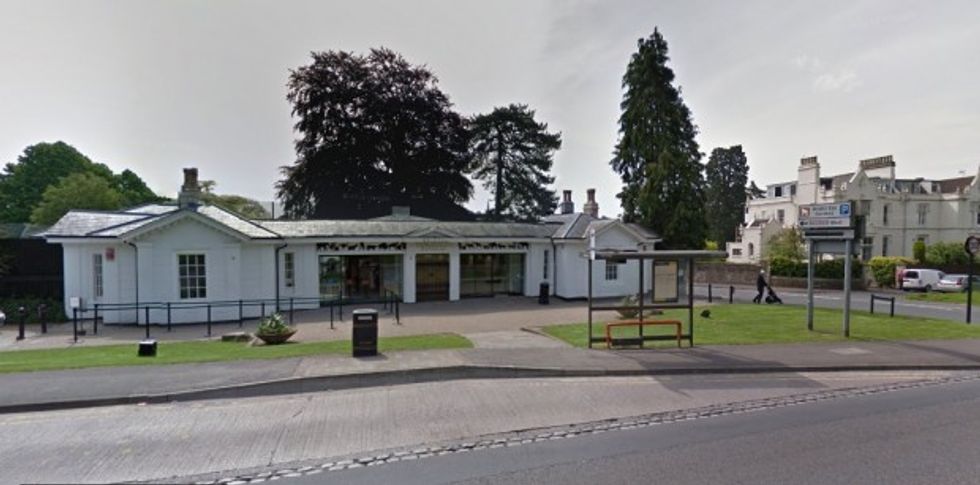 The Bristol Zoo. (Image via Google Maps)
Perhaps the most disturbing story is that of a family of Visayan Warty Pigs devoured by their father.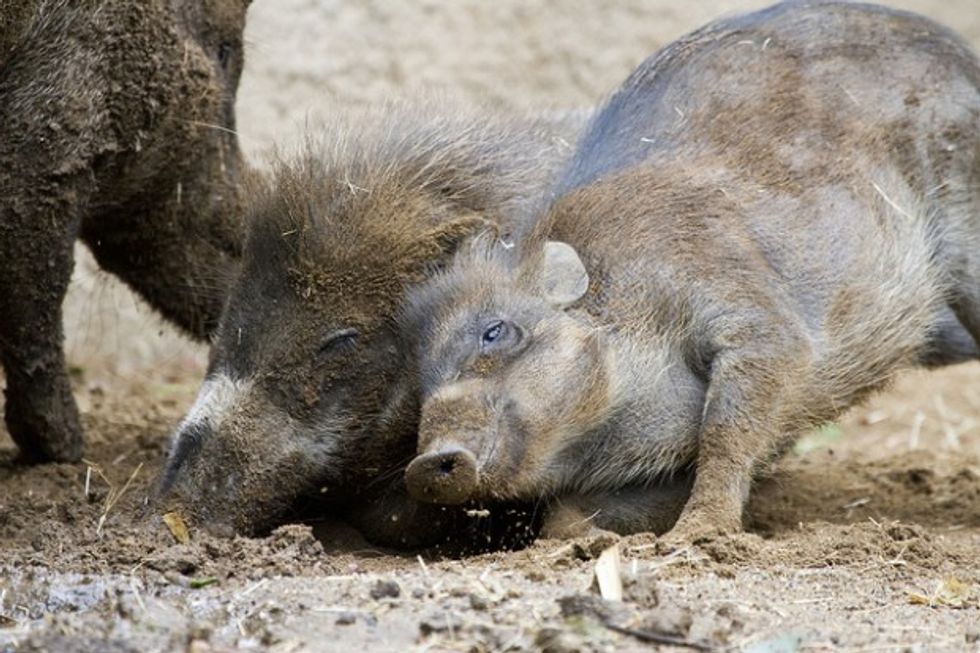 Visayan Warty Pigs. (Image via Nathan Rupert/flickr)
According to the whistleblower, male warty pigs are known to become aggressive after the birth of their offspring, so standard zoo protocol is to separate the male from the female before delivery of a litter.
But that didn't happen in this case.
"On the day the female gave birth to piglets the male immediately ate them all, and then also attacked the mother by eating her rear end," the whistleblower said. "She was so badly injured she had to be put down. This meant the loss of a family of rare warty pigs that could have been avoided by keeping the male separate."
A zoo spokesperson told the Post that zoo staff hadn't even realized the female pig was pregnant before she gave birth, hence the lack of separation.
Will the tragedies prompt thorough investigation and shut down the "zoo of horrors"?
Apparently not.
A spokesperson for the British Association of Zoos and Aquariums told the Post that the oversight organization is "extremely proud" of the Bristol Zoo, writing:
Staff caring for these animals have been understandably distressed after these sad and unusual events, but we are confident that Bristol Zoo is doing everything possible to ensure that similar situations will not arise again in the future. As with all our members we'll continue to assist and advise the zoo where necessary. Bristol Zoo's a very active member of BIAZA and we're extremely proud of their high standards and achievements in conservation, education, research and animal welfare.
(H/T: Gawker)
—
Follow Zach Noble (@thezachnoble) on Twitter