Today, there are numerous forms of entertainment right at our fingertips. Thousands of free game apps are available for download on our smartphones and Microsoft and Sony have offered ways for gamers to connect online with their X-Box and Playstation networks. But there haven't always been so many forms of digital entertainment on so many platforms.
"Throwback" to October 18, 1985 when Nintendo first released its classic entertainment systems in the U.S. Eventually a huge hit and immensely popular among kids, teens and even young adults throughout the remainder of the 1980s and 90s, Nintendo didn't go over so well with retailers at first.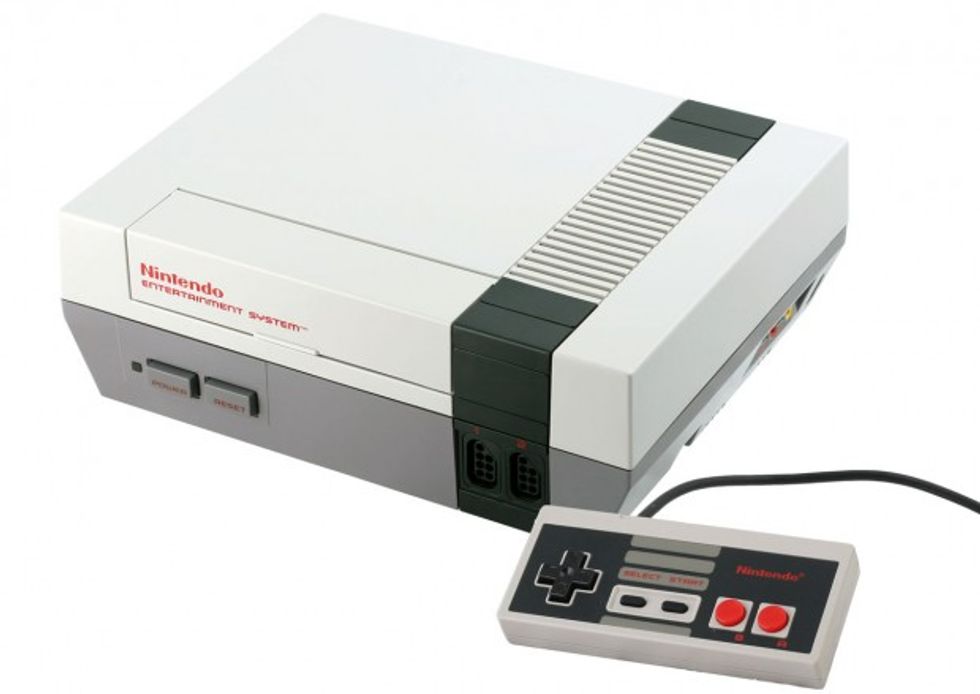 Image source: www.80sfashion.org
In 1983, Nintendo's parent company launched Famicom in Asia and experienced an overwhelmingly positive response. So the company decided to launch the Nintendo Entertainment System in the U.S., despite retailers' hesitations.
It launched in perhaps the most difficult market in America: New York City.Why?  According to Nintendo President Hiroshi Yamauchi, if it could make it there, it could make it anywhere.
The Nintendo launch faced some initial consumer pushback, but determined to convince Americans it was on to something, Nintendo rolled the system out into the Chicago, Los Angeles and San Francisco markets in 1986. At the end of that year, NES was available in every U.S. market – and so was Super Mario Bros, which catapulted the company's sales.
According to WIRED, the original console was released in conjunction with 17 different games. Here are a few you might remember: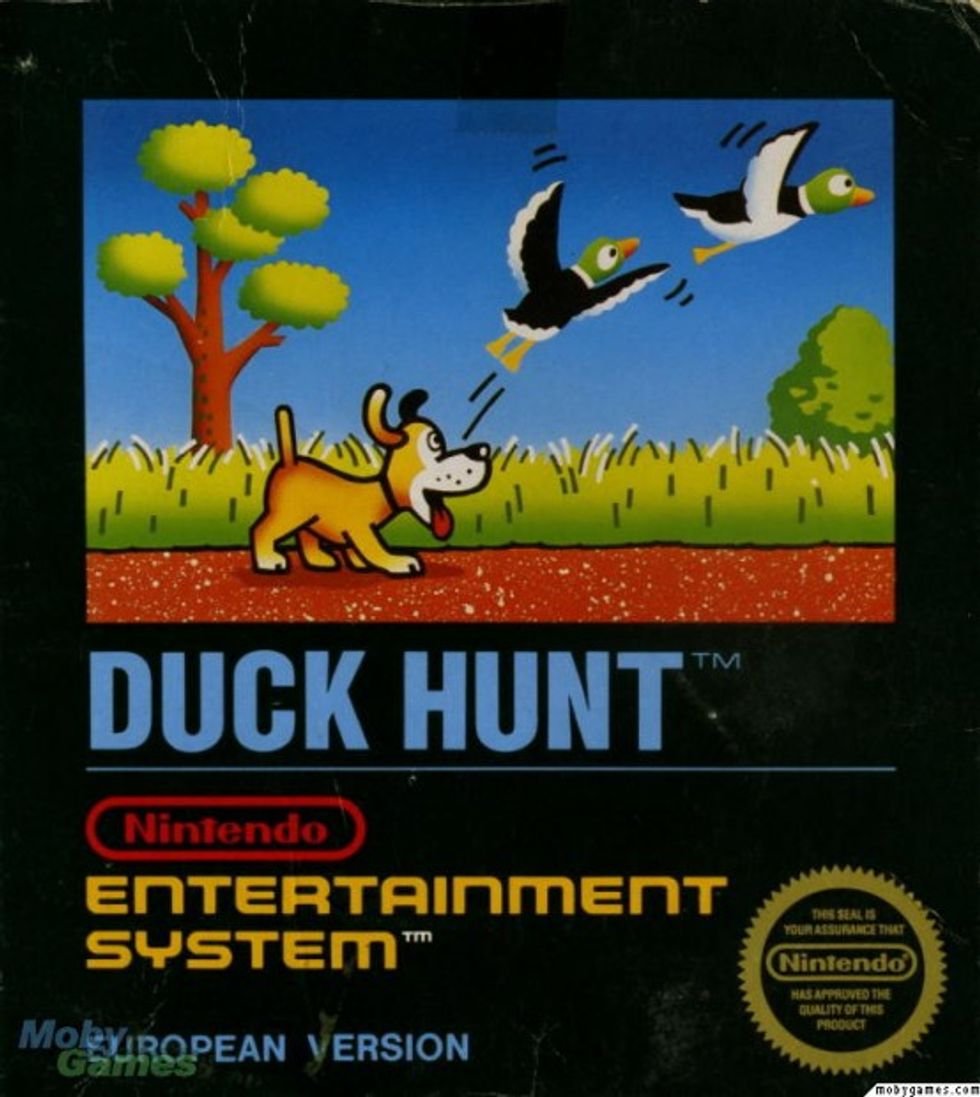 Image source: Mobygames.com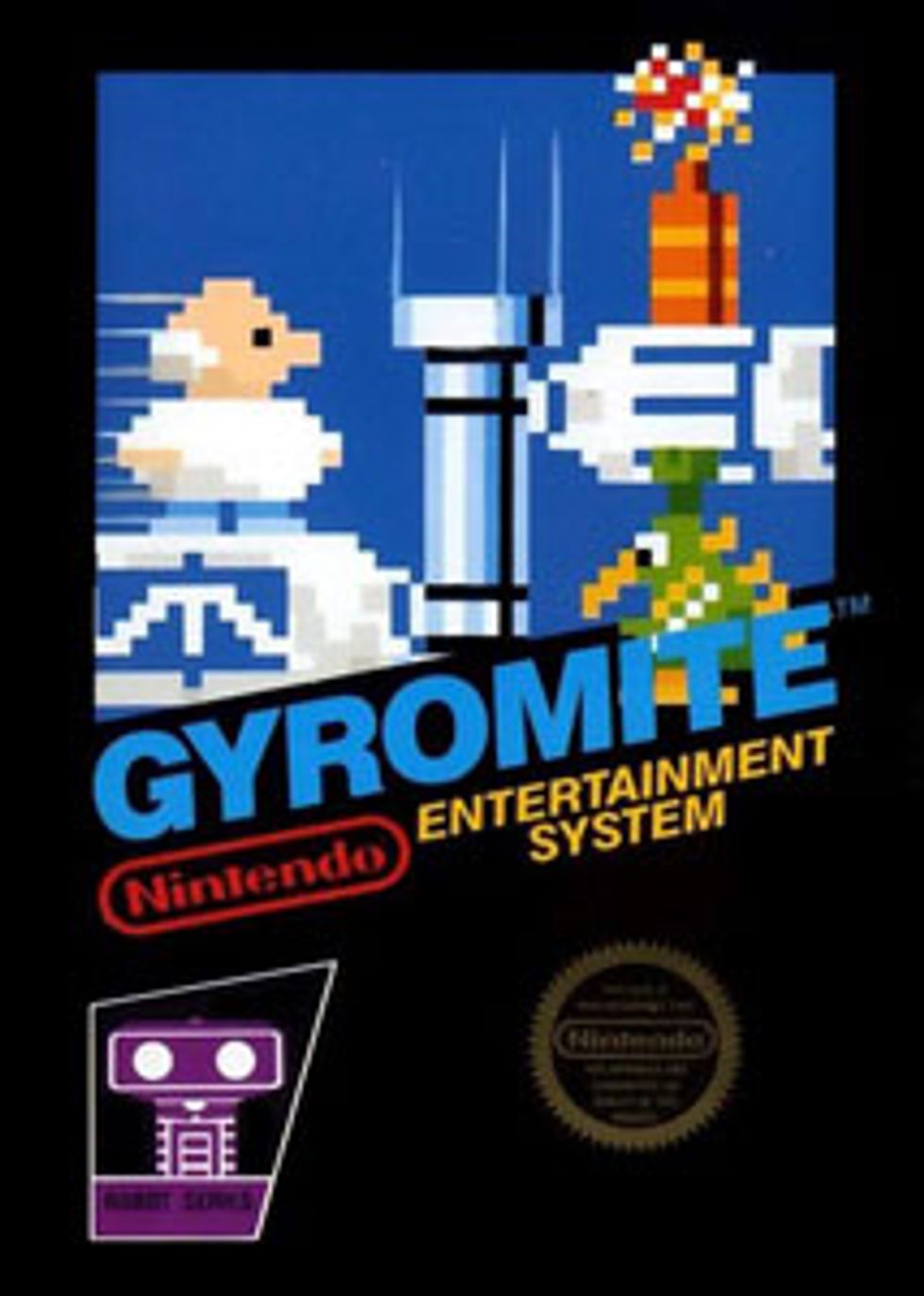 Image source: Wikipedia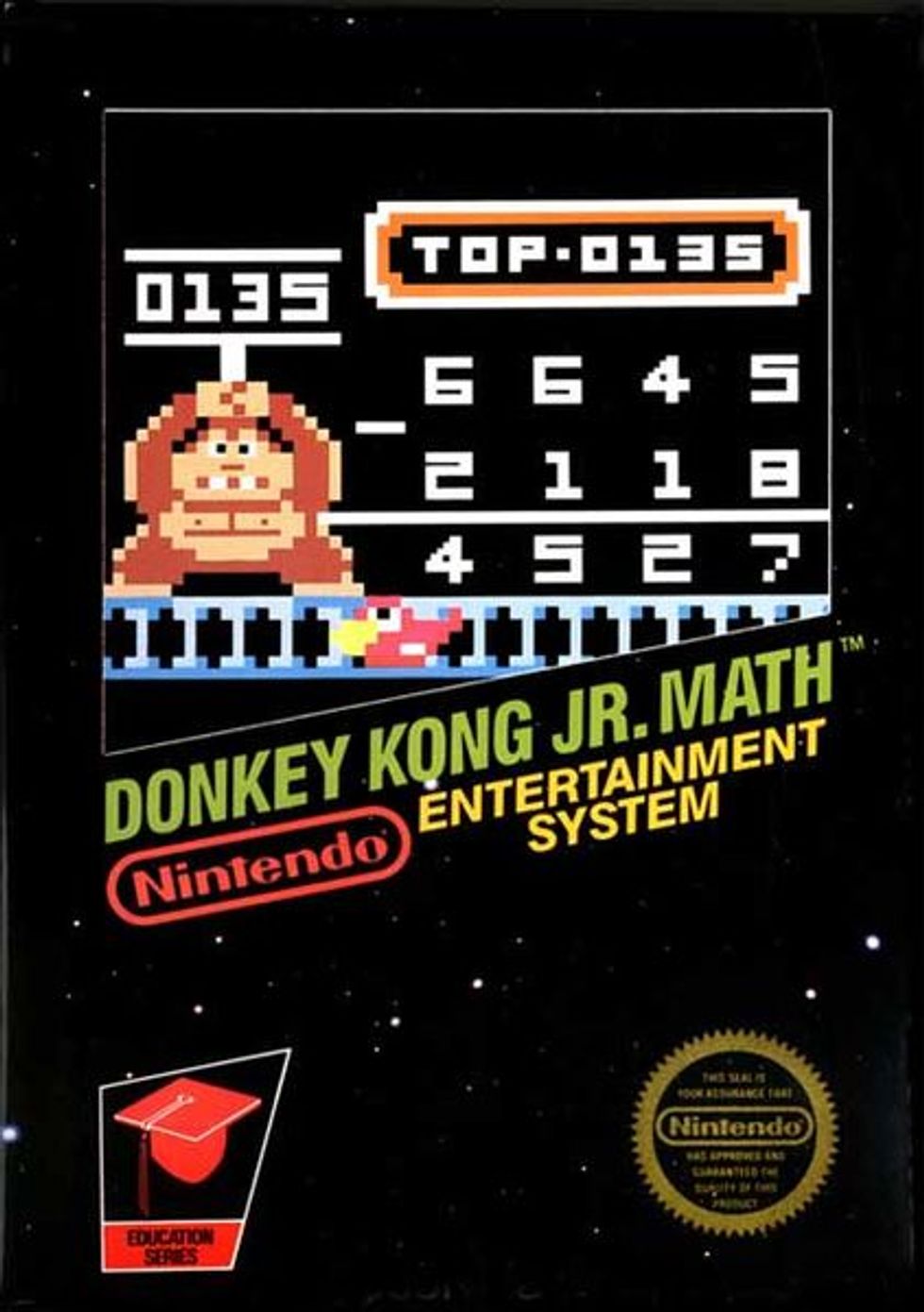 Image source: mmgn.com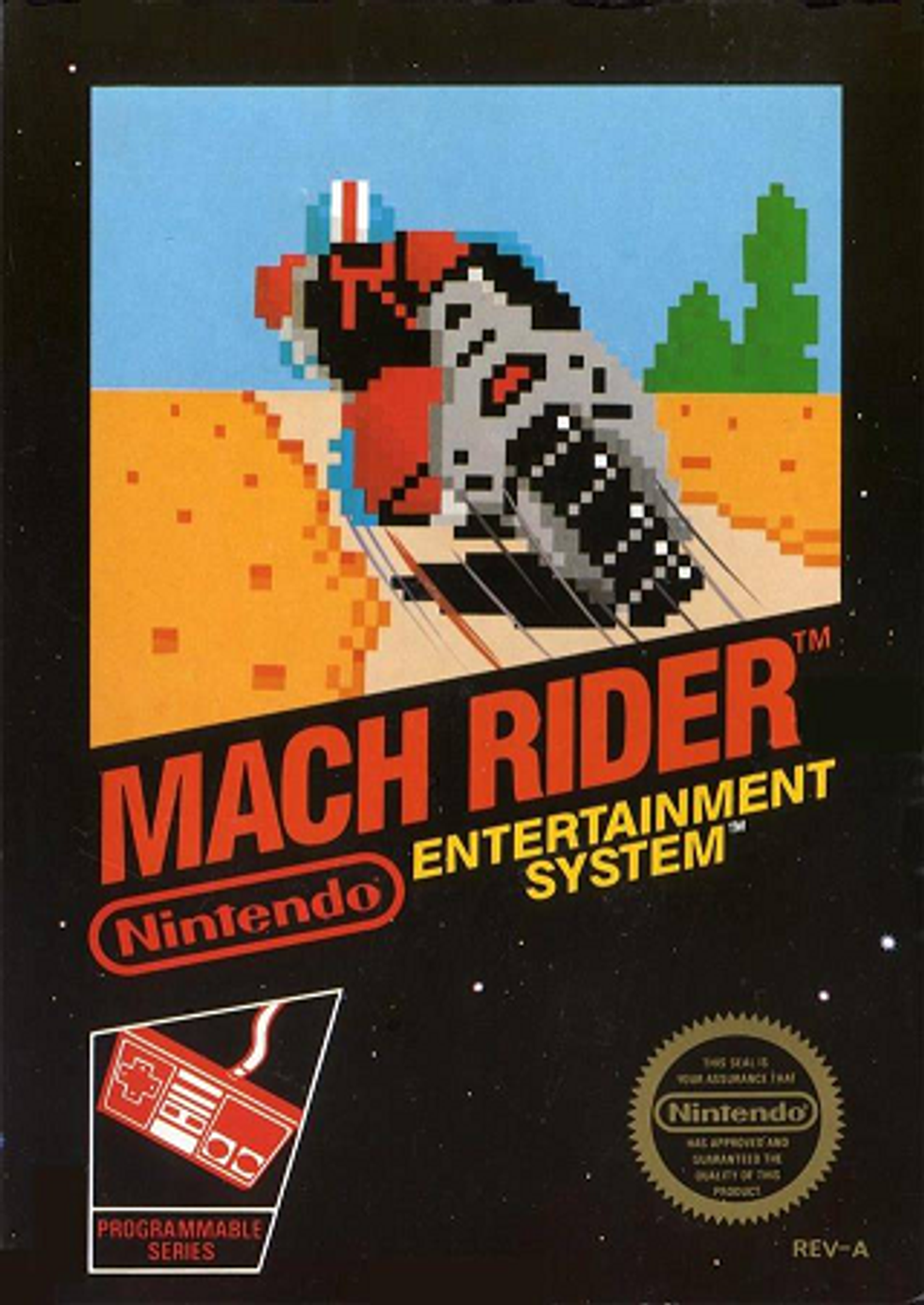 Image source: Wikipedia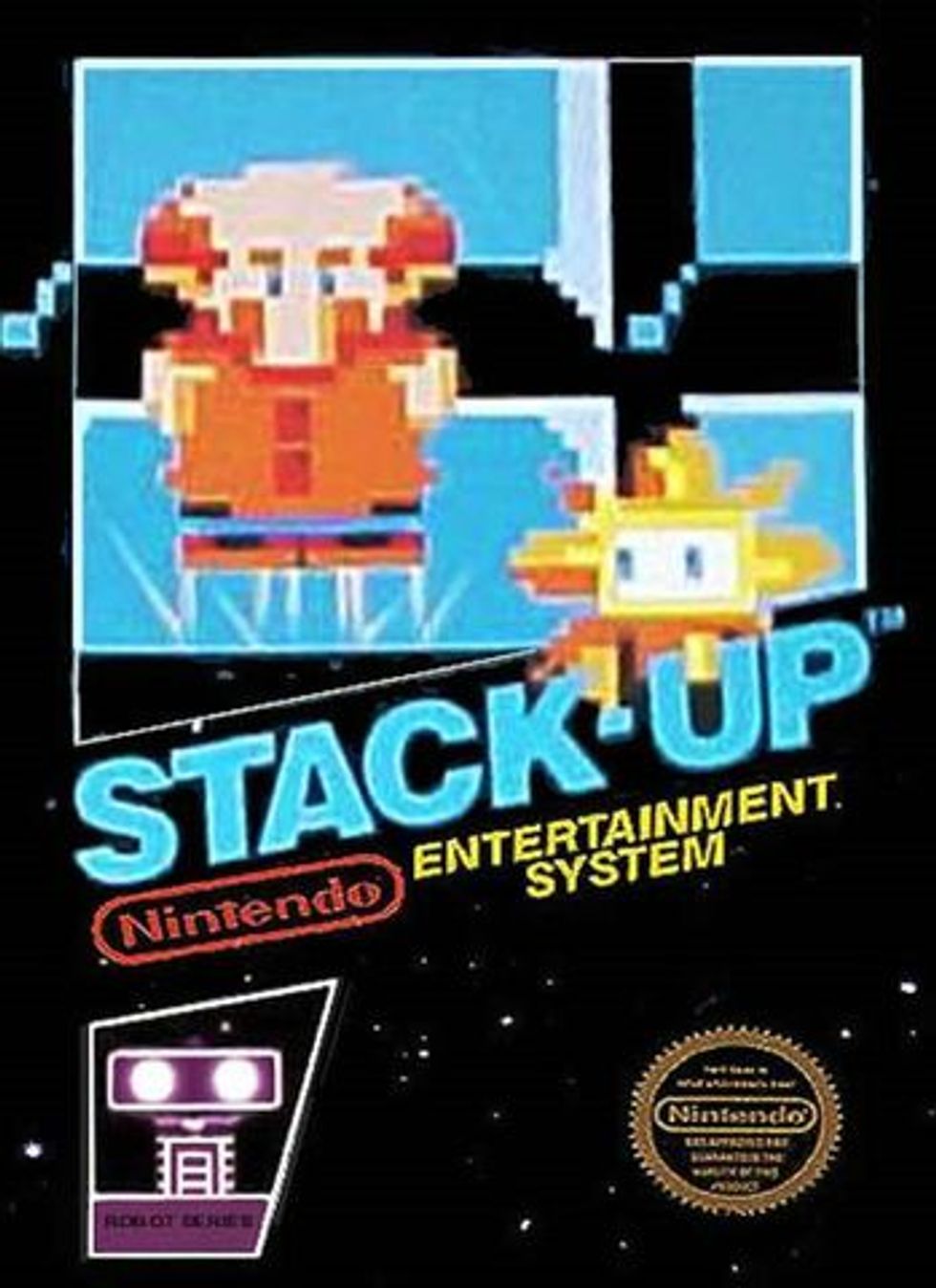 Image source: Wikipedia
It eventually sold more than 60 million systems in what it says on it website was a "revitalization" of the gaming industry. Given all the products that followed the NES (SuperNintendo, to name just one) – and how well those systems seemed to go over, it would seem Nintendo was right in that assessment.
When it was released, consumers paid $89.99 for the tech-crazed console, although Nintendo later released "bundles" which included controllers and game packs for higher prices.
From there a gaming dynasty was born.
In the years following 1985, consumers saw variations of the initial product. GameBoy, for example, was released in 1989. SuperNintendo launched in 1991 while Nintendo 64 and GameBoy Pocket both hit shelves in 1996. The gaming tradition continues even today, according to Nintendo's company history. (Nintendo 3DS launches Friday and Nintendo Wii U launched in November 2012, but neither were included on the company's history page)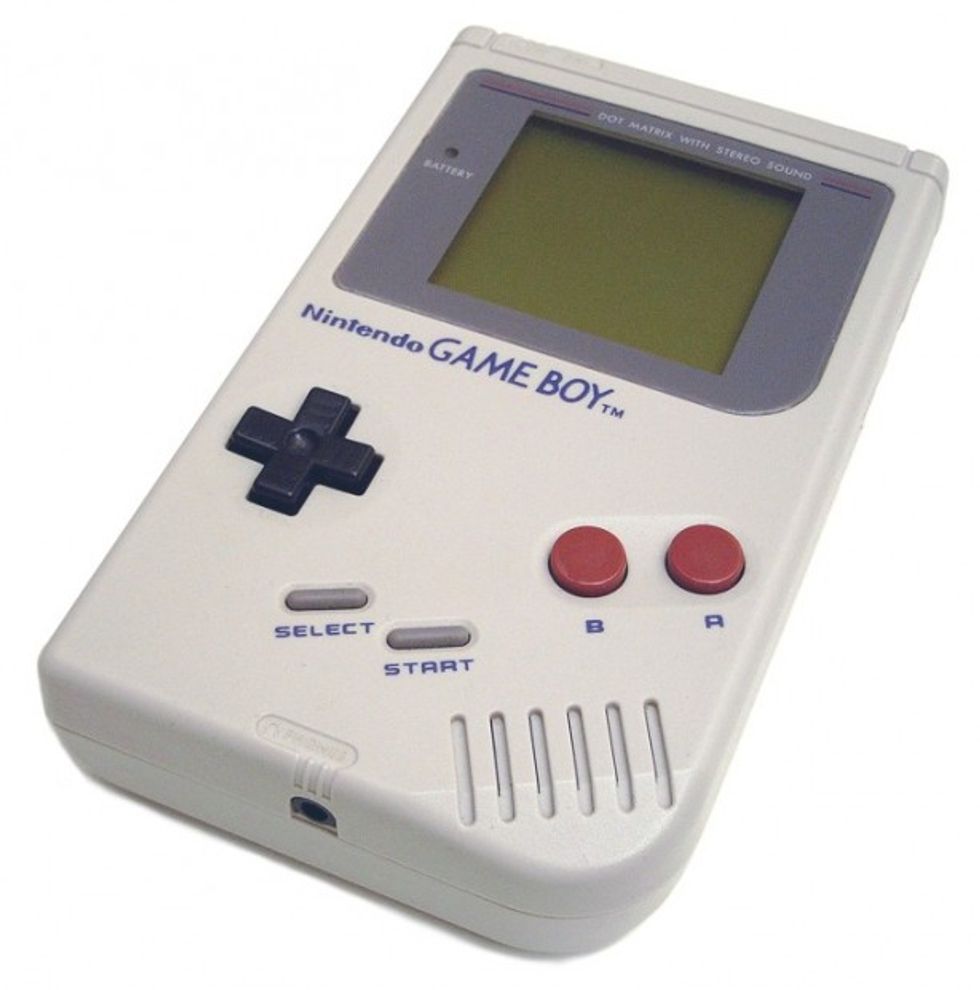 Image source: rivistastudio.com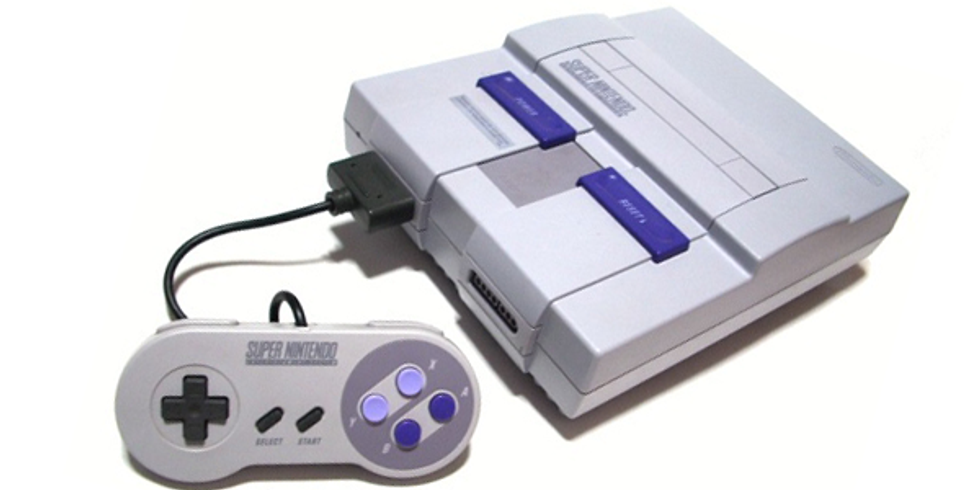 Image source: mmgn.com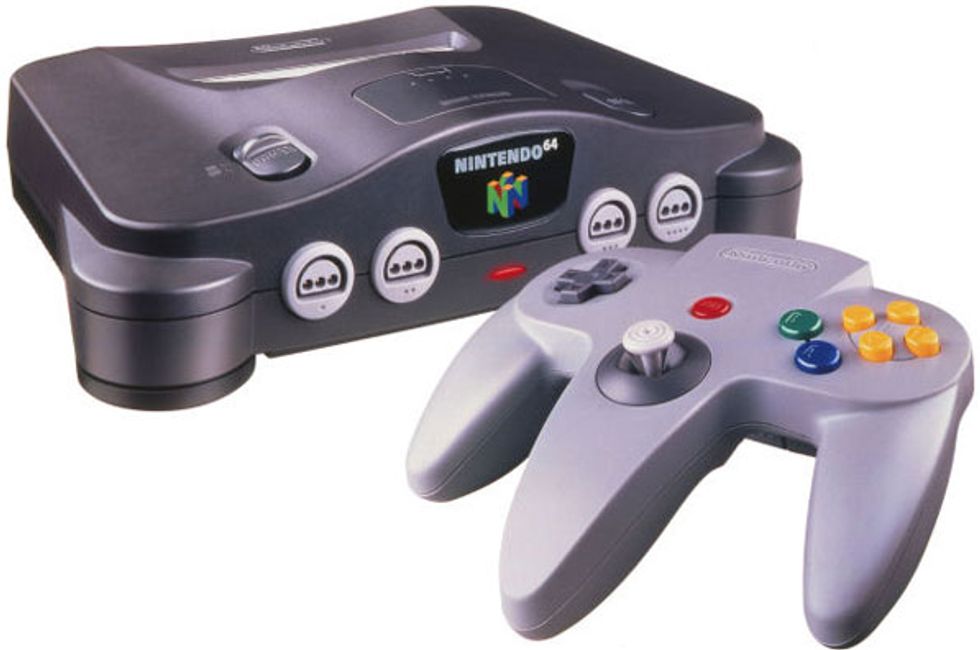 Image source: althistory.wikia.com
You can see the complete history of Nintendo products and when they were released here.
Today, the Nintendo Entertainment System sells on Amazon.com for anywhere from just less than $60 to a little more than $107.

Image source: Amazon.com

Image source: Amazon.com
It was a gaming phenomenon in the making for more than a quarter of a century, from the rollout of the original NES in 1985 to its most recent product in 2011. And even now – 30 years later – it's considered among millions to to have laid the foundation for interactive entertainment.
Game over? Maybe not so much.
Editor's note: This post has been updated. 
–
Follow Jon Street (@JonStreet) on Twitter