The Great White North hasn't been kind to Target.
In fact, the retail giant is estimating it will lose billions on its failed Canadian venture.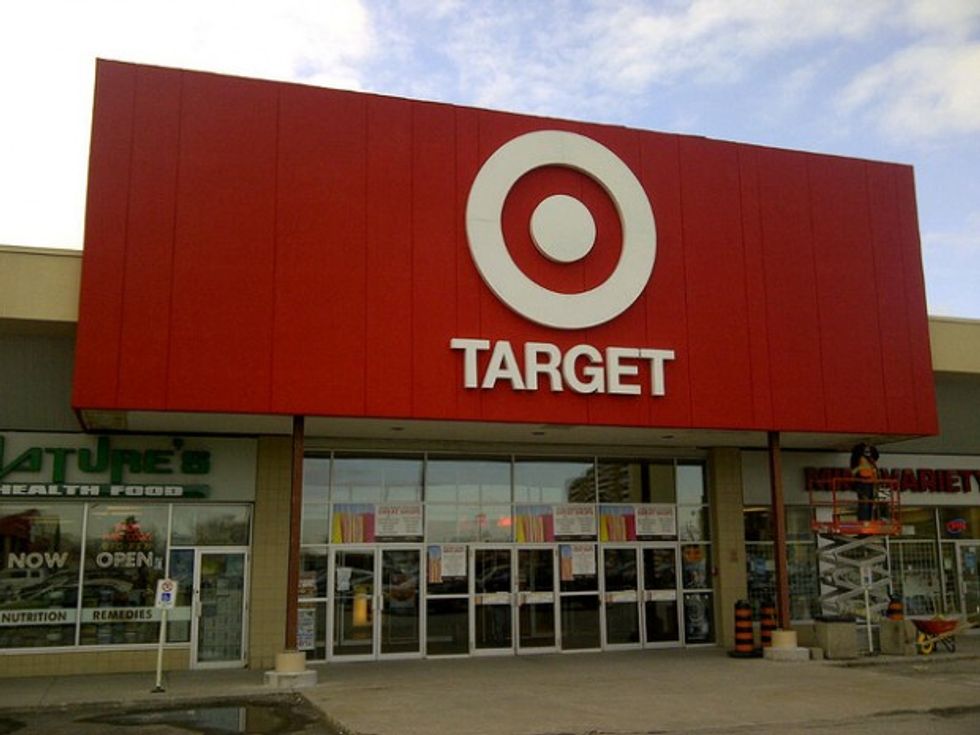 A Canadian Target store under construction. (Image via Kimco Realty/flickr)
In its fourth-quarter earnings results released Wednesday, Target announced it would see a pre-tax loss of more than $5.1 billion as a result of its exit from Canada.
The retailer announced its retreat from Canada last month after realizing the operation was more than half a decade away from profitability, with CEO Brian Cornell saying, "After a thorough review of our Canadian performance and careful consideration of the implications of all options, we were unable to find a realistic scenario that would get Target Canada to profitability until at least 2021."
Target opened its first Canadian location in 2013.
(H/T: Business Insider)
—
Follow Zach Noble (@thezachnoble) on Twitter