A development project that was set to build on a supposedly empty cemetery is moving forward after being put on hold earlier this month because residents feared some bodies might still be buried at the site.
According to the Sun-Sentinel, no one in Deerfield Beach, Florida, knows officially how or where all of the hundreds of bodies in the "old colored cemetery" were moved over time.
Mayor Jean Robb told the newspaper in early February that developing the now empty plot of land would add to the tax base.
"Why leave it empty?" Robb asked.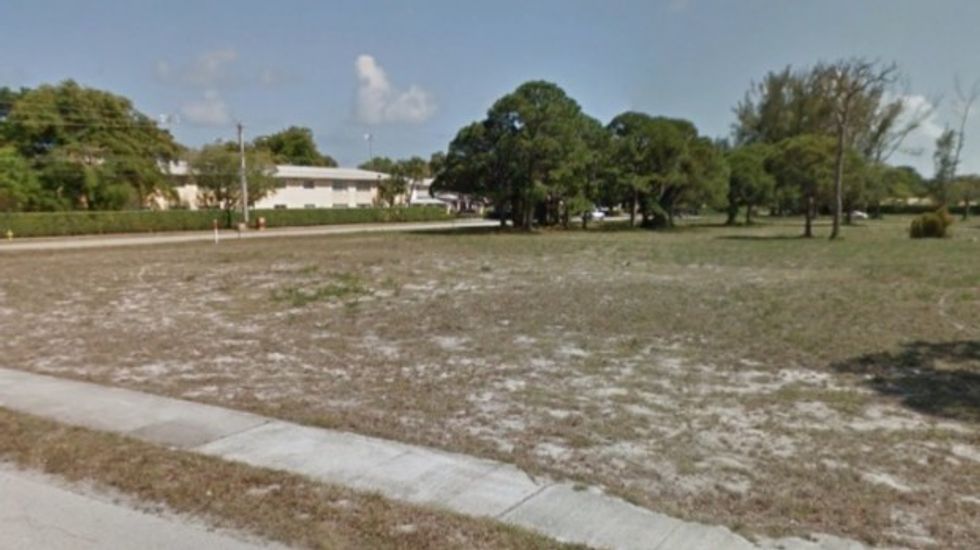 A look at the site that used to be the "old colored cemetery." (Image source: Sun-Sentinel)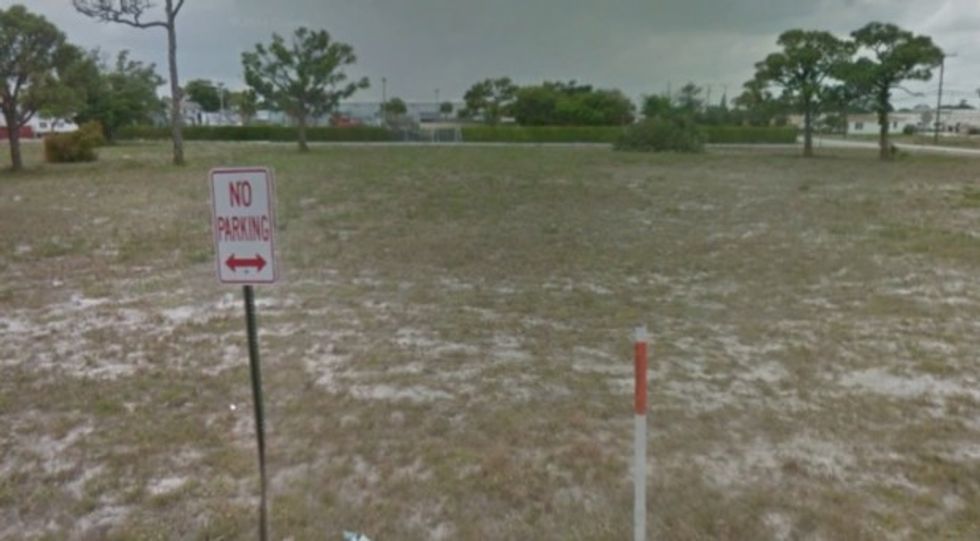 Previous studies indicate that all bodies have been removed from the site. (Image source: Sun-Sentinel)
City Commissioner Bill Ganz praised the building project itself but said that residents coming forward and saying they had witnessed funerals there made it "very disturbing."
Benjamin Miller, 83, is one of these people who said he witnessed at least three funerals there in his youth.
"I saw it with my own eyes, I am a living eyewitness," he told the Sun-Sentinel, noting that if bodies were moved from the cemetery neither he nor his other family members were notified. "Where did they put the bodies?"
Watch the Sun-Sentinel's report:
Looking into the history of the former cemetery, the newspaper reported that there were two prior studies of the site, one in 1986 and another in 2005, which found no bodies left on the grounds. This latter study stated that more than 30 bodies were moved to the city's Pineview Cemetery in 1974 around the time when another building project was proposed for the site, according to the Sun-Sentinel.
Despite research on the grounds that shows it is not likely any more bodies remain in the cemetery, some residents still don't want the project to move forward.
"I don't feel they should build on a cemetery," 73-year-old Lillian Gross told the Sun-Sentinel. "That's a home for the dead."
Theodus Times II told the newspaper "the land should be treated with some sort of reverence" even if the bodies and tombstones have been removed.
City officials met again Tuesday and ultimately voted to allow the townhouse project, WSVN-TV reported.
(H/T: Daily Mail)