Colleague and Blaze Magazine editor Chris Field has alerted us to the fact that M. Stanton Evans has passed.
Mr. Evans was an anti-Communist researcher and author par excellence, who exposed the mass infiltration of American institutions by Communists and Communist sympathizers prior to and during the Cold War.
He took contrarian and controversial positions in support of like-minded individuals, including Sen. Joe McCarthy on whom he published a revisionist history in an attempt to rehabilitate his image.
Glenn Beck spoke with Evans about Communist infiltration and Sen. McCarthy back in 2010, which you can watch below:
We also recommend this speech from 2013.
You can read more about his long and successful career in conservative journalism at Powerline, and check out some of his particularly poignant books below: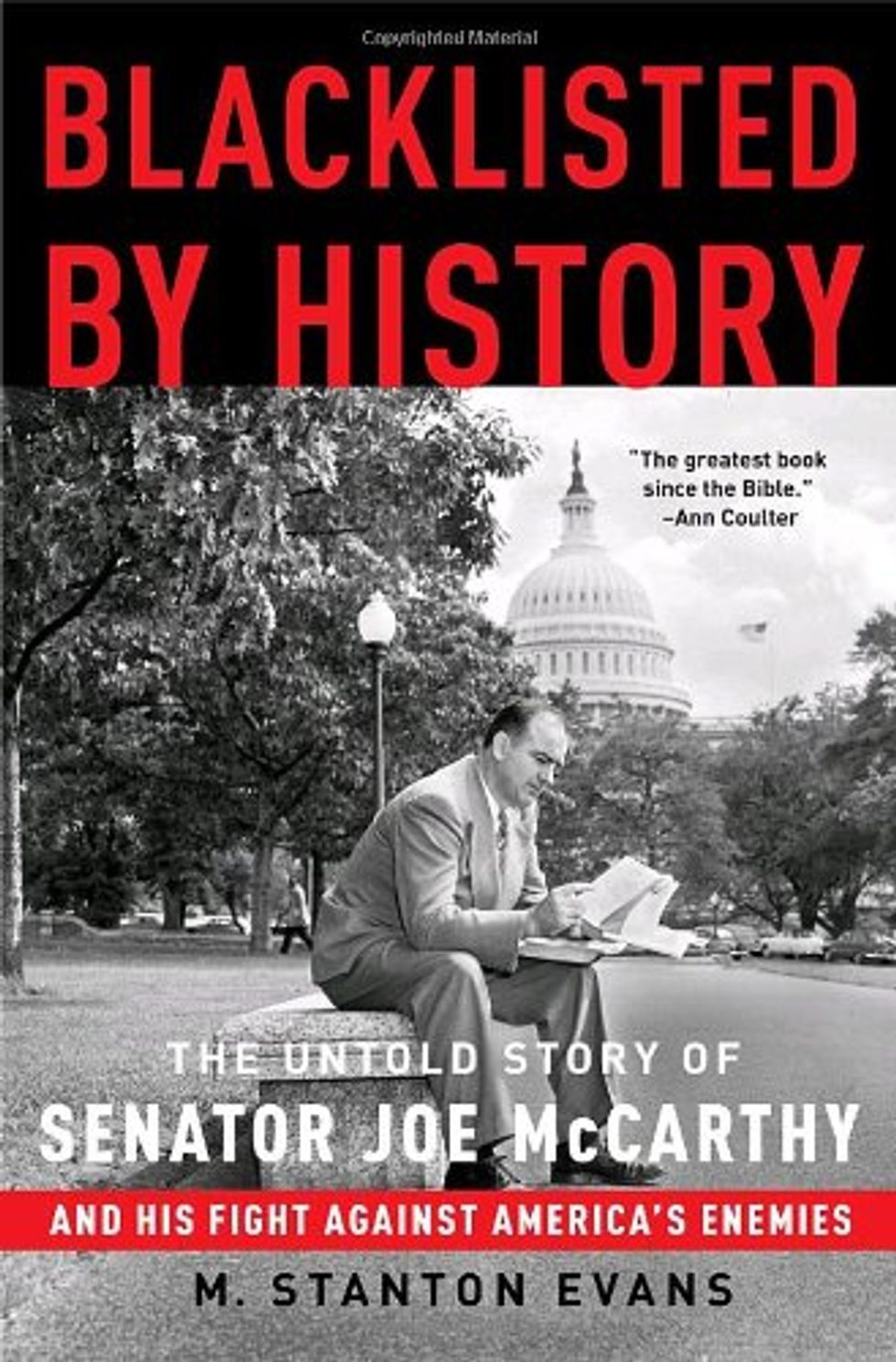 Note: The link to the book in this post will give you an option to elect to donate a percentage of the proceeds from the sale to a charity of your choice. Mercury One, the charity founded by TheBlaze's Glenn Beck, is one of the options. Donations to Mercury One go towards efforts such as disaster relief, support for education, support for Israel and support for veterans and our military. You can read more about Amazon Smile and Mercury One here.
–
Follow Ben Weingarten (@bhweingarten) and TheBlazeBooks on Twitter and Facebook.
You can find all of our Blaze Books interviews on Soundcloud and Stitcher, and subscribe to our podcast automatically via iTunes.