It's been nearly 20 years since small computers housed in egg-shaped keychains took the world by storm. You probably remember them as Tamagotchi pets. 
Throw back to 1996, 1997, when kids of all ages clamored for their own keychain companion. Some 40 million sales later, they've become a staple of 90s culture and an iconic childhood memory for millions of millennials.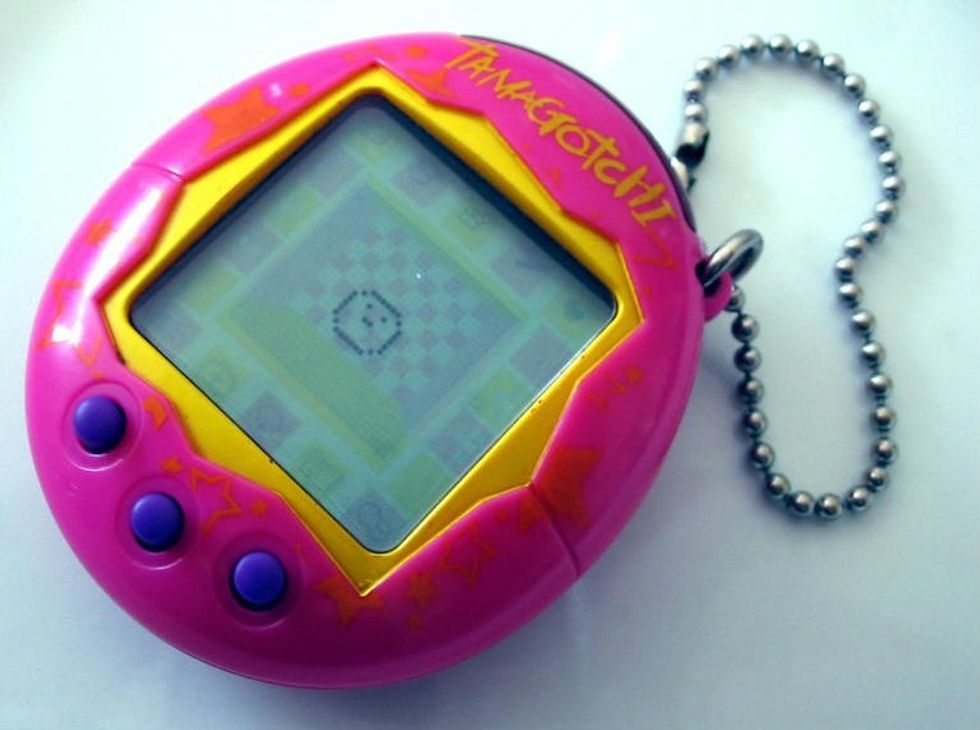 Image source: Wikimedia
They each had their own personalities, which their owners came to recognize quickly. Some of them were performers. Others were beauticians. There were robots, musicians, chefs and pet stylists while others were known for their sewing. These were their "dream classes."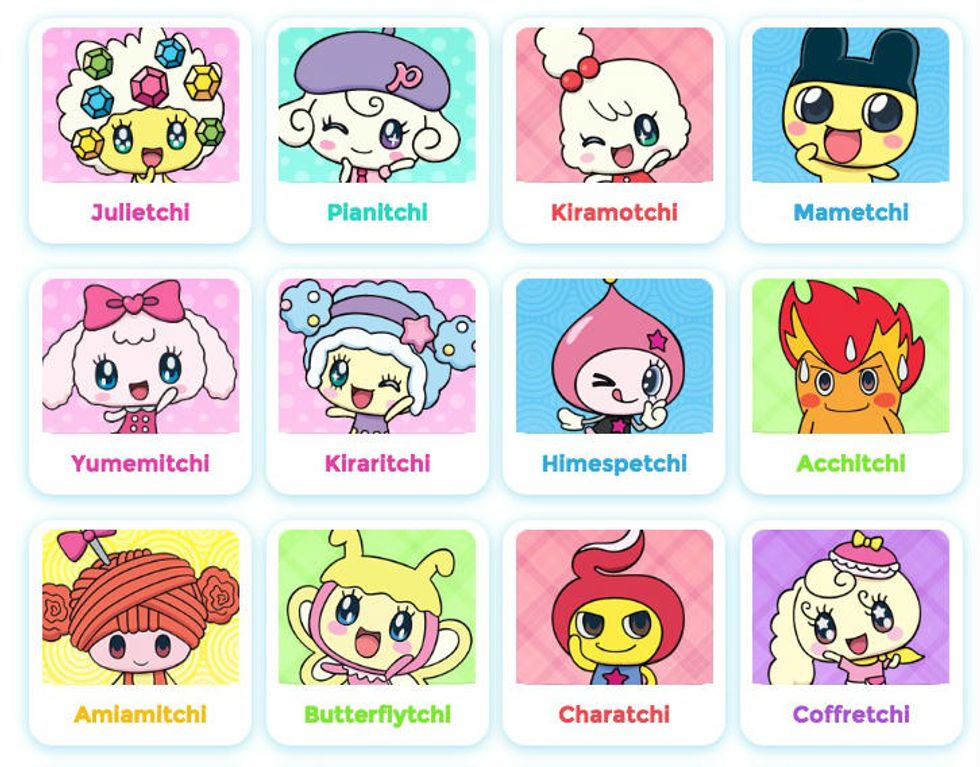 Image source: us.tamagotchifriends.com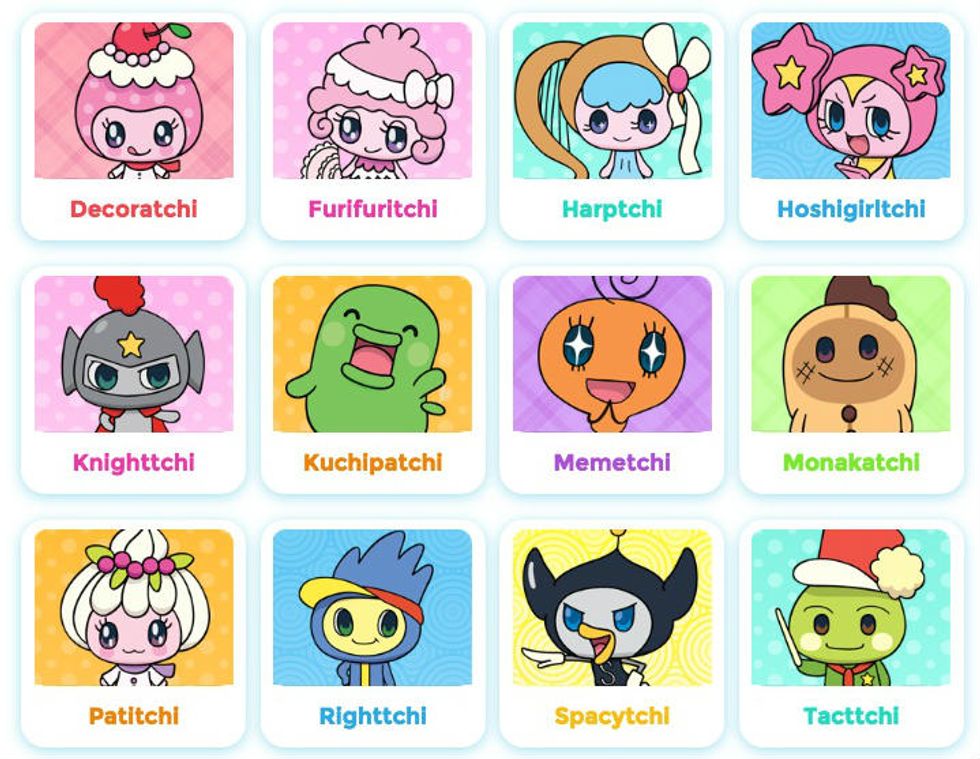 Image source: us.tamagotchifriends.com

Image source: us.tamagotchifriends.com
The name Tamagotchi literally means "lovable egg." When one of the virtual creatures became hungry or otherwise needed attention, it beeped. As many kids will probably tell you, it took a lot of care and nurturing to keep them alive and happy. If not cared for properly, they could die in as little as one day or live as long as 30 days before hatching a new one to take care of.
The idea was conceptualized by Aki Maita, an employee of the Japanese toymaker Bandai, which manufactured the virtual pets. Maita wanted a small enough companion that would work with her busy schedule and not make a mess of her small apartment. A virtual pet, she thought, was just what she – and millions others – needed. Maita was featured by Time magazine in 1998 and was reported to be 32 at that time, meaning she is now around 51 years old.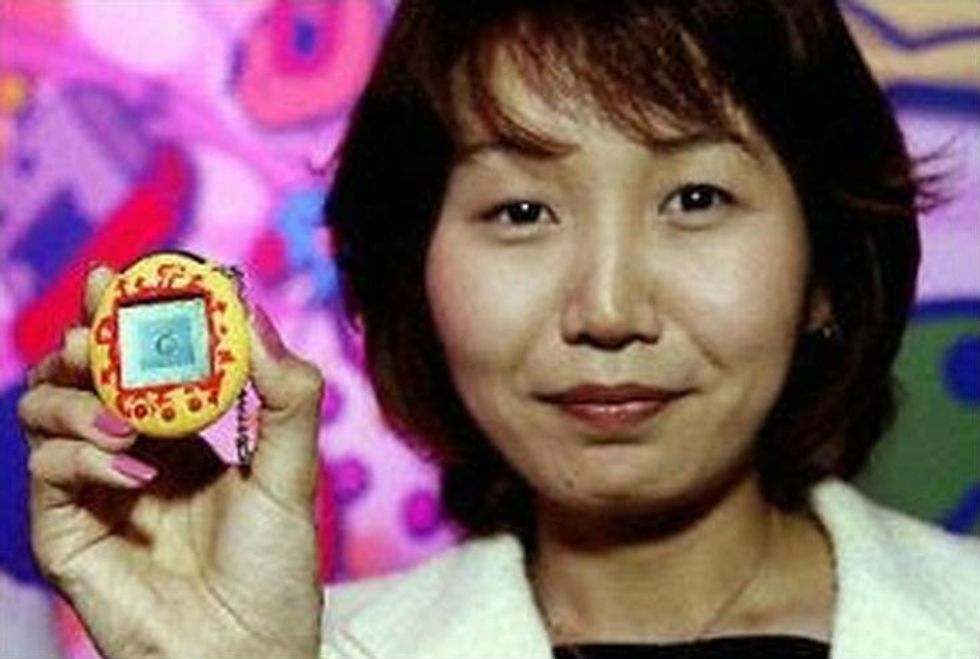 Image source: www.elpulgardenintendo.es
Bandai has now sold more than 40 million of them worldwide, 12 million of which have been sold in the United States and Canada. At the highest peak in their popularity, 15 Tamagotchis were flying off the shelves of North America every minute. They originally sold for about $17 in the U.S. Today, you can find them on eBay for anywhere from $10 to $35.

Image source: eBay

Image source: eBay
While they were introduced gradually throughout a number of years, there are now 28 different pets with different names. Each one is listed on the company's website along with their gender, birthday, status (student or adult) and dream class. There are also key descriptions of their personalities and recognizable traits.

Image source: us.tamagotchifriends.com
Like most phenomena, these creatures also tell a story. According to mimitchi.com, Tamagotchis are alien creatures that crash landed in Dream Town from Planet Tamagotchi but were saved by The Professor and his assistant, Mikachu.
"The Professor built them little egg-shaped protection cases so they could survive on earth. Mikachu painted some, took them to school, and started the Tamagotchi Phenomenon," it says.
And the craze lives on even in today's connected world as there are now mobile apps that bring the virtual pets straight to your smartphone screen.
The app is called "Tamagotchi Classic" and costs $3.99 on Google Play. It was reported at the time of the app's release that a similar version was "coming soon" for iPhones but it's not clear whether an official App Store version has been released. 
Apple's App Store currently offers "Hatch" developed by Impending and "Hatchi" developed by Portable Pixels, among other generic variations.
Image source: Google Play
—
Follow Jon Street (@JonStreet) on Twitter