A getaway stunt gone wrong has landed a 19-year-old Nashville man in jail.
Devonta Hall, who has been arrested nine times, was the alleged driver of a car carrying four men in a neighborhood west of downtown Nashville. Police say two of the men got out of the car and threatened a man shoveling snow from his driveway, WKRN reported.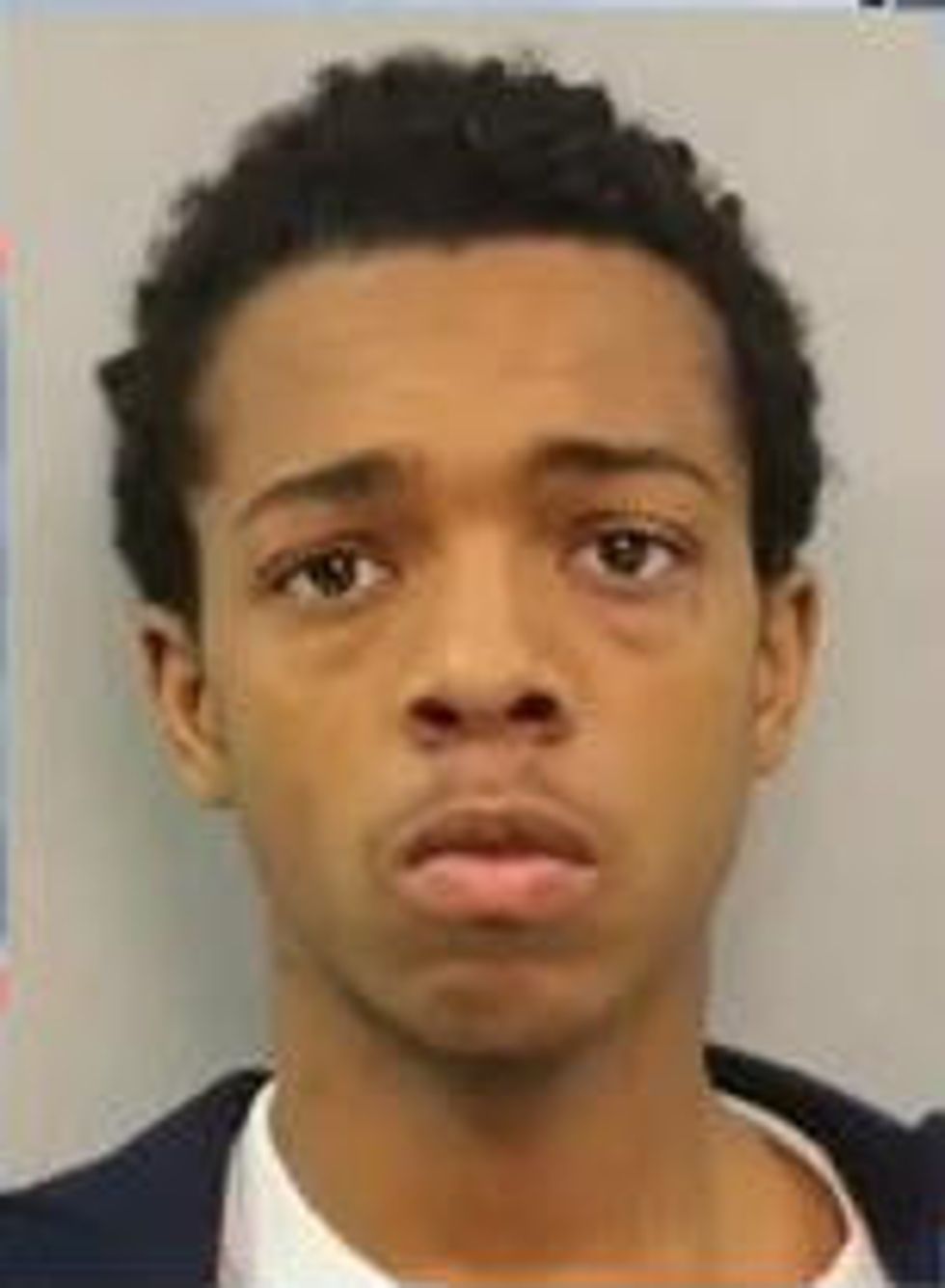 Devonta Hall (Image source: WKRN-TV)
Tequan Guinn said it looked like the men were going to the house next door but when he looked down, they had guns pointed at the back of his head. The men pushed Guinn to the ground and demanded his money and his clothes, just before running away.
Meanwhile, Hall was left to push the getaway car out of some ice on the road. That gave an eyewitness just enough time to write down the license plate information to give to police. Hall was arrested several blocks away from where it all happened.
Once in custody, police took Hall back to the victim's house to ask him and the eyewitness if that was who was driving the car. Both agreed, and Hall was taken to jail – all because of a patch of ice.
Hall has been charged with aggravated robbery with a deadly weapon. Police said the other men with guns were not in the car and have not been found.
(H/T: WKRN-TV)
–
Follow Jon Street (@JonStreet) on Twitter