An envelope sent to the White House tentatively tested positive for cyanide, the Secret Service said Tuesday.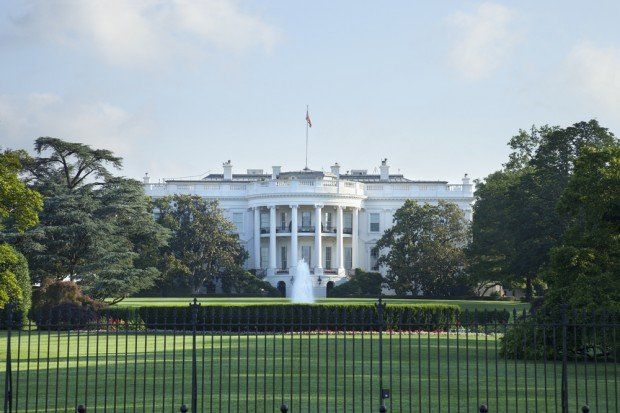 Image source: Shutterstock
Agency spokesman Robert Hoback said in a statement forwarded to TheBlaze that a White House mail screening facility received the envelope on Monday. Initial tests were returned negative, but a later chemical test indicated the envelope was positive for cyanide.
The sample was sent to another testing facility to confirm the results. The Secret Service would not disclose any further information.
"As this is an ongoing investigation, the Secret Service will have no additional comment," Hoback said in the statement.
—
Follow Oliver Darcy (@oliverdarcy) on Twitter