If you used an online reservation service like Booking.com, Expedia or Lastminute to book your summer vacation travel, it's possible that deal you were so excited to find could be too good to be true.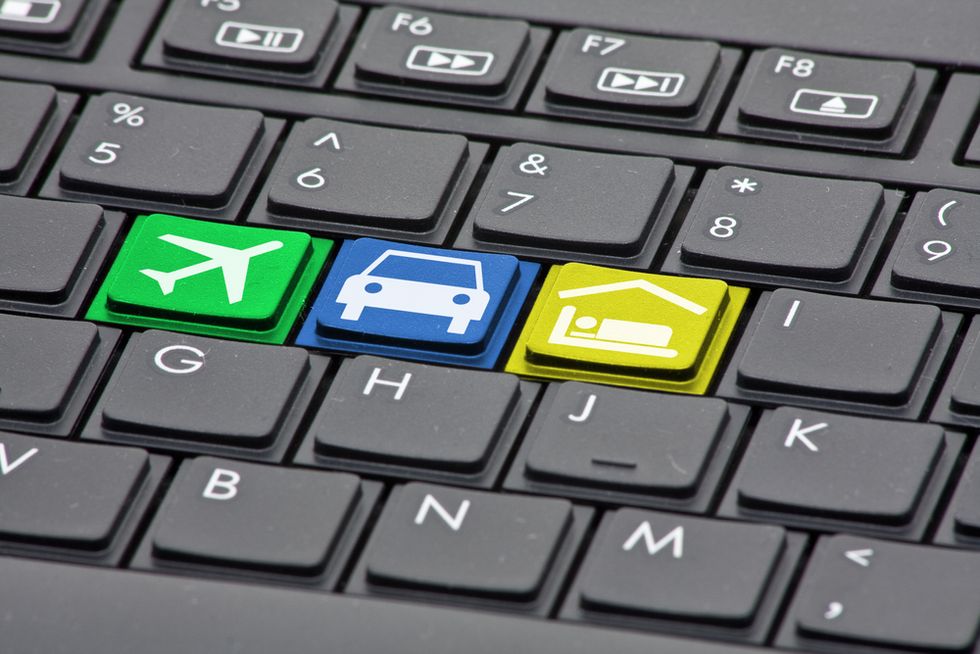 Photo credit: Shutterstock
The U.K.'s Telegraph reported that some online services can actually charge customers more after they pay if hotel or airline costs go up more than a month ahead of the scheduled trip.
The outlet cited one traveler who said she paid around $177 to stay at the Plaza Hotel in New York City. But she said Booking.com later told her the price should have been $702. She wasn't happy with that but then again, what could she do? The reservations say they're non-refundable.
"On the back of our hotel booking we had booked and paid for flights, which are nonrefundable. Can they do this? It seems so unfair," she said.
The online service agreed to negotiate the cost down to $363 – still more than double what she had agreed to pay when she originally booked the trip. In the end, the Telegraph reported that "a technical issue or simple human error" caused the price difference. The website has since agreed to honor the original price.
While stores cannot advertise items for one price and then refuse to sell for that price, online reservation services, like Booking.com, are different. Customers use the websites to pay but the services they're actually receiving come from third parties, like hotels or airliners.
So there could be a legitimate loophole, where a customer agrees to pay one price, but is then expected to pay a much higher price.
Christopher Bisping, a Warwick University consumer contracts specialist, told the Telegraph that specific terms and conditions stated in a transaction – phrases like "reserves the right to increase the price" – make it perfectly legal for services to jack up their prices even after customers agree to  a certain amount.
Booking.com did not immediately respond to TheBlaze when asked to comment.
(H/T: The Telegraph)
–
Follow Jon Street (@JonStreet) on Twitter