JACKSONVILLE, Fla. (TheBlaze/AP) -- After serving with the Jacksonville Sheriff's Office for 25 years, Bill Strudel was given his service weapon as a "retirement present," a customary practice. The gift may have saved his life on Monday night.
Strudel, now the deputy police chief at the University of North Florida, reportedly used the gun to fend off a would-be carjacker.
Strudel was running errands on Monday night when an armed teenager attempted to steal his SUV.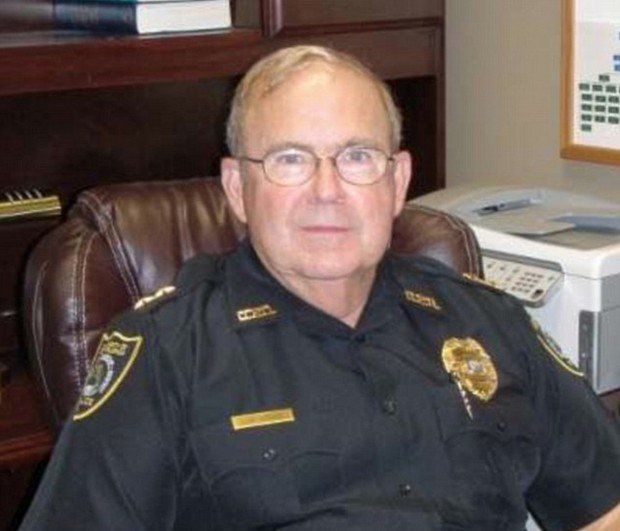 Credit: University of North Florida
Police say a group of young men approached Strudel and demanded the vehicle. One had a gun, which Strudel slapped away. When Strudel tried to smack the gun away a second time, the teen pistol-whipped him, leaving a gash on his forehead and damaging his glasses.
But 67-year-old Strudel pulled his gun and fired, hitting the 15-year-old in the buttocks. Strudel then held the teen at gunpoint until police arrived. The teen was taken for treatment and is in custody.
University police Chief Frank Mackesy told the Florida Times-Union Strudel needed numerous stitches after the incident.
Strudel's daughter later took to Twitter to brag about her "badass" dad:
Things you shouldn't be stupid enough to do...attempt to rob a 30 year police veteran that teaches new officers to shoot. #lessonlearned

— Ashley Lyon (@ashleyllyon) March 17, 2015
Positive of the evening, telling my dad how he's been dubbed a "badass" by multiple different people...it made him chuckle.

— Ashley Lyon (@ashleyllyon) March 17, 2015
She definitely has a point.
---