The cybersecurity firm investigating the new revelations about the Premera Blue Cross data breach says hackers in China could be to blame.
Mandiant, an American cybersecurity firm based in Washington, D.C., was asked by the health insurance provider to look into the cyberattack that may have resulted in stolen Social Security numbers, bank account information and clinical records belonging to as many as 11 million Americans.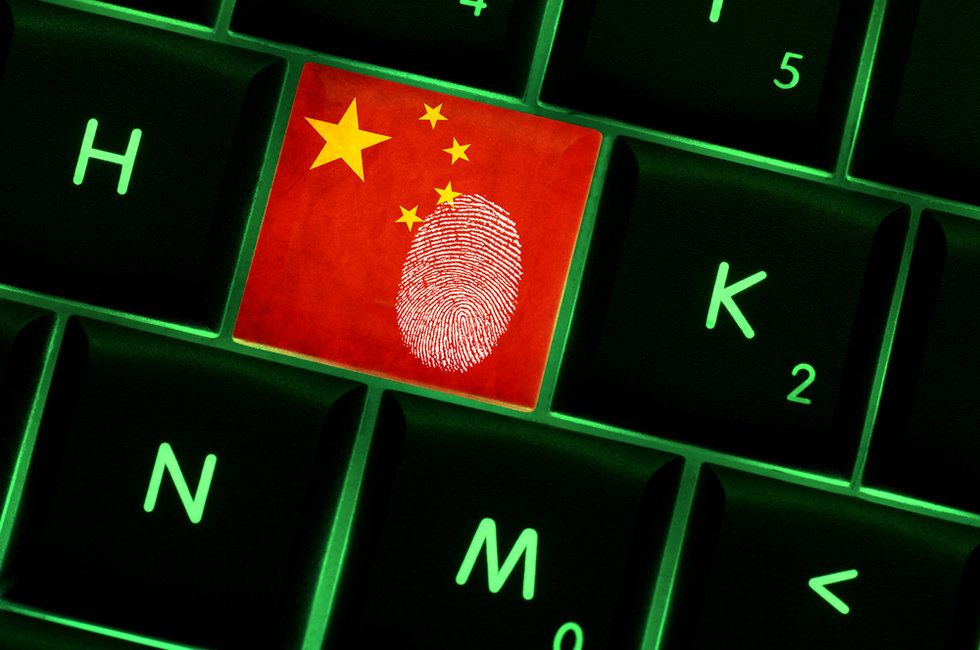 Photo credit: Shutterstock
Mandiant has previously conducted extensive research related to Chinese cybercrime, including one report titled "APT1: Exposing One of China's Cyber Espionage Units." In addition, the Wall Street Journal reported investigators "see links to China" based on the software hackers used.
Investigators also identified possible links to China in the software that was used to hack Anthem in February. That cyberattack was believed to have affected up to 80 million Americans. The Wall Street Journal further reported that "potential Chinese sources" were also found in the data breach of Community Health Systems back in August 2014, which resulted in nearly 5 million Americans having their information stolen.
Premera said it first discovered the breach Jan. 29, but that further examination revealed its system was initially compromised on May 5, 2014. The FBI confirmed to TheBlaze that it is looking into what happened, though declined to comment on any possible Chinese involvement.
"I can confirm we are investigating, but unfortunately cannot provide any additional details right now as this is an ongoing investigation," FBI spokesman Josh Campbell said.
–
Follow Jon Street (@JonStreet) on Twitter