The U.S. Department of Agriculture proposed a change Tuesday that would update the definition of what it means to be a farmer and would thus limit eligibility for subsidies.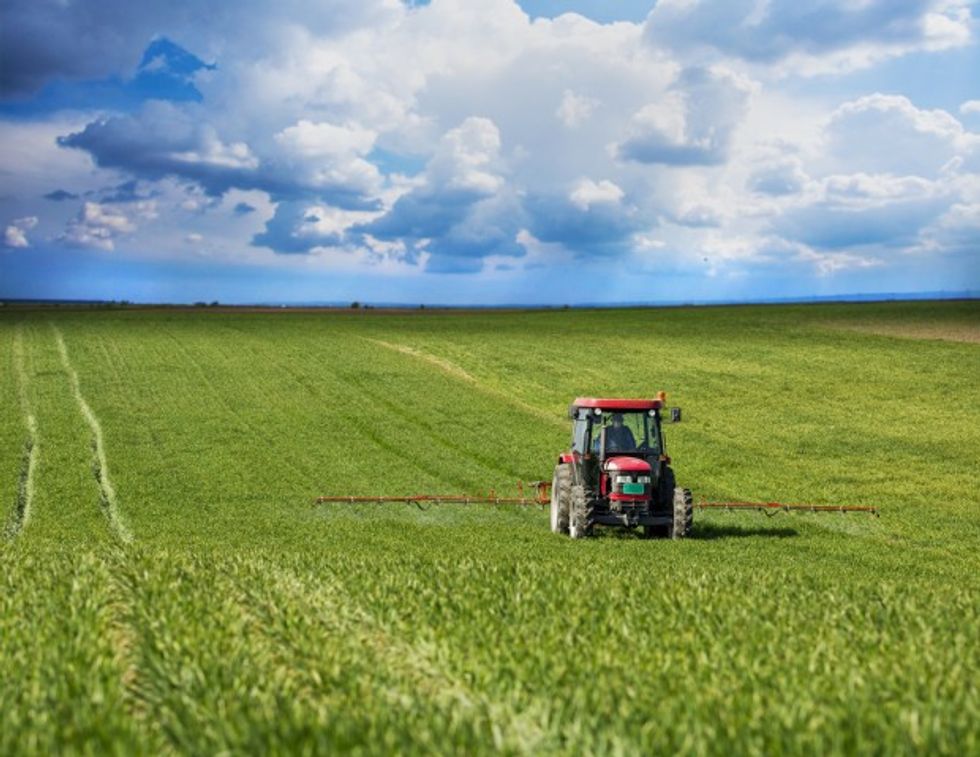 Photo credit: Shutterstock
"We want to make sure that farm program payments are going to the farmers and farm families that they are intended to help. So we've taken the steps to do that, to the extent that the Farm Bill allows," Agriculture Secretary Tom Vilsack said in a statement. "The Farm Bill gave USDA the authority to limit farm program payments to individuals who are not actively engaged in the management of the farming operation on non-family farms. This helps close a loophole that has been taken advantage of by some larger joint ventures and general partnerships."
The issue the USDA seeks to clear up is that of "actively engaged" managers. According to a news release from the department, the change would require non-family joint ventures and general partnerships to document that managers are significantly involved in the operation. The USDA specifically sets involvement as 500 hours of management time per year or involvement in 25 percent of the management needed to maintain the operation. 
"Operators that can demonstrate they are large and complex could be allowed payments for up to three managers only if they can show all three are actively and substantially engaged in farm operations," the news release stated.
The rule change would only apply to non-family farms and joint ventures that have more than one member. If enacted, the rule could impact up to 1,400 joint operations that currently receive around $50 million in subsidies, according to USDA.
Craig Cox with the Environmental Working Group called the proposed rule change a "tiny step forward," according to the Associated Press.
"It doesn't get at the heart of the problem," he told AP.
Comments about this proposed change are due to USDA by May 26.
—
Front page image via Shutterstock.