They're called "thru-hikers" — folks who, for reasons all their own, decide that the next thing to do with their lives is trudge the entirety of famous trails.
As you might imagine, it's no small feat.
Take the Pacific Crest Trail, for instance. It's said that completing this mammoth jaunt — stretching 2,600 miles along the western U.S. from Mexico to Canada — takes about five months.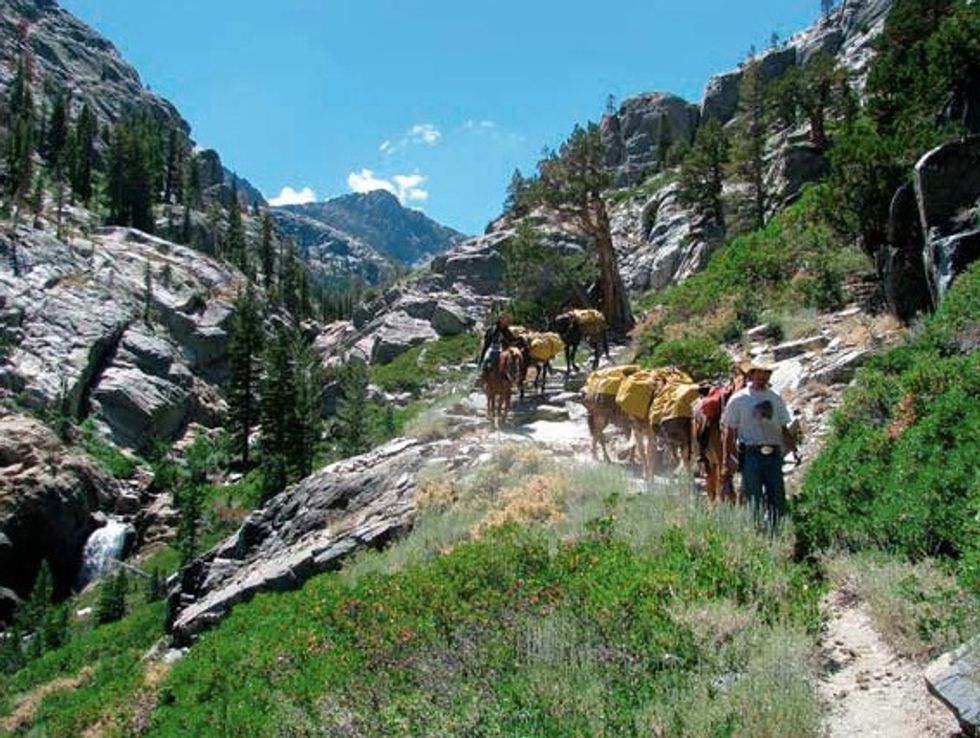 Agnew Meadows along the PCT in California. (Image source: pcta.org)
That's commitment.
If you're employed, tackling the trail terminus-to-terminus means you'll need to convince the boss to grant you a little leave of absence — or just quit.
Then there's the hike itself. You need to plan it carefully so you hit key junctures at just the right time of the year; because if you run into snow, it can delay your trip or derail it altogether.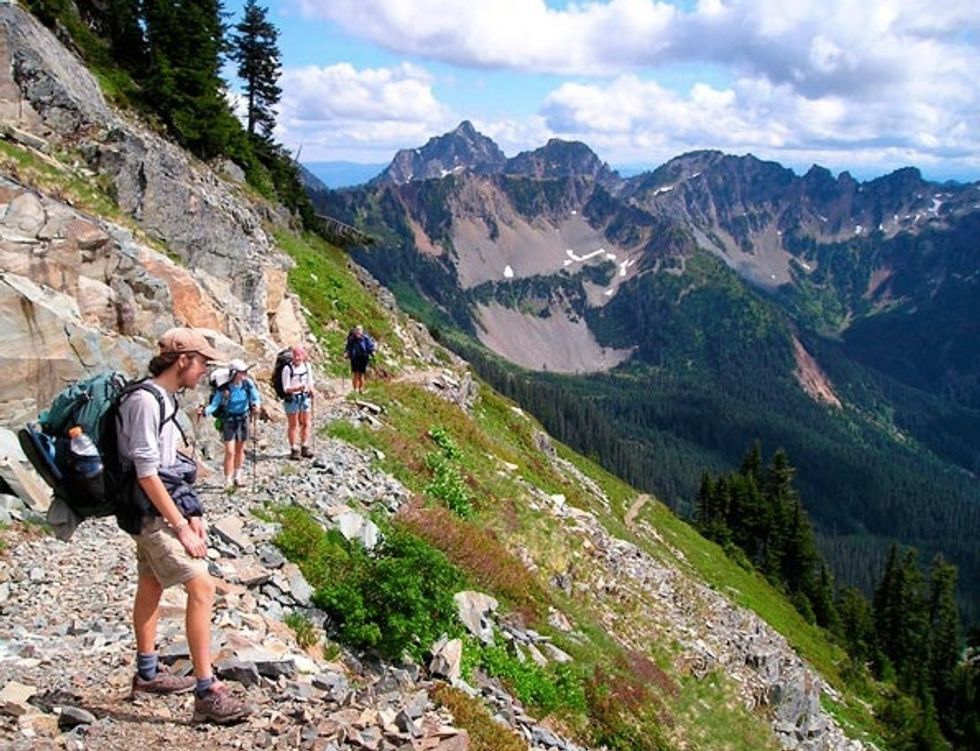 Snoqualmie Pass along the PCT in Washington. (Image source: pcta.org)
When adventurer Andy Davidhazy decided to take on the mighty PCT, he started in Mexico and made his way north — and added one fascinating twist: He took a photograph of himself at the beginning of his journey, and then at the end of each mile until he completed all 2,660 of them.
Here's a look at Davidhazy at the outset of his journey, standing at the southernmost terminus in Mexico: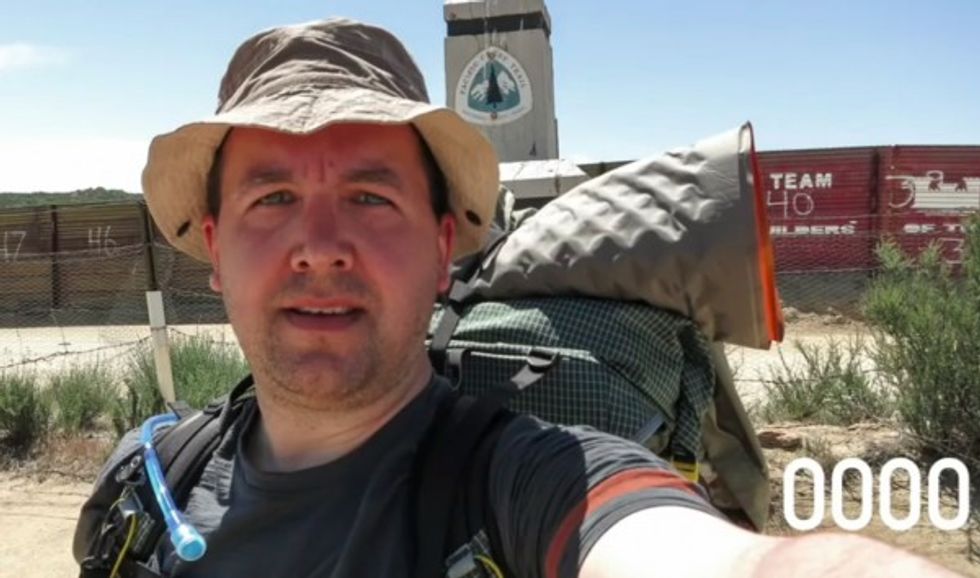 Image source: YouTube
So how did he fare?
You can read about his experience on his blog about the trip. But Davidhazy went through the kinds of trials and triumphs that such a hike bring: Sore feet, confronting fears, as well as meeting new and old friends — and a bear or two — along the way.
If you want a look at his final PCT selfie, do yourself a favor and check out the recently released time-lapse video below that chronicles what Davidhazy looked like after each mile of his 2013 trip.
And why the delay between the end of the hike and the video? "It's taken me awhile to grapple with it and the transition my life has taken," he wrote.
This story has been updated.
(H/T: Boing Boing, Reddit)
—
Follow Dave Urbanski (@DaveVUrbanski) on Twitter