Who can forget 2012's sociopolitical face-off that was the Chick-fil-A wars?
Many were in favor of the company's public support of traditional marriage; many protested the fast-food empire as enemies of same-sex marriage. Either way the fireworks that summer were indelible.
But Adam Smith probably wishes he could forget about them — or better yet go back in time and correct a bad decision in the heat of the morality battle that he said haunts him to this day.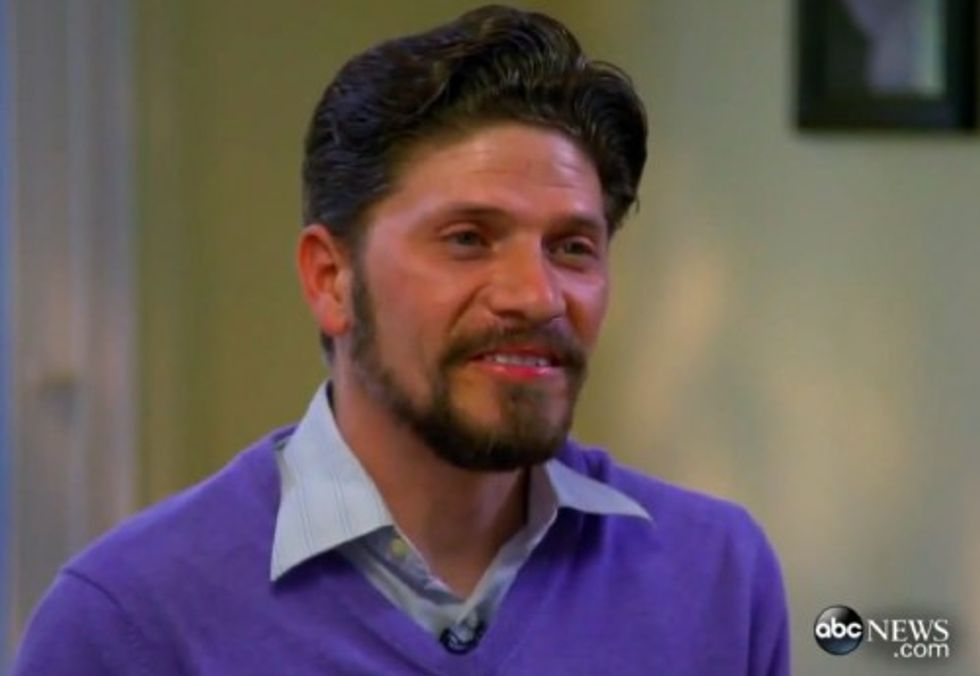 Adam Smith (Image source: YouTube)
Smith posted a YouTube video of him berating a Chick-fil-A drive-thru employee, telling her the company has "horrible values" for its stance on gay marriage. Smith, who was earning $200,000 annually as a chief financial officer in Arizona, was fired from his job the next day. He said he also lost $1 million in stock options.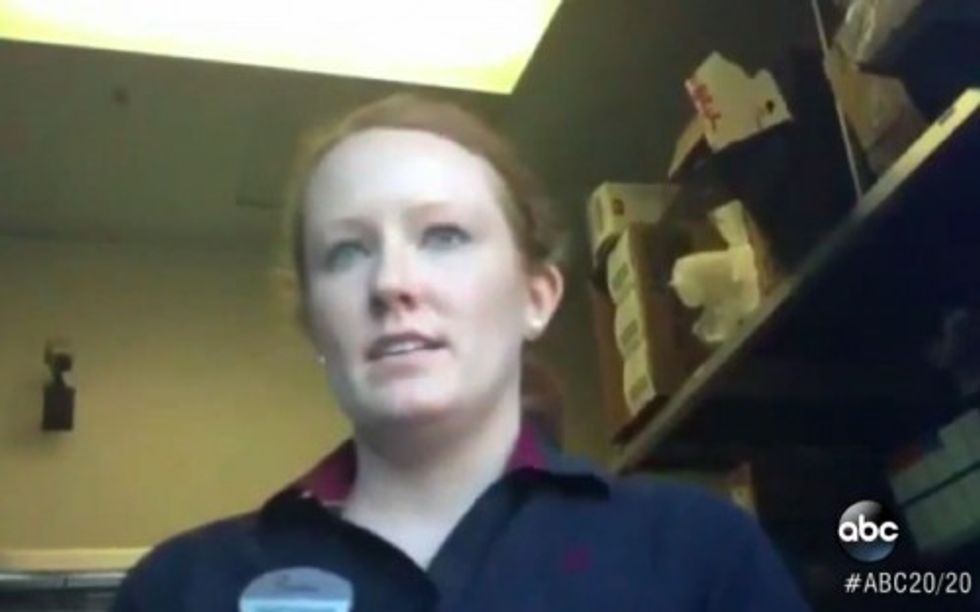 The Chick-fil-A worker seen in the middle of Smith's tirade. (Image source: YouTube)
Smith apologized to the drive-thru worker, and she went on TV saying she forgave him — but that apparently was the easy part.
Now, he told ABC's "20/20," he and his family are living on food stamps after losing everything, and no employer will touch him because of his notorious video. Smith added that his wife is now the family breadwinner while he stays home with their four kids — two of whom are adopted, special-needs children.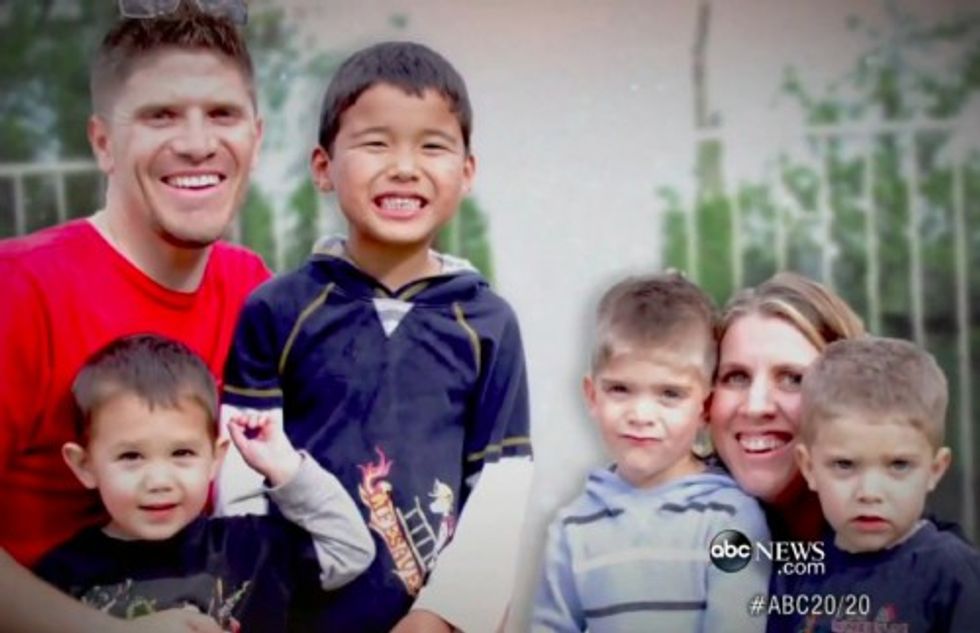 Image source: YouTube
Smith said he was fired from a job he landed not long after the Chick-fil-A encounter when the company learned about the video — and when he tells potential employers up front about it, they never hire him.
"I don't regret the stand I took," Smith told "20/20." "But I regret the way I talked to her."
You can watch the report below. TheBlaze couldn't independently confirm Smith's claims. 
This story has been updated.
(H/T: Mediaite)
—
Follow Dave Urbanski (@DaveVUrbanski) on Twitter