So you grab your morning newspaper, eyeball the front page and spot an advertisement on the very bottom.
Maybe you're a little taken aback since newspapers don't generally run ads on front pages, but the ad itself is an oddity to say the least: If you're the first person to bring your car to a BMW dealership, they'll swap your old clunker for a brand-new Beemer.
Oh, and the ad's titled "April Fools Day Special."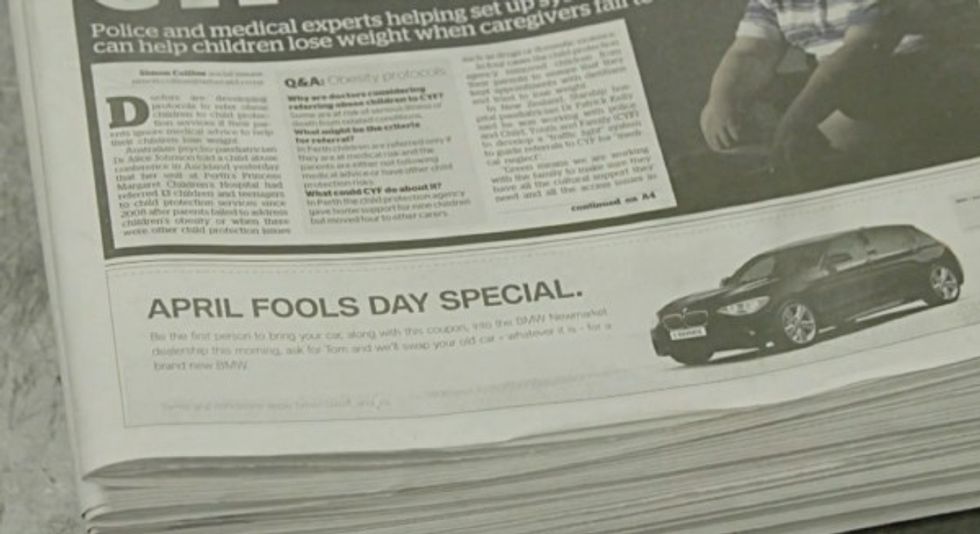 Image source: YouTube
What would you do?
While most newspaper readers went about their typical weekday morning business on Wednesday and ignored what looked like a surefire prank, an adventurous New Zealand woman decided to take a trip to the Auckland dealership, answer the ad and find out for certain.
Armed with the newspaper clipping and dutifully asking for "Tom" as instructed, what could Tiaana Marsh have been thinking? Will I show up on some awful candid camera show? Will they bring out a dunce cap and make fun of me?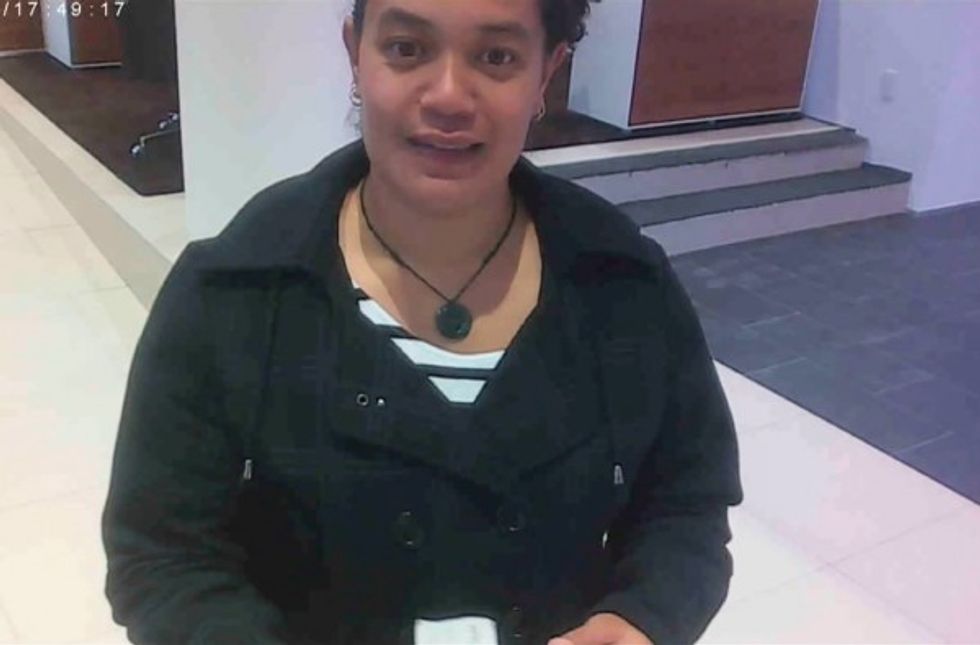 Image source: YouTube
It turned out the joke was on everybody who didn't show up.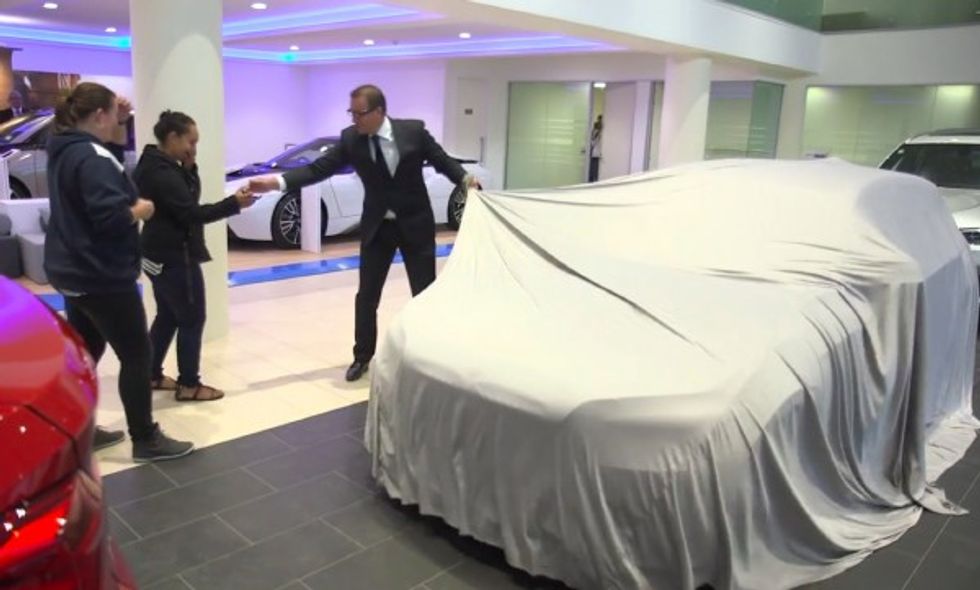 Image source: YouTube
Because with one grand unveiling, complete with confetti and cheers from other dealership employees, Tom handed Marsh the keys for the brand-new BMW, just as the ad promised.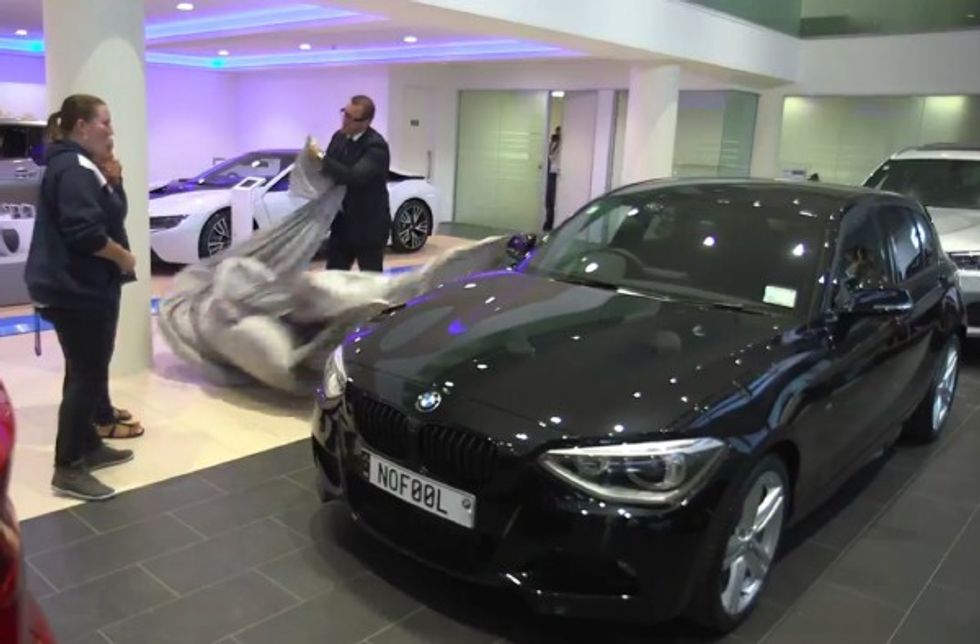 Image source: YouTube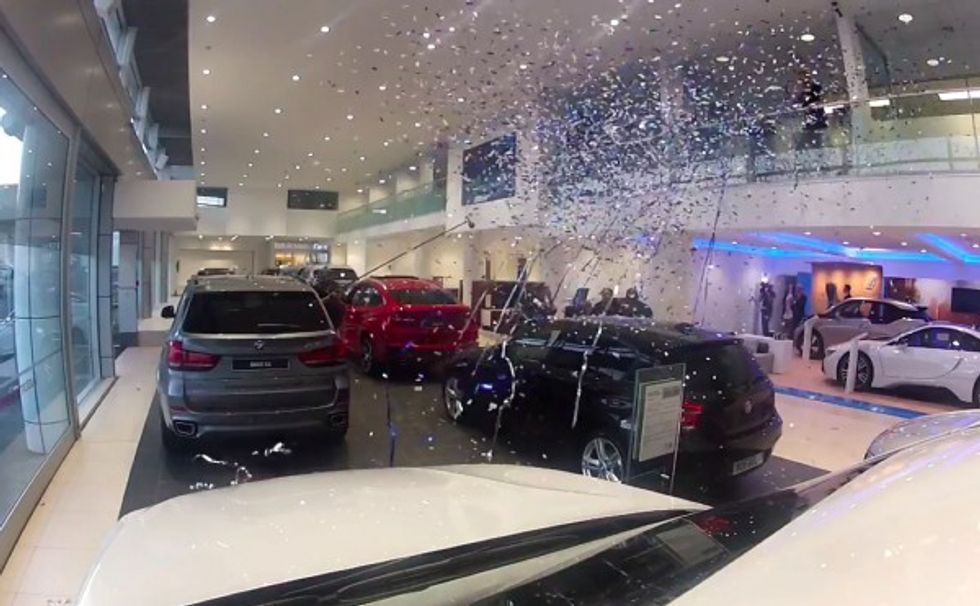 Image source: YouTube
The license plate was already affixed to Marsh's new car. Appropriately, it reads, "NOFOOL."
This story has been updated.
(H/T: Mashable)
—
Follow Dave Urbanski (@DaveVUrbanski) on Twitter